It's time to load up the car and head out for some family adventures. Whether you are running errands around town or taking a family road trip, you want to stick to those real food goals and snack healthy on the go. The only problem is your roadside food options are, well let's face it, LESS than desirable. Healthy options seem limited and not as easy to locate as fast food. So how will you eat healthy?
Snack Healthy On The Go
We face the same problem when we travel and have found ways to eat and snack healthier on the go. I want to share 10 easy ways to snack healthy on the go every time.
You and your family have been doing great eating healthier, avoiding the junk food, and getting more real food into your diet. Your efforts are paying off because you have more energy and you feel great. With a little planning you can continue to eat real food and snack healthy on the go no matter where you are.
1. Stay hydrated by bringing a refillable water bottle with you. Drinking water helping you fill full and helps you avoid unnecessary snacking.
2. Bring fresh fruit to snack on. Apples are a great choice. They don't need to be refrigerated and can be eaten anywhere. Wash apples at home and store until ready to eat. Bananas can be another good choice and are a great source of potassium. Dried fruit is another great alternative if you don't want to carry fresh fruit.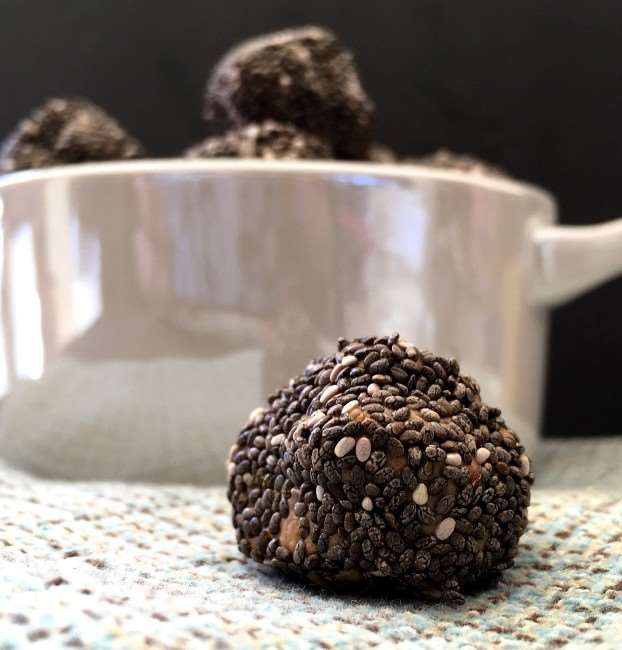 3. Create your own healthy snacks and bring them with you. Some of the snacks we like to bring include:
Trail Mix with nuts, dried fruit, and coconut strips
Classic Hummus with veggies or pita chips
Fresh fruit with yogurt dip (great for pit stops when on a road trip)
Popcorn, plain or this Chia Cinnamon Sugar Popcorn
4. Use portion control – Package snacks into smaller, single serving containers to avoid mindless over eating. Small plastic containers or small silicone bags are perfect for adults. For children a small bento box with small compartments is fantastic and limits mess.
5. Limit sugar – This goes without saying when you are trying to eat healthier. But conventional snacks like protein bars, store bought dried fruit, yogurt cups, etc. contain added sugar. Read your labels and limit added sugar when and where you can.
6. Load up on protein to increase energy and stay fuller longer. Some recommendations:
Greek Yogurt sweetened with honey, maple syrup, or fruit preserves
Jerky
Fruit smoothie with protein powder ( I like this pea based protein from Orgain)
Unsalted nuts
Protein bars
Cheese cubes
Deli meat (look for those without added nitrates and nitrites. I like Applegate products for that reason)
7. Research healthy food choices along your route and at your destination. If you are traveling and want to eat out, Google or use Yelp to find healthier dining options. If you can't find any healthy restaurant options, find a grocery store. A store's salad bar and deli may offer excellent healthy food options.
8. Preplan and pack your meals. When away from home, plan to bring a cooler and pack healthy meals. Take a look at what we took on a recent weekend road trip.
You can eat and snack healthy on the go with a little planning and preparation. You will even save a little money too. By following these tips you'll keep to your healthy eating goals and be on your way to many more family adventures.