Hi there friends and fellow family adventurers!
Welcome to This Week's 3 Things. 
This new series, out every Saturday, will  share a bit more about myself and my family. Think of it as a "behind the blog" where you can see what life is like for us when they aren't spellchecked, edited, and photoshopped for the site.
This week, you'll also get links and tips from around the web that can help you eat healthier, and have fun with your family. Many of these will be answers to reader questions here on the site or on our Facebook page.
If you have a question or tip to share, please share it with us and it could be featured on an upcoming 3 Things.
My 3 Things for the Week
This week's #1 is a little heavy on the food….. I hope you don't mind.
I'm sharing Instant Pot goodness that is still heart healthy. After the week we have had, I'm rethinking a few things, but its nothing to worry about. Keep reading and I'll tell you more, plus give you some great links to healthy eating and fall family fun.
Instant Pot Goodness
I am always looking for new ways to feed my family healthy meals in less time. On  my trip to Vermont with Stonyfield yogurt, other bloggers were raving about their Instant Pots. I had heard of this electric pressure cooker before but thought it was just another kitchen gadget.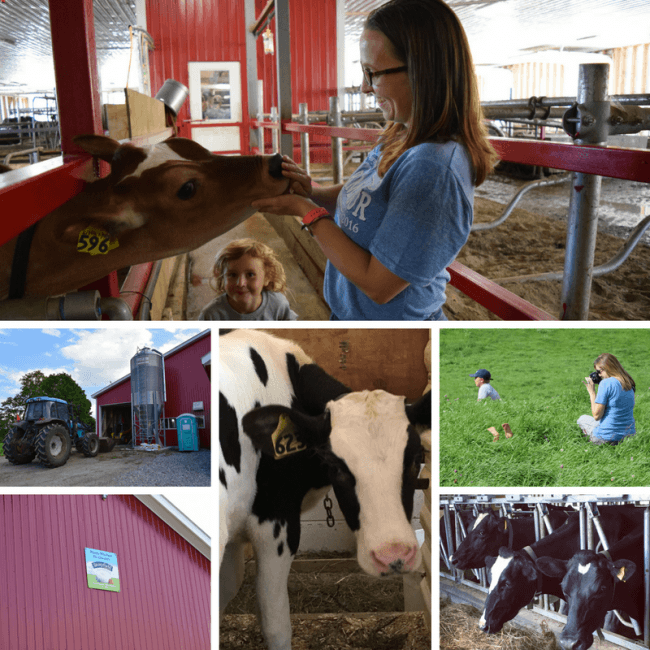 It wasn't until Calley at The Eco Chic and Ashley at Big Flavors at a Tiny Kitchen shared their favorite recipes and ways to use their machines. (Click the links to their sites for some of their Instant Pot recipes)
I was sold when I learned that you could make fresh soft-boiled farm eggs where the shells just peeled off easily. If you have backyard or farm chickens, you feel my joy. For anyone who is saying "Huh?", fresh eggs DO NOT peel easily when boiled. You get huge chunks of egg coming off when you try to peel back the shell. It's a mess and I've been sadly missing out on soft boiled eggs with toast points for some time. But NOT anymore!!!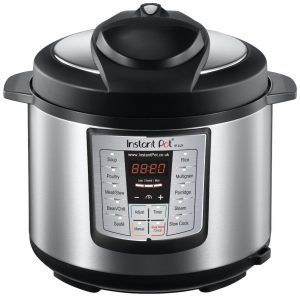 I have this Instant Pot IP-LUX60 6-in-1 Programmable Pressure Cooker. I bought it when it was on sale on Amazon. Many readers have said that they bought theirs around Black Friday last year. So I'm watching for sales so I can buy one as a gift.
So far, I'm enjoying 3 minute soft boiled eggs and these other recipes: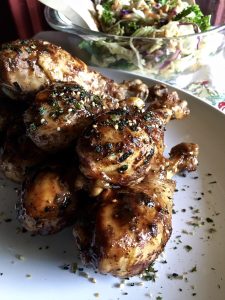 Make the Most of the Time You Have
Last week I mentioned that my husband was running some medical tests on his heart. It has been a frantic and anxious week for all of us. I'm happy to report that his angiogram shows a clean bill of health. His echocardiogram was a false positive. His ticker is just fine.. THANK GOODNESS!!!!
If you haven't told your family that you love them lately, NOW is a great time to do that. This week has been a stark reminder that our time together is short and we shouldn't take our loved ones for grated. Hold the close!!
Links You Can Use
Food
Family Fun & Activities
These are some of the travel and family fun articles I've enjoyed reading this week. I hope you'll enjoy them too!
There you have my 3 Things for this week. You can see past 3 Things articles and find more great links and tips you can use.
Have a fabulous weekend with your family!