During the winter months, I find it really hard to get enough water in my day. When I'm cold, I automatically reach for something hot like coffee or hot tea. Now that it is warming up, it is well past time that I improve my water intake. I know that when I do, I'll feel better and have more energy again. So I'm doing a 30 Day Hydration Challenge and I hope you'll join me. The challenge goal is simple and straight forward as you'll see. Plus to help encourage us both, here are a few tips that will get us drinking more water each day.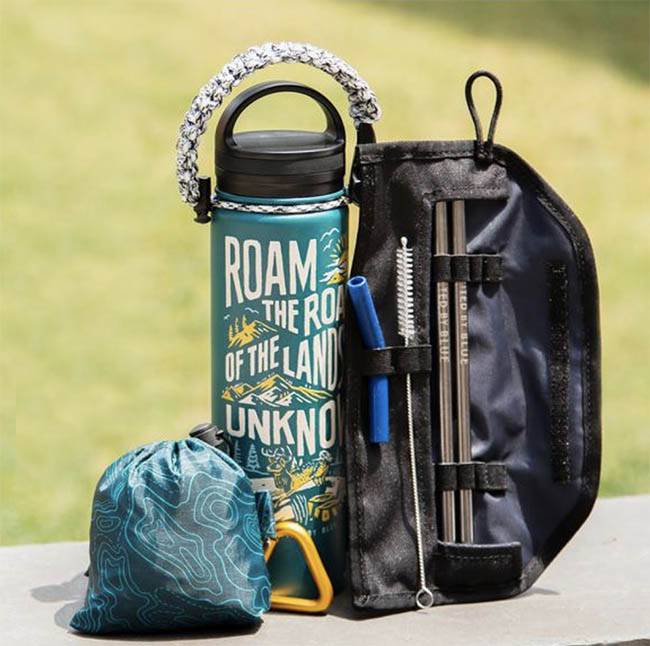 30 Day Hydration Challenge
The goal of the 30 Day Hydration Challenge is really simple.
Goal: Drink 64 ounces of water each day this month

Take the Water Quiz
I have a fun little water fact quiz for you below. This simple true or false quiz will test your water knowledge.
True or False: The human body can only survive a week without water
True or False: When we get thirsty, our body is already getting dehydrated
True or False: Drinking the recommended amount of water each day will help me feel better and have more energy
True or False: Staying hydrated can improve the look of your skin and reduce fine lines
True or False: Drinking a glass of water before meals can curb your appetite
True or False: Drinking water can speed up your metabolism
True or False: Water helps build muscle tone and prevents muscle cramping
Did you answer true on each question? Each statement is true. Water is essential in our lives. As the quiz shows, getting the recommended amount of water each day has some pretty good benefits. Here are a few tips for us that will help ensure we are getting those 64 ounces each day.

7 Easy Ways to Increase Your Water Intake
Start your day with a glass of water.
Drink water before each meal or snack.
Buy a water bottle you love (check out some of the hydration bottles we have) and carry it with you everywhere.
Keep that water bottle or a glass of water within reach when you're working. You will find yourself sipping throughout the day and reach your daily goal.
Jazz up your water with fruit or a flavor packet. One of my favorite combos is sliced strawberries and basil leaves.
Drink water instead of sugary juices and sodas.
Set a timer on your phone to remind you to drink water. It works!!