Balancing work and family fun can be such a hard concept to master. It doesn't matter if you work outside the home, are a stay at home mom, or work from home, it's still important to find that balance. Even if you don't have children, it can still be helpful to implement some of these tips for balancing work and family fun so you can still have a set time with your spouse.
Balancing Work and Family Fun
1. Get Organized
Getting organized is instrumental in balancing work and family fun. For example, if you need to get your kids up and ready to go in the morning, it can make things go much smoother if everything is organized. Maybe you need to pick out clothes or pack backpacks the night before so you aren't rushing through the morning. If you have trouble getting everyone breakfast it would be beneficial to prep breakfast, like these Breakfast Sandwiches, the night before or have something easy for the kids to eat in the morning. You could also pack lunches the night before.
When I am rushing to get out the door, I get irritated. When I get irritated, I want to raise my voice — which isn't fun for anyone. What are some ways that you can get organized to help your day run smoother and be more fun for the whole family?
2. Create a Family Calendar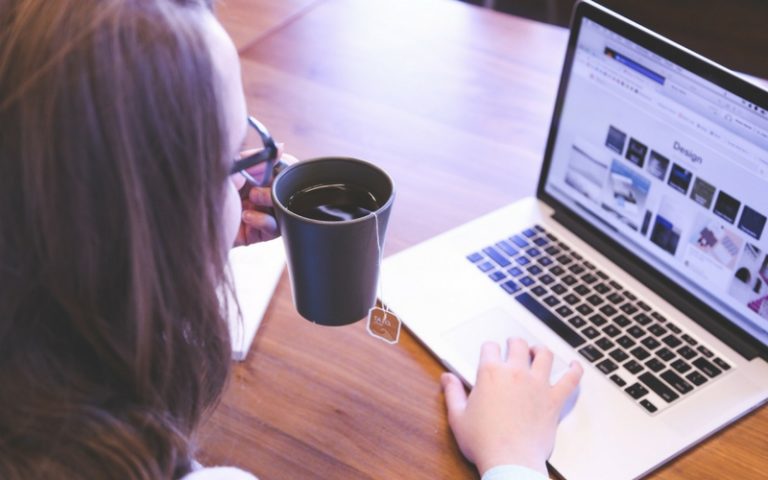 Balancing work and family fun is so much easier if you create a family calendar. If you feel like you're running in a million directions and every person has their own schedule to maintain, then a family calendar is what you need. Use this printable calendar to help you.
A good tip that I love is to pick a color for each person. Go through the entire month and write each person's activities in their specific color. When you look at the calendar, you will be able to easily tell who has what. It can also help you from overbooking yourself and your family if you are able to clearly see everything going on that day or that week. If something comes up and you have that day free but the rest of the week is a mess, you might want to say no so you can have some family time together.
It's also super easy to write down a grocery list or keep your meal plan next to the calendar. Find meal plan and printable lists here. Everyone can write what they need and you won't get questions about what's for dinner all night long.
3. Set A "No Work" Time
This is probably my favorite tip for balancing a work and family fun. It is imperative to have a separation between work and fun. My husband is a pastor, so it's so hard for him to completely separate work from family time. He has people calling him when they're in trouble or need counseling and it's not really like he can avoid those calls or emails. However, meal time is one of the times when I am super strict about no work. No one needs to be checking emails or texting at the dinner table. With a one and two year old we don't usually have time to be on our phones at the table anyway, but it's still a rule in our house.
I also work from home, so I am constantly reminding myself that I don't need to be working all day long. I set specific times at nap time and after bed where I do most of my work, but I do still need to check some emails or do a few things on my phone during the day. However, I don't do this all day long. Do you think your family could benefit from setting a "no work" time?
4. Create Specific Family Activities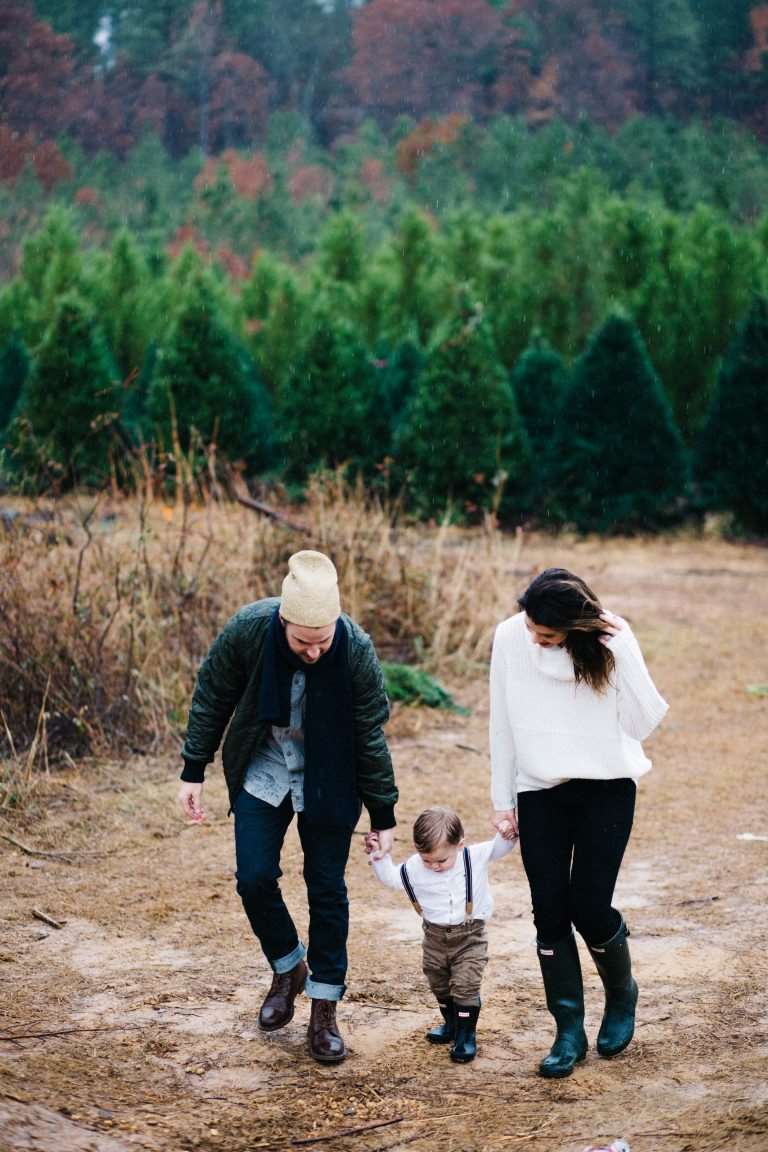 When life gets going, it's easy to just go with the flow and try to stay above ground. However, it's during those times when you really need to spend extra effort to make sure your family spends time together. If everyone has their own schedule or their own work to do, it's important to get everyone together and have some fun as a family. Play a fun board game together (this would be a good "no work" time). Go out and eat as a family. If you are a stay at home mom, maybe your fun time is having alone time without your family. Whatever that looks like for your family, make sure you a able to spend time together having fun in the midst of busy work times.
If you need a few more ideas, check these out:
5. Blend Work And Family When Possible
As a work at home mom, I find this tip especially helpful. I can't leave all my work until after bed or I would never sleep. Although that would help me get a lot of work done if I didn't have to sleep! However, I get cranky when I'm tired, so this isn't an option. Instead, I try to find ways that my kids or husband can help me while I am working. My son will run really fast and get my documents from the printer — we make a little game out of it. My husband will sometimes write articles for my blog or help me brainstorm ideas. This isn't possible for everyone, but it could be especially helpful for some people.
There is no doubt that work is important. But so is family and having fun. Finding a balance between work and family fun is not only a good idea, it's instrumental for leading a happy, healthy life. You can't be stressed out all the time, and your children need to feel taken care of. Learning to balance work and fun can take care of all those problems.
Is there a specific tip that you think would be especially helpful for your family in balancing work and family fun? I'd love to hear what works for you and your family. Comment below and share with us.