Kids grow up so fast, so families need to make the most out of each and every summer vacation. Whether it's an experience or a destination, creating a travel bucket list is a great way to start planning for fun times ahead. I have 5 must see destinations you'll want to add.
Parents only have 18 summers with their kids before they set off into the world. When you think of time that way, it makes you focus on how precious time is and how important it is to spend time with your family. Alamo has a blog called The Scenic Route that is all about travel. Recently I was reading one of their family travel articles, 10 Bucket-List Vacations to Take Before Your Kids Grow Up. It hinted at that same thing and gave 10 great destinations for families. I've been to several of their recommendations, but had a few others to add. Here they are.
Family Vacation Bucket List Destinations
Washington D.C.
The nation's capital is a must see for families. Walk the length of the National Mall with the National Monument at one end and the Capitol Building at the other. Along the way, visit free museums and historic sites that provide an education, you can't get from books. Find other Places to See in Washington D.C. with Kids.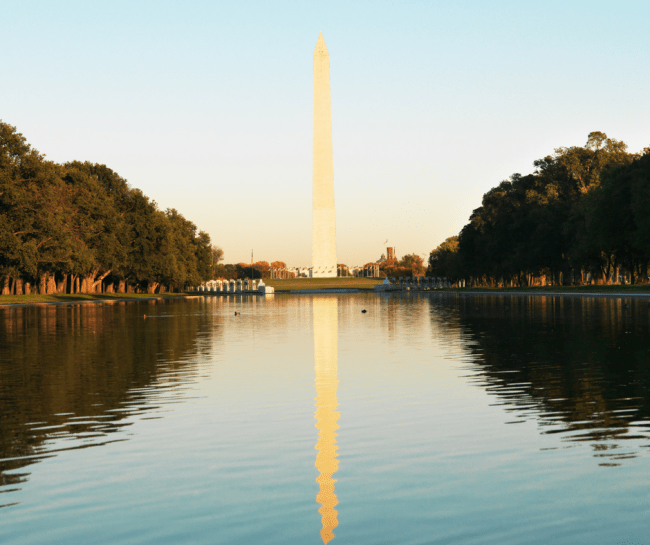 Kids will love the National Museum of Natural History and the National Air and Space Museum. Don't forget to visit the pandas at the National Zoo.
Grand Teton National Park
The Grand Teton mountain range seems to rise up out of Jenny Lake and soar into the heavens. It a majestic sight to behold. Here you can view wildlife like the mighty bison grazing along the road, prong horn sheep, moose, elk, deer, and maybe even a bear. Get out into nature for a hike, kayak, or sit at your campsite and enjoy where you are.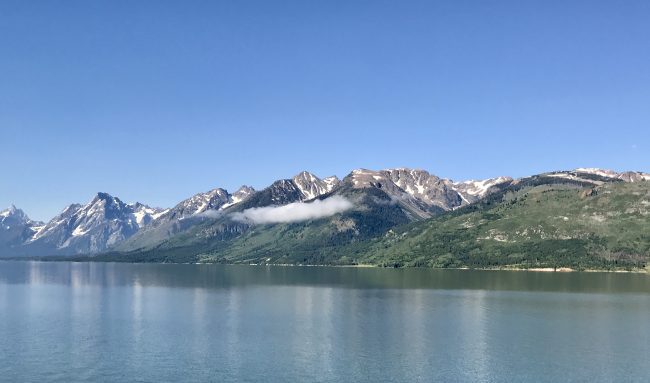 Note: This was one of the recommendations in the Alamo article I read. Having just been to Grand Teton and Yellowstone, I can attest to just have amazing this trip can be.
Gulf Shores, Alabama
Miles of white sand beaches are the perfect setting for fun in the sun. Gulf Shores is perfect for families. You can play in the sand, build sand castles, walk down the beach looking for shells, or just go for a swim. Being on the Gulf of Mexico, the water's warm, so enjoy!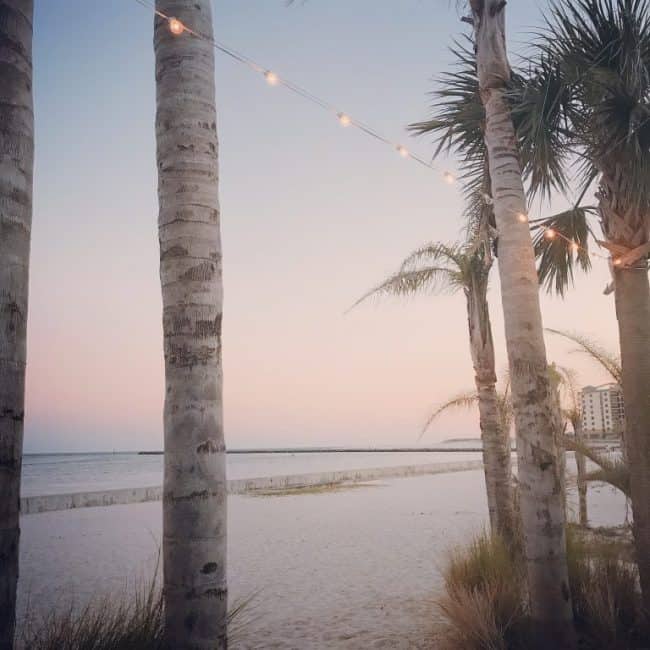 The area has fantastic restaurants that are family friendly and serve up fresh, local seafood. If you want to do a little fishing in any area lake or in the Gulf, there are countless opportunities. Plus, you can take your fresh catch to one of several restaurants who will cook it for you.
Disney World, Orlando, Florida
The smile your child gets the first time they meet Mickey Mouse or Snow White is magical. That's what a Disney vacation is all about; magic. If you like roller coasters, you can conquer the 3 mountains in Magic Kingdom; Space Mountain, Big Thunder Mountain, and Splash Mountain. Get tips for traveling to Disney with Tweens or Teens or Disney with Young Children.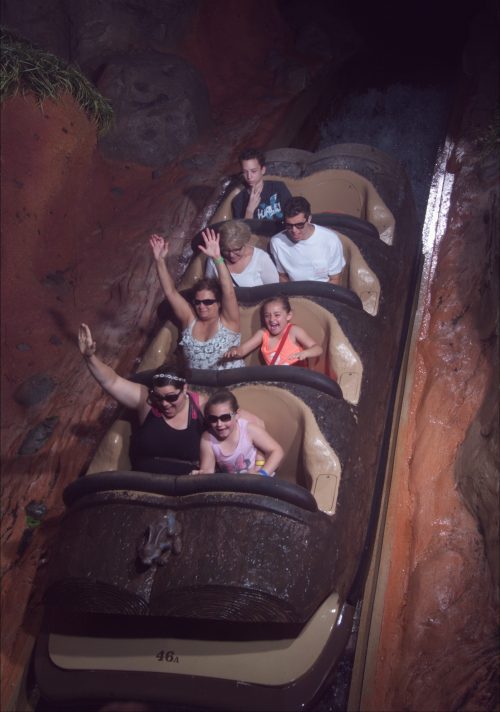 If you love food, you'll want to head to EPCOT and eat your way around the World Showcase. No matter what adventure you can imagine, you can find it at Disney World.
Arches National Park & Moab, Utah
Southern Utah is packed with National Parks and state parks that are definite must sees. The trails in Arches National Park are practically designed for hiking with kids. The landforms in this park are truly majestic and can be an easy 2-4 mile hike for families. The reward of seeing the Delicate Arch, Double O Arch, and other arches in person is priceless.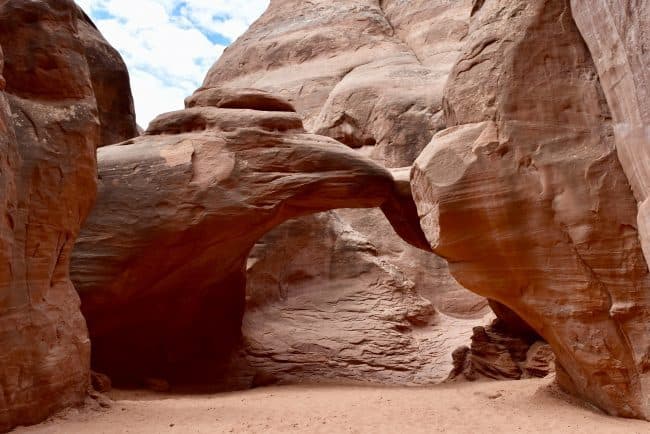 We went to Arches this summer and LOVED it!! It's amazing to see Mother Nature's beauty and power all around this park. I see why it is so popular.
Traveling with your family is more than just spending time together in a new place. It's an opportunity to discover and create new memories that last a lifetime. You can always do more work and make more money, but you can't get back that time with family. Create your family travel bucket list and start exploring together. Find other family travel destinations by visiting Alamo's Scenic Route for inspiration and family travel advice. What's on your family vacation bucket list?