Did you know? You can help the environment and express your love language of gift-giving at the same time. Zero-waste gifts are perfect for any occasion! There is a wide range of zero-waste gift items that you can choose from that your loved one will surely enjoy.
To help you out, here are five ultimate zero-waste gifts for greener giving.

The Gift of Learning
What could be more zero-waste than a non-material gift? Inspire your loved one to spark his creativity or start a new hobby with the gift of learning through online courses or digital classes.
For your artistic friend, check out online creative classes taught by professionals. Domestika is a great community for creatives that offers a huge selection of courses such as sketching and calligraphy that you can give as a gift.
For other subjects such as business, writing, music, and wellness, MasterClass is a great online video course platform to explore. You can purchase courses that you can send as a gift. The receiver can get full-time access to the course library.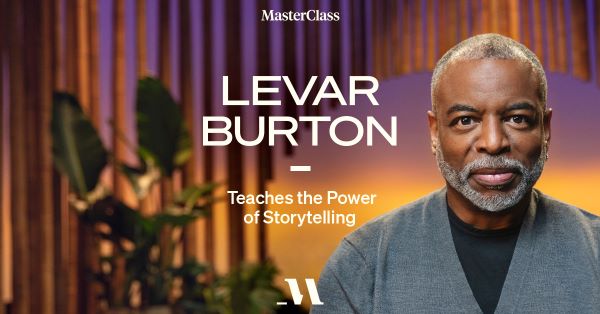 Reusable Water Bottle
You can never go wrong with a reusable water bottle. It is the ultimate zero-waste gift because it helps cut down trash generated from single-use plastic water bottles. Data shows that 86% of plastic water bottles end up as litter.
Giving a reusable water bottle as a gift not only reduces waste. It also encourages your loved ones to stay healthy and hydrated, which they will appreciate!
Have a toddler in the family? You can get him an eco-friendly sippy cup that is made of food-grade stainless steel. It is completely free from BPA and phthalate. What's great about Klean Kanteen is that the sippy cup lid can be replaced with a regular cap, so children can still use the bottle as they grow older.
There are also reusable flasks that you can give to an adult family, friend, or coworker. These are lightweight, durable, and made of stainless steel with double-wall vacuum insulation that can keep drinks hot or cold for hours.
Additionally, there are so many colors and sizes to choose from. Personalize your gift by getting your loved one a reusable water bottle in his favorite color!
Zero-Waste Clothes
As you may know, fast fashion produces pollution and waste that impacts our health and the environment. It is said to be the second largest polluter in the world after the oil industry. So, if you are planning to give clothing as a gift, consider choosing sustainable clothing brands.
For instance, you can get a 100% biodegradable maxi dress for your mom or your sister. The Great Beyond has comfortable lightweight dresses made from bamboo material. It is also the perfect gift for those with sensitive skin. Their sustainable luxury basics also include fashionable asymmetrical tops, skirts, and basic shirts.
If you are looking for men's wear, Zero Waste Daniel has sustainable fashion such as tees, sweatshirts, joggers, shorts, and joggers. The brand aims to send zero waste to landfills by using hard-to-recycle materials and pre-consumer waste to create clothing. Who knew zero waste can be so stylish?

Potted Plant
A bouquet of flowers is not very sustainable because its production uses up a lot of resources. For greener giving, add beauty and good vibes to your gift receiver's home with a potted plant! Whether your receiver claims to have a green thumb or not, he or she will surely appreciate this gift idea. You can choose from house plants, succulents, herbs, and even vegetables.
Start by exploring low-maintenance indoor plants. One example is aloe vera, which only requires watering every two to three weeks. Place it in a plastic-free plant pot. This is a perfect gift for new plant parents.
Another great option is a snake plant with its beautiful thick leaves. It does not require frequent watering. Just remind your receiver to place it in lowlight areas.
If you're not sure what to choose for your avid plant parent loved one with a green thumb, you can get him a digital gift card so that he can choose his desired plant, seed, or even gardening essentials.
Eco-friendly Skincare Essentials
The ultimate zero-waste gift that you can give are items that your gift receiver can use every day, such as reusable cotton face rounds. Skincare is part of our daily lives, however, single-use cotton balls create a huge amount of waste.
Cotton wool may be natural, but it is not exactly sustainable as it takes thousands of liters of water to produce 1kg of cotton. So each time we use disposable cotton pads, we also throw away volumes of water resources.
LastRound reusable cotton rounds cut waste by replacing 1,750 single-use cotton rounds. These are made of 100% natural and eco-friendly materials that are sustainably sourced. On top of that, each round is compostable.
It's perfect for cleansing and applying skincare products. It is super soft and works just like a normal cotton pad, which your family member or your friend will surely love.