Fall in the Pacific Northwest comes quick and cold. Seattle has a summer season that's about 3 incredibly sunny, bright, consistent, and beautiful months. Then at the end of September, fall hits hard and wet. Each year I suss out a bit more what will help my active kiddos stay dry and warm enough that adventuring outside is still an adventure and not a chore.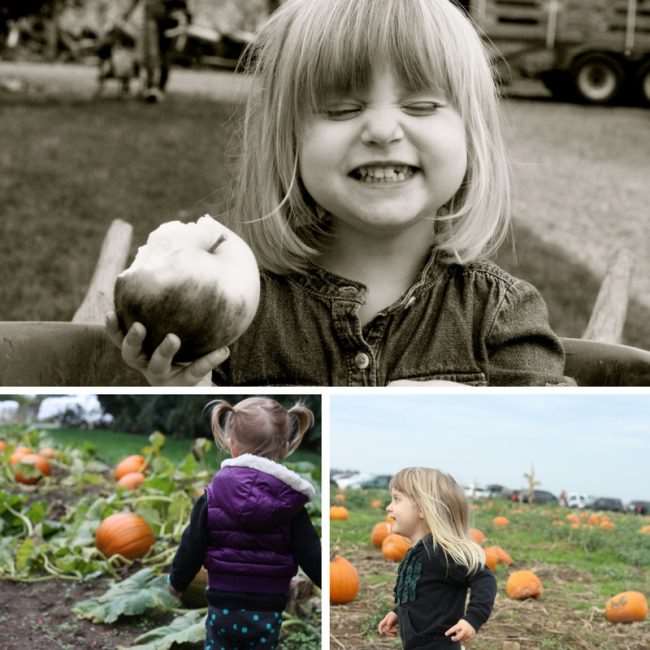 If you have ever had a wet, cold kiddo on the trail, you know exactly what I am aiming to avoid. It's hard, sad, whiny, and usually extra heavy, to help out a sopping wet 4 year old whose pants hems have soaked up the knees and hair is dripping. Boots, jackets, fleece layers underneath, are all obvious things to pack along, but I wanted to share a few other must-have's for an adventurous, outdoor loving family in the fall. These fall kids gear items that will make the difference between a 20 minute outing and a 2 hour experience. These are my must haves when it comes to fall kids gear.
Must Have Fall Kids Gear
First: A fleece neck scarf or gaiter
These will wick away sweat, rain, moisture, but keep your little one warm. There are several varieties that look almost like a ninja costume, and can act as an ear/head protectant as well if pulled up under their hood. We all know that keeping head/hands/toes warm makes a world of difference, but long scarves are cumbersome for little bodies, and often end up just being tossed on the ground or tied up in knots.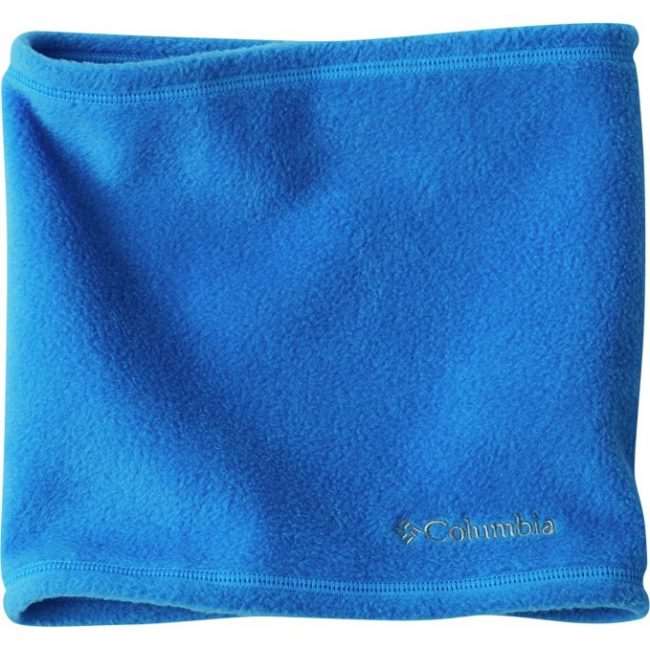 Second: Waterproof Gloves
I am always taken in by the thin little cotton gloves in the Target dollar bins, but regret it halfway through a hike when my oldest is elbow deep in a glacial creek trying to catch a fish and her mitten is soaked through. Those cheapies are great for an under layer, or in the car for emergencies, but for adventures always go with waterproof. There are usually great deals on waterproof mittens and gloves at costco in the late fall, but amazon has plenty of easy to order options as well.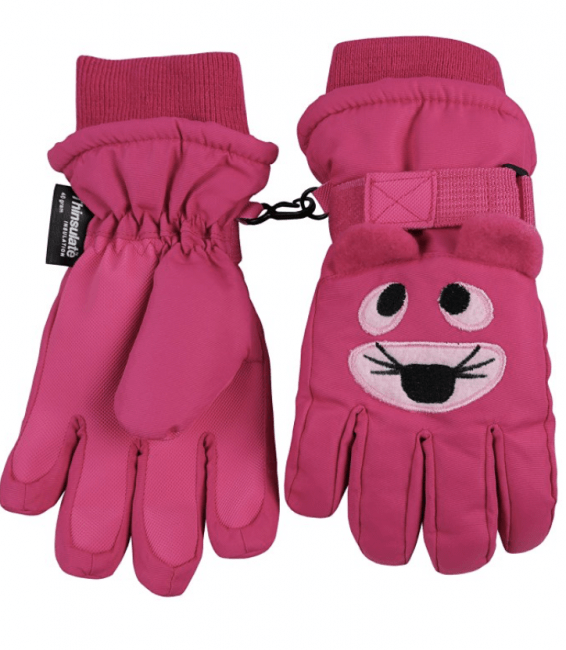 Third: Socks!
I always stock up on fresh wool socks for winter, but, in the past, my girls would still be snagging their mismatched cotton socks from the bin when we laced up for our hikes. They would often be too small, too thin, and get wet easily. Switching to wool socks helped immeasurably to keep them warmer, dryer, and with a brighter demeanor on our longer adventures.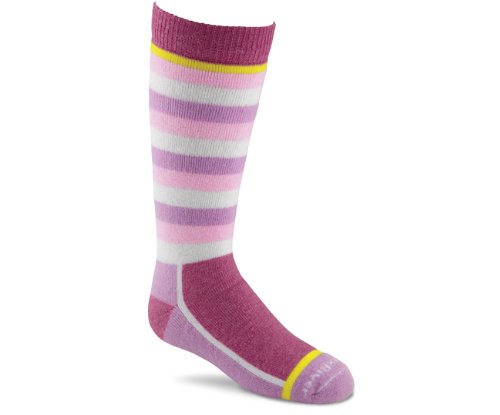 Fourth: Hand Warmers!
I'm not sure if it's the novelty, the heat, or just that it's a special treat we reserve only for outdoor excursions, but the "little hotties" hand warmer packets are a huge hit and help in keeping our little people warm and content. The packets get warm when you shake and squeeze them and then will remain warm in your hands/pockets/boots for hours after. We typically buy a huge box at the beginning of the season and keep them in the car!
Extra Tip: This last idea really helps. Always pack or dress in layers. Since they work up quite a bit of heat running and adventuring through pumpkin patches, apple orchards, trails, and mountains, it's nice to be able to start warm but have the option to peel off the outer layers once they've warmed up.
Adopting these tips has kept us adventuring and playing for hours longer than less prepared years before. If you have any other must have fall kids gear items, I would love to hear about them! I am always looking for ways to make our Fall excursions more fun and comfortable for our whole family.
What's on your list of must have fall kids gear? Tell me in the comments below or share on our Facebook page.
Disclosure: This post contains affiliate links. By clicking on them you help support LFA at no extra cost to you. Thanks so much! Plus you can trust I'll only share what I love. (You can always read our entire disclosure page here.)