I'm partnering with Stonyfield and prAna as part of their #TheWholeYou campaign.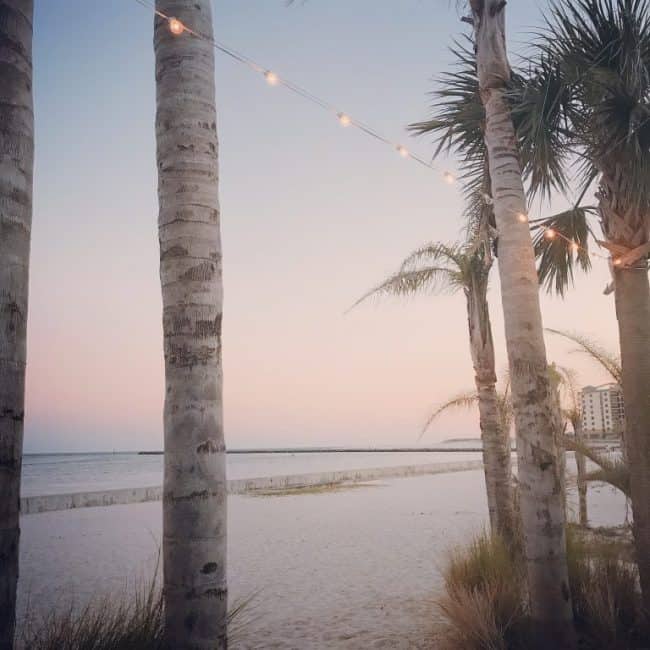 Any day spent at the beach is a pretty GREAT day in my book! There is nothing quite like the feeling of sand between your toes and the sound of the waves hitting the beach. The beach is a great place for kids to play and for parents to unwind.
If you follow us on Instagram, you may have seen that I spent the last few days in Gulf Shores, Alabama. Their white sand beaches were just what the doctor ordered. From digging in the sand to playing football on the beach, it was a great getaway.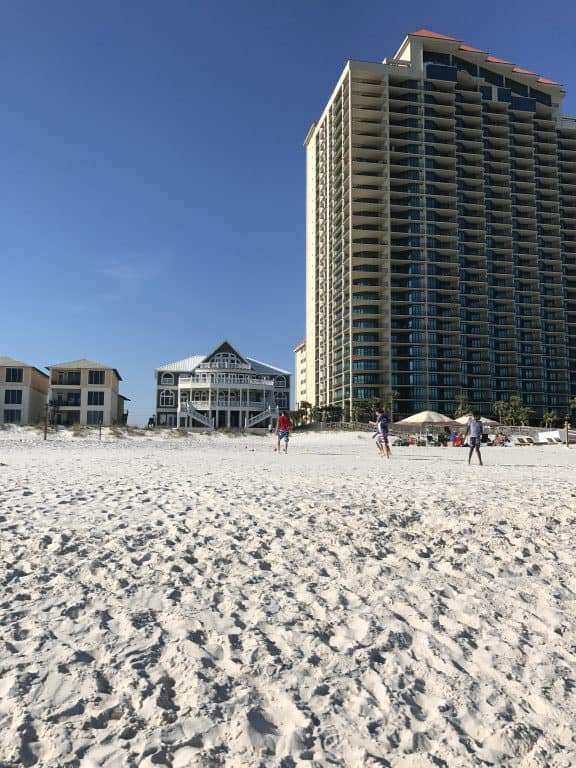 Healthy Snacks
You've heard me say a million times, "Every family adventure begins with a healthy you." It's true! From the food we eat to the products we use, the healthy choices we make allow us to go out more and have fun as a family. Whether running around town, taking a day trip to the beach, or taking a summer vacation, healthy snacks are a staple. Having snacks on hand are just one way you can ensure you are making healthy choices. One easy way to snack healthy on the go is with Stonyfield yogurt.

Stonyfield's Organic Greek Yogurt cups pack in 12 grams of protein. That keeps us fueled throughout whatever adventure we are on. Even on the beach, we can pack it into a cooler and enjoy it anywhere.
Fair Trade
It's important to me to support brands that use sustainable practices. Just like I want to know what's in the food I eat, I want to know that the companies producing other products I use are supporting fair trade and labor practices, use resources wisely, and are making ethical choices. prAna was one of the first major clothing companies to offer Fair Trade Certified™ products.
Fun Fact: Did you know May 13th is World Fair Trade Day?
This annual event educates the public on fair trade, and promote the importance of knowing how people all along the supply chain are treated.

I have several pieces of prAna clothing. A few months ago, I received this Cleo T-Shirt and Mantra Pant from prAna. I love these two pieces and often pack them when I go out of town. The pants are made with a blend of hemp/recycled polyester that give the look and feel of linen without the need for an iron. They are perfect for a day at the beach, night out, or walk around town.
Getting Ready for a Beach Adventure

This season I needed a new bathing suit top. prAna's new swimwear line is full of mix and match pieces that I love. I picked out this Dreaming Tankini in Cosmo Pink Riviera. I love that it provide full bust coverage and it versatile enough to wear as a bathing suit top or as a summer tank top. I plan to sport this top on the beach, while kayaking or SUP, and even to a morning yoga class.
The cut is super flattering on me. As someone with a short torso and few extra vacation calories/pounds, the cut is perfect! I love the colorful print too. It can be paired with swim shorts, linen pants, walking shorts, my Mantra pant, or a pair of yoga pants in a variety of colors.
Shop prAna and save 15% off your entire purchase. Use coupon code WHOLES17LFA through 5/31/17.
Find PrAna on social – Facebook, Instagram, Twitter

Summer Beach Bag
In addition to my new tankini and Stonyfield yogurt for snacking, you can be sure that my beach bag also includes a few extra items to ensure that I'm ready for any adventure. My summer beach bag includes:
Organic sunscreen
Beach towel
Refillable water bottle
Beach towel
Are you ready for a beach adventure?