Time to start a clean eating meal plan.
Meal planning is something I've been considered for a while. Until now, I just haven't been motivated to start. I'll be honest, I typically eat by what I'm craving. On Wednesdays, I head to the grocery store. My shopping list is pretty sparse. It contains staples I'm out of and a few items that are on sale. After that, I buy whatever looks good that day. Lately around 5 pm, I go into my kitchen and just throw something together with what's on hand. Unfortunately, there are some nights that cooking just seems too daunting and the desire to order out is almost unbearable.  Not exactly a great plan, but it's what I have been doing, for what seems like,  forever. So you may be asking, well why start planning now? I have one word for you, money. Yup, $$$, greenbacks, dinero, moolah. My food budget comes in second to my mortgage. It's HIGH and I need to cut back on my spending. I spend money at the store, on going out to eat when I don't "feel" like cooking, and waste money when things spoil. So, I've decided to start meal planning to save money.
Getting Started   
In the past, I've downloaded cute templates and excel spreadsheets to help me meal plan. Downloading is as far as I'd gotten with that. This time, I had a little help from a few friends. Annemarie at Real Food Real Deals had a great article titled "How to Make a Clean Eating Meal Plan" and Christina at Juggling Real Food and Real Life had another article titled " Meal Planning." After reading those, I was ready to sit down and get to planning. I created a list of the days and started to plug-in the food I had on hand. Too many things looked great at the store this weekend. So I had plenty of ingredients to create meals. 
Here's my plan for this week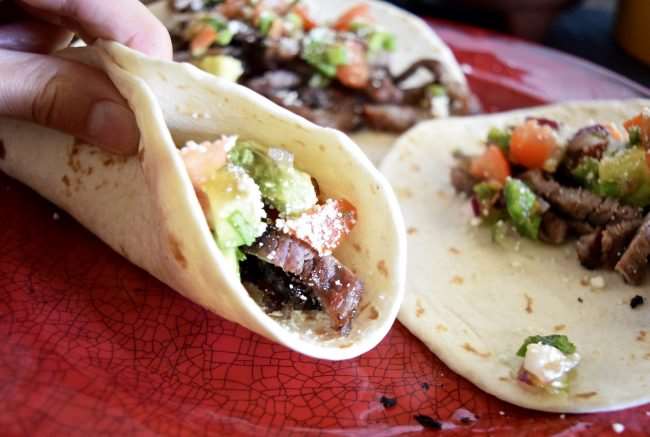 Carne Asada Tacos, Spanish Rice, Salsa, Guacamole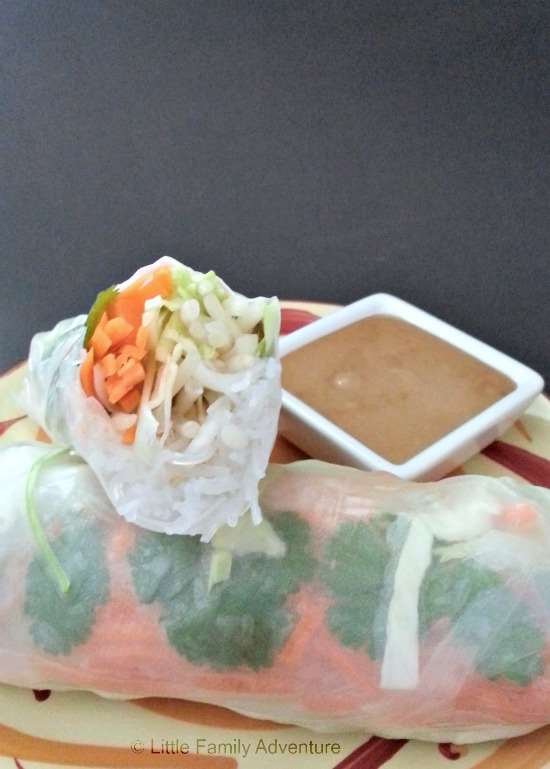 Shrimp Spring Rolls and Miso soup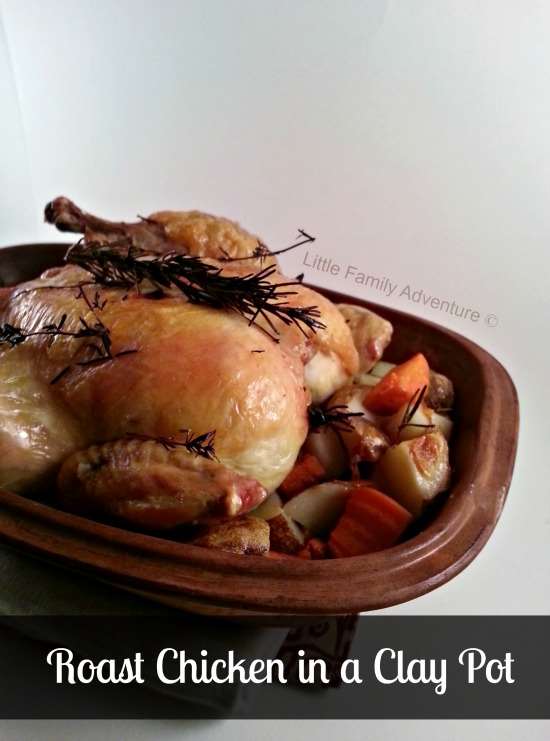 Roasted chicken, roasted rosemary root vegetables, and roasted broccoli
Chicken, Bacon, and Tater Skillet, Broccoli Cran-Apple salad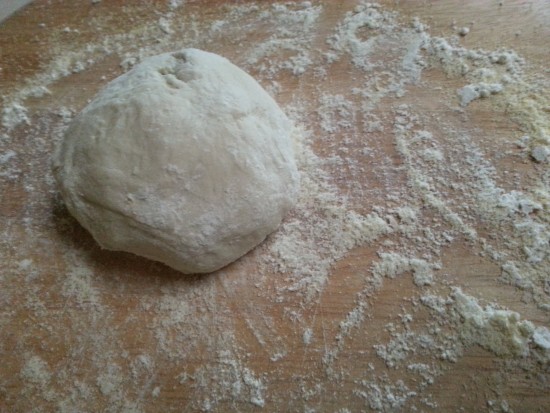 Heart shaped Pepperoni Pizza with homemade crust, spinach salad with Maple Shallot Dressing, Vanilla Crème Brulee
Irish Bangers (sausage) with mashed potatoes and sautéed kale, Apple Crumble

Sheet Pan BBQ Chicken Nachos with sliced avocados, sour cream, and jalapenos
When meal planning, I just focus on dinner and play everything else by ear. I'm hoping that you will help hold me accountable. There's nothing like a little friendly support to keep you going. I'll be back next week to let you know how the week went and have a new week's worth of meals ready. Wish me luck!
Do you meal plan? Any tips to creating a successful weekly menu plan?