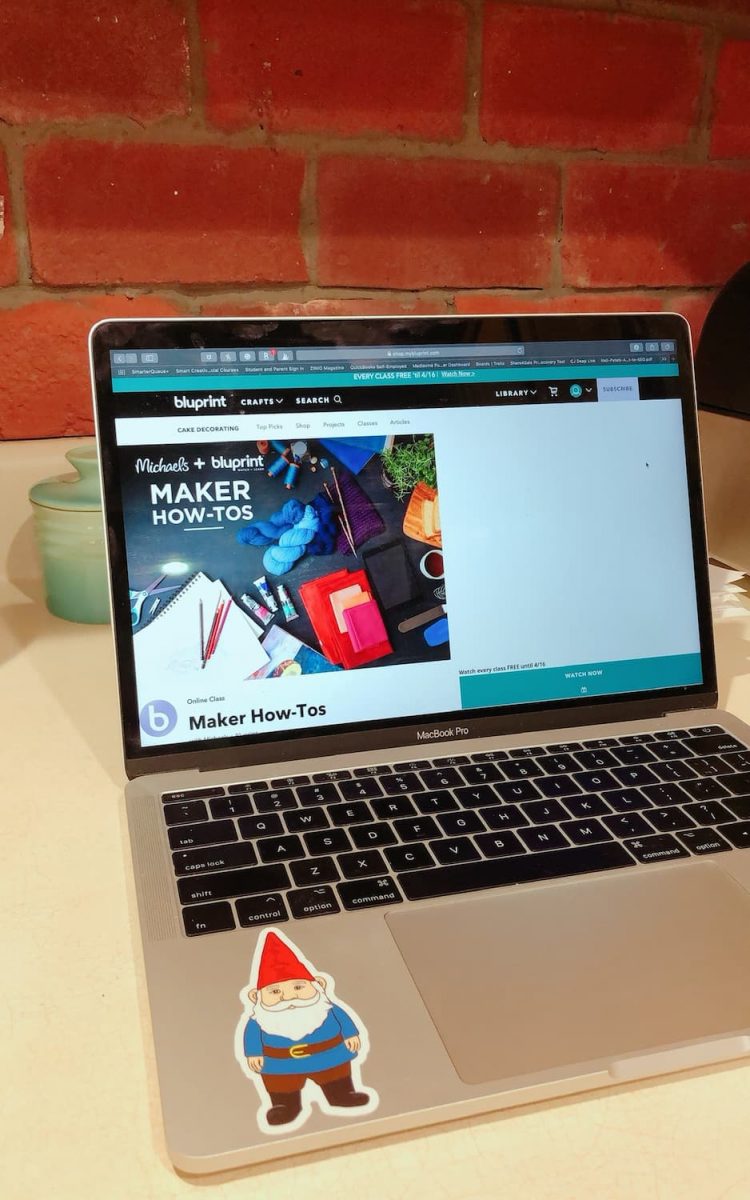 For the foreseeable future, we all find ourselves at home. One of the best ways to save your sanity is to learn something new and stay busy.  There are so many free cooking lessons, craft classes, and virtual tours of famous museums out there. But I have been loving the on-demand classes offered by BluPrint. Now through April 16, they are offering free unlimited access to ALL their online content. I signed up and didn't want you to miss this!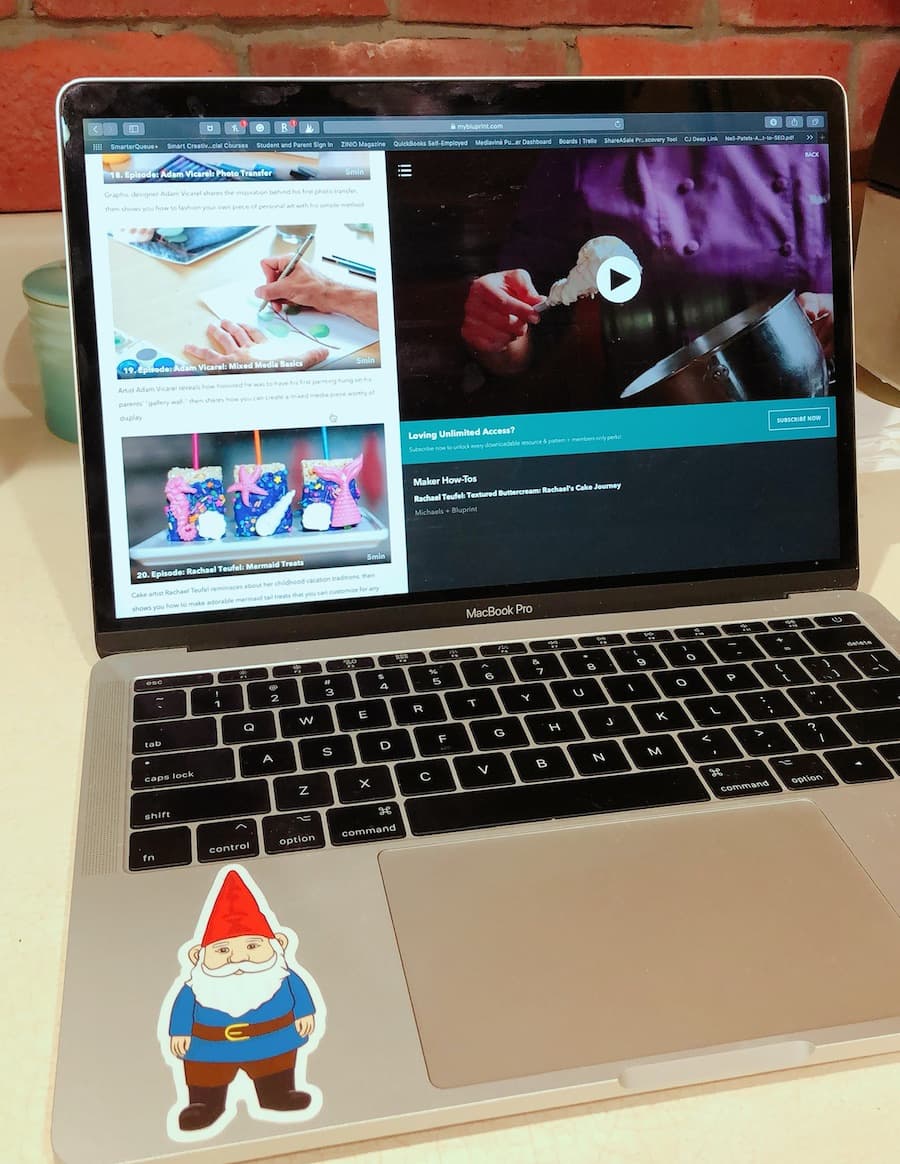 BluPrint offers more than 1300 classes, tons of step by step project tutorials, and patterns for adults AND kids. Get Started With Bluprint now! No credit card is required with I appreciate. You will too! Just sign up and start binge-watching classes and learn all kinds of new skills.
Crafts and Projects for Boys
My youngest son (age 12) has been learning from Build 3X and building all kinds of 3D models. He loves games like Minecraft and Roblox, but this class has him engaged and building offline. Something I LOVE!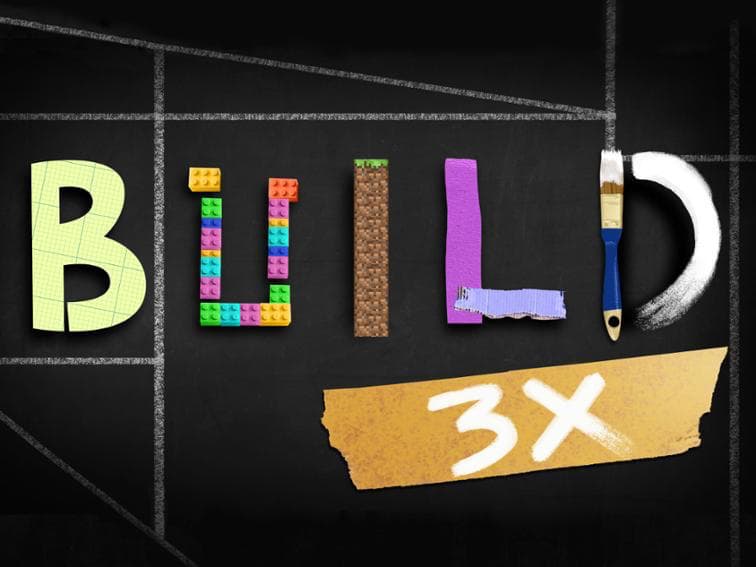 BluPrint and Michael's Craft Classes
Personally, I have always wanted to take craft classes at my nearby Michael's store. Thanks to BluPrint, I'm taking Maker How To's classes at home so no one can see how bad I am at crafting. But these are seriously, so fun! I've done paper crafts, buttercream frosting basics, and art journaling.
If you have older children doing our outdoor activities calendar that focuses on pollinators, you can use this tutorial to create your illustrated mature journal that you'll use throughout the 30 days.
Family Activities
All the kids are enjoying the family-focused activities section. As I sit here to write this, my daughter is watching the cactus rock painting class and painting rocks. Take a look some of the other classes.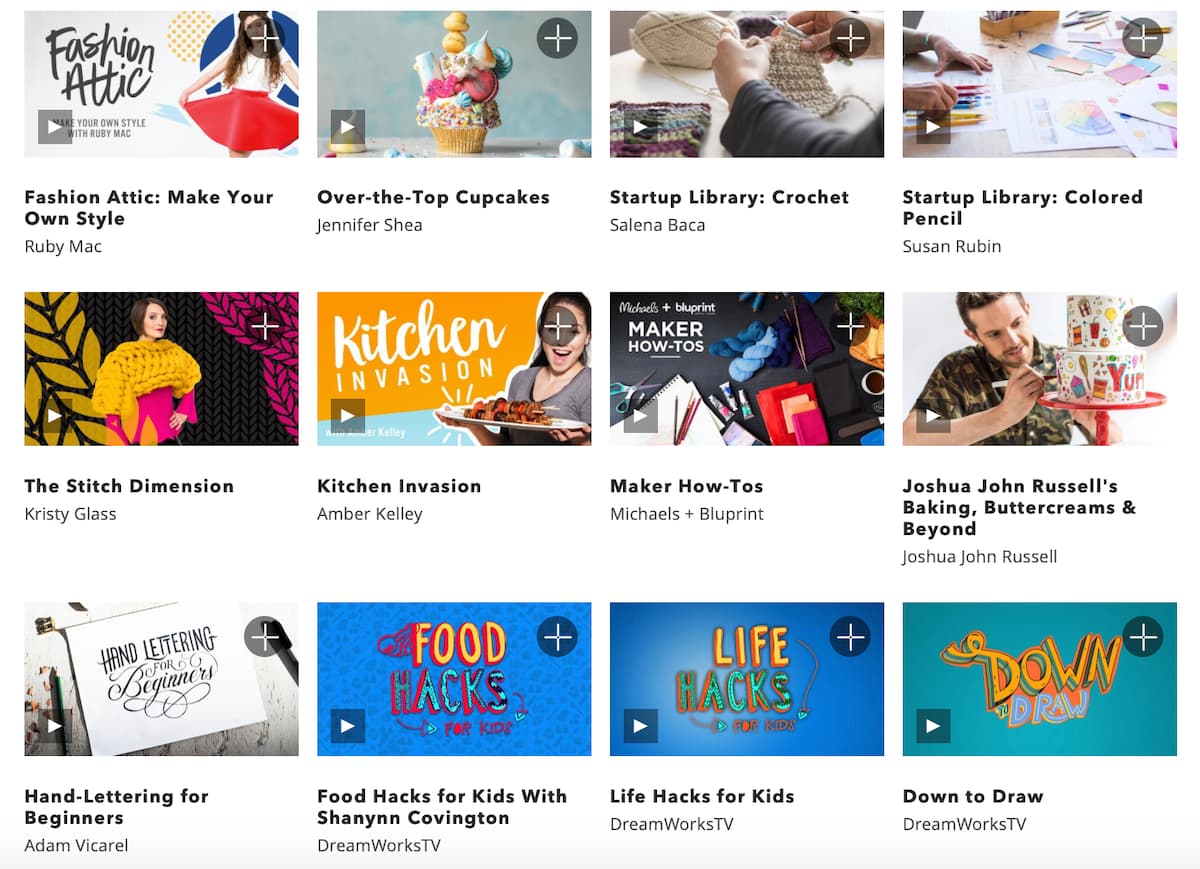 Bluprint has a WIDE range of classes to choose from. Take you pick with classes in:
Baking
Cake Decorating
Art
Journaling
Hand Lettering
Sewing
Painting
Photography
Embroidery
Gardening
Jewelry Making
Writing
Paper Crafts
Cooking
Knitting
Crochet
many more
All you need to get started is your email. You don't have to enter a credit card when you sign up. Start your learning now by clicking here. You will thank me for it.
ANOTHER ACTIVITY WE ARE LOVING:
Think Outside Boxes
These subscription boxes get kids outside and learning about the natural world. Each themed box is filled with STEM education activities, outdoor gear, and challenges. You can get start your subscription for as low at $33.95 (Use coupon code homebound15 to get $15 off our regular subscriptions) or try a past box for just $25. Think Outside knows that we are all looking for activities now, they are shipping daily. Something I really appreciate!
For those that are homeschooling on your own, Think Outside has curriculum and lesson plans. Go to their special Homeschool page for more information.