Our families are constantly on the go. There are all the daily activities that have us out and about, but also family travel, hikes, and out of town events. There is a lot going on. When you are away from home, it can be really difficult to eat healthy. Without a plan, it's all too easy to grab something from a drive thru or a conveniently wrapped snack from the store. Eating junk food may be convenient, but it's not fueling your family for the adventures ahead. Whether on the go for a few hours or a few days, I have found how to eat healthy away from home. Let me share a few tips that really help our family.

How To Eat Healthy On The Go?
Meal Plan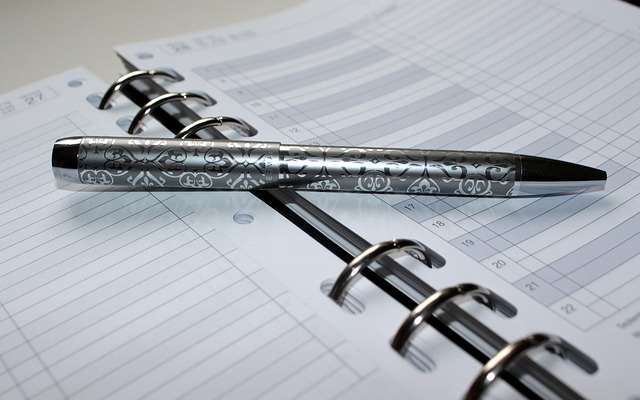 This is key to it all! A meal plan is your road map to success. You must have a plan at home and while you are away. Decide ahead of time what your meals and snacks for the day, weekend, or week will be. Be sure you have the ingredients necessary and write it down. Here are some tips to creating a meal plan.
When you travel, plan to bring healthier food options with you. If you want to eat out, find healthy options in local restaurants, markets, or groceries stores ahead of time.
Real Food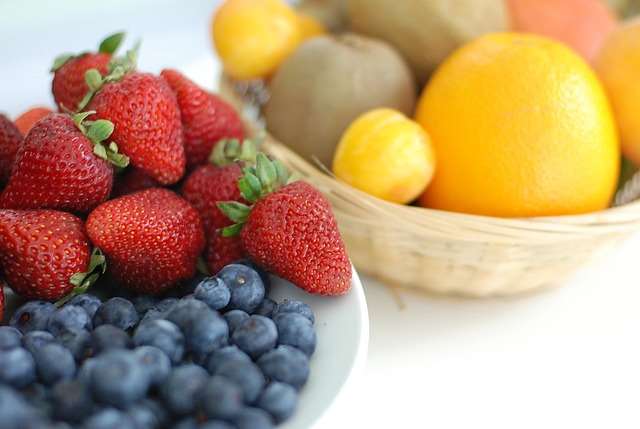 A healthy diet contains real food. So add more real foods to your meal plan and pack real food snacks. Some of our favorite real food snacks include:
Homemade hummus and veggies
Fresh salsa and tortilla chips
Unsalted nuts
Dried fruit & fruit leather
Cubed cheese
Whole fruit – banana, apple, orange, etc.
Many of these real food snacks travel really well without refrigeration. That's an added bonus when you and your family is on the go and away from home.
Why add more real food?
Processed foods may seem more convenient, but they are low in nutritional value and full of artificial ingredients. Many are also loaded with sugar or salt to make them taste better. Eating real food provides your body with nutrients, help maintain proper sugar levels, and keep you fuller longer.
Homemade Snacks
Create your own pre-packaged snacks and meals to take with you. For school or work, prepare lunches over the weekend. Store them in reusable glass or stainless steel lunch containers in the refrigerator. Before you head out the door, you just grab and go.
With homemade snacks, you control the ingredient list. So they are a healthier option that prepackaged foods. To save time in the kitchen, create a double or triple batch and store what isn't going to be eaten right away. Some of our favorite homemade snacks to make in bulk include:
Store these snacks in reusable bags like these Stasher bags (shown above) made with silicone or other storage container.
Superfood Smoothies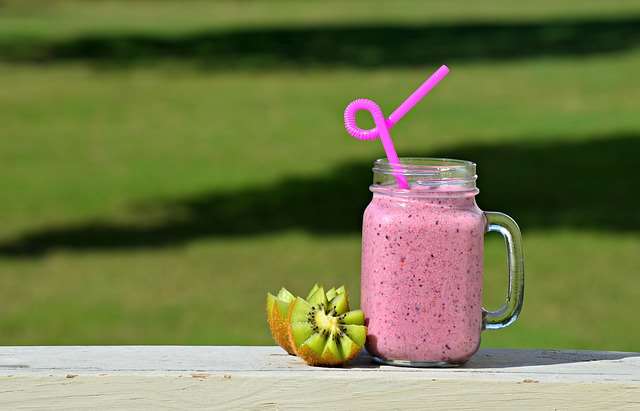 Eating healthy isn't always easy, but making it convenient really helps. Smoothies are one of the ways I add more fruits and vegetables into my day. I will prep a few smoothies bags ahead of time and store in the fridge. Each bag would contain fruits, greens, and superfoods like chia or flax seed. When I'm ready for a smoothie, I throw the ingredients into the blender, puree, and go. It's a quick breakfast that I can take with me. Here are green smoothie recipes perfect for beginners.
Eat Breakfast
Breakfast is the most important meal of the day, so make it count. Opt for a quick smoothie like I just mentioned or choose another option filled with real foods. Fresh fruit and whole milk yogurt, whole grain toast with nut butter or fruit puree, whole grain cereal, are all great examples of a good breakfast. Whatever you decide just be sure that it provides you with what you need to start your day.
Don't Skip Meals
Eat regularly to keep your energy up. Skipping meals or depriving yourself of food can often lead to unhealthy eating and decreased energy. Avoid that by being prepared with real food options.
Active families can eat healthy no matter where they are. I hope these tips on how to eat healthy will help you be prepared wherever you are. If you have additional tips, I'd love to see them in the comments. Tell us what works for your family when you're traveling or around town?
If you liked this article, be sure to also check out these:
7 Easy Ways to Stay Active as a Family
Getting Kids to eat Healthy with a Green Smoothie
Eating Healthy: International Instant Pot Recipes