This is a sponsored conversation written by me of behalf of US Cellular. The opinions and text are all mine.
When the travel bug hits, your life will never be the same. I have been traveling since I was a small child and find that my life has been richer for it. My family and I have created so many priceless memories during our travels. Unfortunately, not everyone has had the ability to travel and create their own memories. 20% of Americans have never left their home state. It's true! For one reason or another, these Americans haven't had the chance to go out and explore our big country. U.S. Cellular is changing that. They have launched "Big Country", a series that is taking Americans, who have never gone far from home, on a trip of a lifetime!
From coast to coast, the United States is filled with great travel destinations. Travel Channel's Andrew Zimmern hosts Big Country, a 5 part series presented by U.S. Cellular. He is taking 5 people to explore the places they've only dreamed of seeing. In the 1st episode, Andrew Zimmern takes Julies, a hard worker father and husband, on a spectacular adventure in the Big Apple, New York City. He gets to experience several of the iconic things in the city and local foods like the pretzel and New York City hot dog. Although Julies is far from home, he stays connected with his family with the help of U.S. Cellular's nationwide coverage. It is touching to see him connect with his father from the middle of Times Square. That's a memory that he'll carry with him forever.

New York City
New York City is a great place to explore. My husband and I have been to New York City twice and we've loved our time there. The first time was for a wedding and the second was just for fun. In the city that never sleeps, there is so much to see and do. From food and walking tours, to picking up a special something for the kids at FAO Shwarz, we've loved the memories we've made in NYC.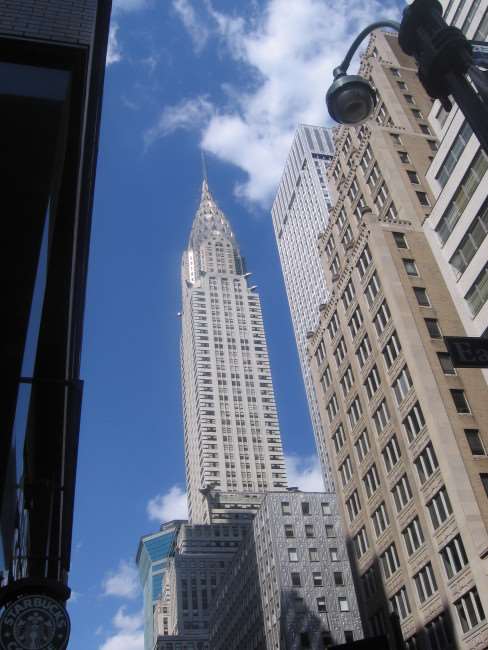 A trip to NYC wouldn't be complete for us without a visit to the Empire State Building. It's an iconic symbol of the city and featured in countless movies. We also visited the Museum of Natural History, Grand Central Station, Times Square, and so many other great places.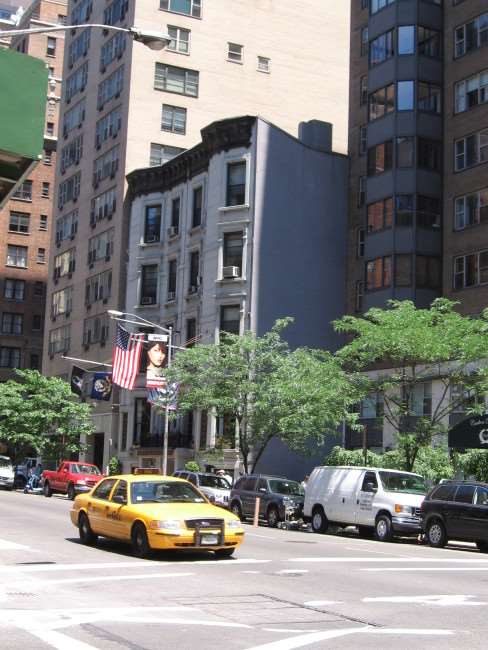 In Big Country's 1st episode, Julies took a helicopter ride around the city. What a great way to see the city! We didn't do that on our trips, but we took a ferry past the Statue of Liberty and traveled around the city via taxi and subway. Both were unique experiences for us since we grew up in California and Texas.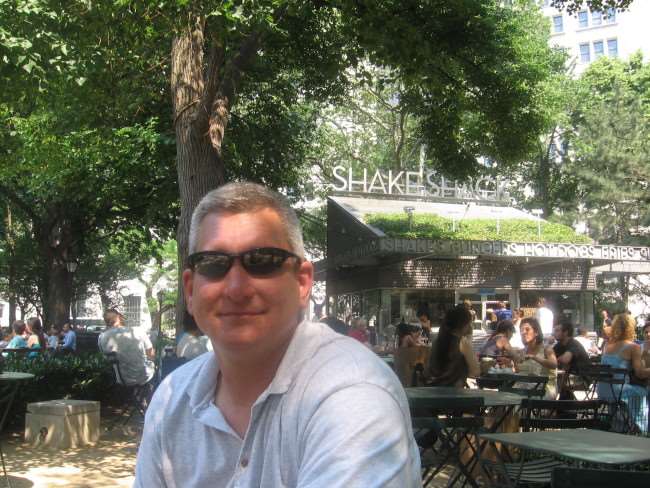 On our list of must eat places was the Shake Shack in Madison Square Park. It was one of those local places we wanted to stop and eat at. We sat in the park and shared a concrete together then wandered around the area and stumbled on a local farmer's market.
At the market, we bought a few things and enjoyed lunch in the park. It was quiet and unexpected. During our trip, we also stopped in Chinatown where we were introduced to Dim Sum, enjoyed a loaded "Dirty Water Dog" from a hot dog vendor, enjoyed a slice of New York style pizza, ate breakfast every morning at a great Norwegian place near our hotel that I can't remember the name of, and had dinner with friends at a Mario Batali eatery than served a clam pizza topped with dozens of tiny clams.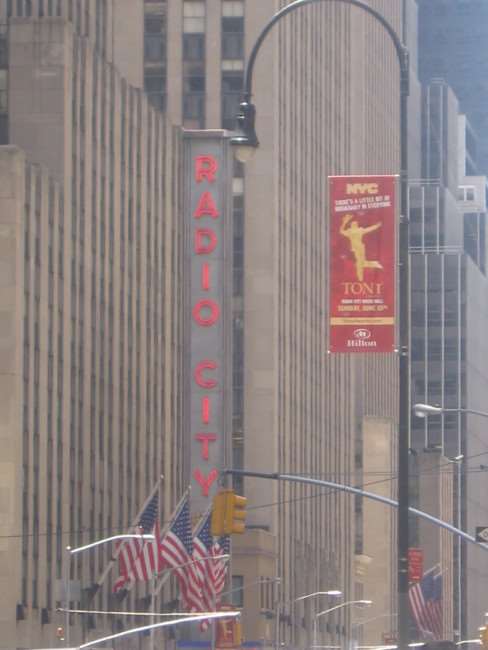 Traveling has giving me and my family so many great memories. I can't imagine what our life would be like if the travel bug hadn't bitten us. That's why this Big Country series, presented by U.S. Cellular, is so great. It is giving people the chance to explore the country and create priceless memories of their own while staying connected with loved ones. From the middle of anywhere, you are connected with them on U.S. Cellular's nationwide network.
How do you use your smartphone to stay connected with loved ones?