You've taken great care to create delicious homemade food gifts. Now what do you do? Here are some fun and creative holiday cookie packaging ideas for you.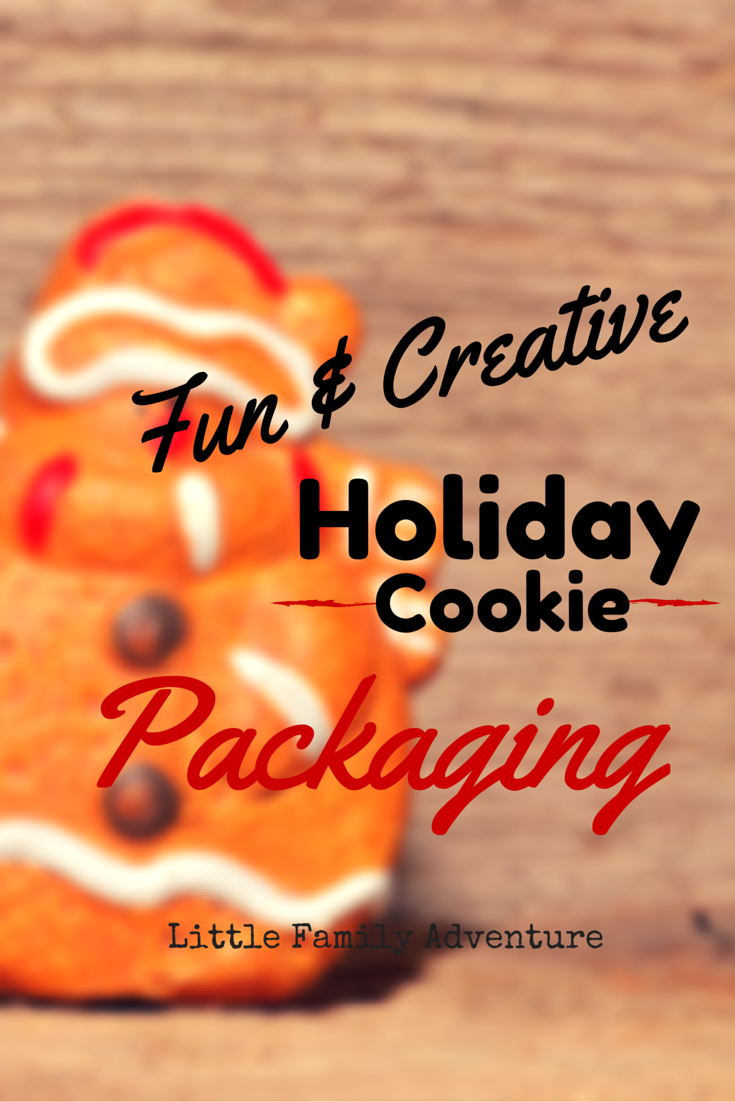 I cherish homemade gifts like jams, candies, spice rubs, etc. I greatly appreciate the time it took to make me something special.  Each year, I love to give family, friends, and neighbors homemade gifts instead of something store bought. It is usually an assortment of baked goods, canned mixes, and/or other goodies. I try to find a creative way to package everything.  I feel just as much time should go into their packaging as their preparation. If it isn't pretty, well…….  I just don't want to gift it.
You can purchase cookie and treat boxes at local craft stores. I usually buy the Wilton brand of boxes and get them in an assortment of styles and colors. But homemade packaging just adds that extra touch.
Each December, I host a Cookie Exchange with my friends and neighbors. It is always a great experience and everyone has a great time. If you want to host your own, click here to find out how I do it. Here are our family's cookie recipes.
 Take a look at all the fun holiday cookie packaging ideas.
SaveSave
SaveSave