Keeping our New Year's resolutions in mind, this month's family friendly meal plan features great clean eating recipes that feature real foods. I want to make it easier to eat healthier and do more in 2017. Meal planning is the best way to accomplish this goal.
Meal planning for busy families
Our family friendly meal plans are designed for busy families like yours. We help you get in the kitchen with your family and make the most of the time you have to create healthy meals. We use a combination of crock pot meals, meals ready in under 20 minutes, and repurposed leftovers to get dinner on the table and avoid last minute trips through a drive thru.
Healthy Family = Happy Family
This year, Little Family Adventure's motto is "Healthy Family = Happy Family". We believe that when we are active and eat healthy, we have the ability to get out and have more fun together. With this in mind, we bring you this healthy, family friendly meal plan. Use this plan in its entirety or pick and choose a few meals to add to your own personalized meal plan.


Sunday – Southwestern Taco Casserole, Tomato Avocado Salad
Monday – Smoked Bratwursts with Potatoes, Braised Red Cabbage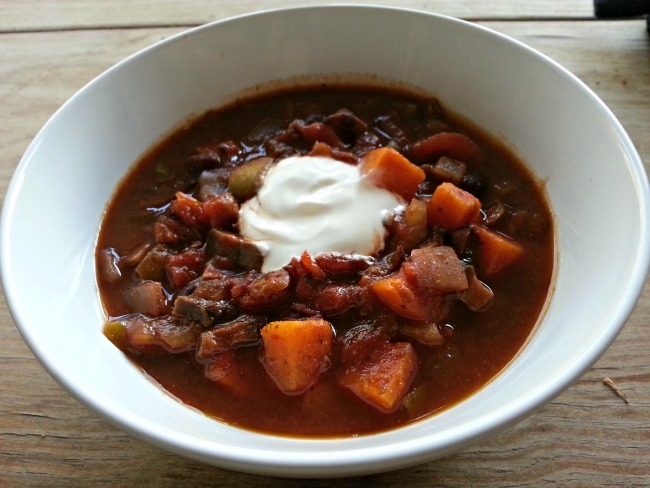 Tuesday – Vegetarian Chili with Sweet Potato and Black Beans
Wednesday – Breakfast for Dinner – Disney Waffles, mixed fruit salad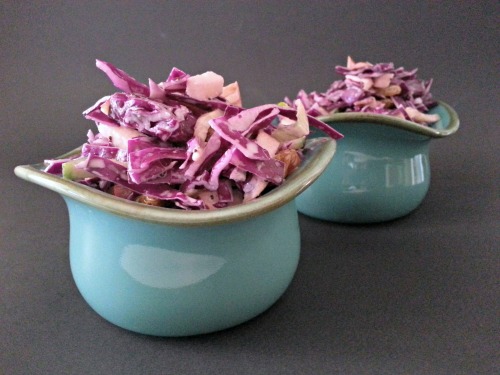 Thursday – Grilled Chicken Caprese Panini, Red Cabbage and Apple Slaw
Friday – Baked Potatoes with leftover Vegetarian Chili
Saturday – Hawaiian Pizza with sliced ham and pineapple
SaveSave