A healthy, family friendly meal plan is your ticket to eating better and doing more. I have a month's worth of great clean eating dinner recipes that feature real foods. You know, the stuff our grandparents just called food. I want to make it easier to eat healthier and do more this year. Meal planning is the best way to accomplish this goal.
Meal planning for busy families
Busy families need a meal plan designed for their busy lives. We help you get in the kitchen with your family and make the most of the time you have to create healthy meals together. We use a combination of meals ranging from quick and easy to repurposed leftovers to get dinner on the table and avoid last minute trips through a drive thru. Then on weekends we allow for more traditional Sunday Supper style meals where you can gather together for a larger meal together.
Healthy Family = Happy Family
This year, Little Family Adventure's motto is "Healthy Family = Happy Family". We believe that when we are active and eat healthy, we have the ability to get out and have more fun together. Get your printable calendar and list of 14 Must Try Activities in March.
March Family Friendly Meal Plan
With this motto in mind, we bring you this healthy, family friendly meal plan. Use this meal planner in its entirety or pick and choose a few meals to add to your own personalized meal plan.
Each week the March Healthy, Family Friendly Meal Plan includes:
Clean eating recipes with real food
Pizza/Flatbread Night
Repurposed Leftover Night
International recipes
Seafood once a week
Sunday Supper

This meal may take a little longer to prepare, but is a perfect opportunity to cook together as a family.

Healthy Meal Plan Week 1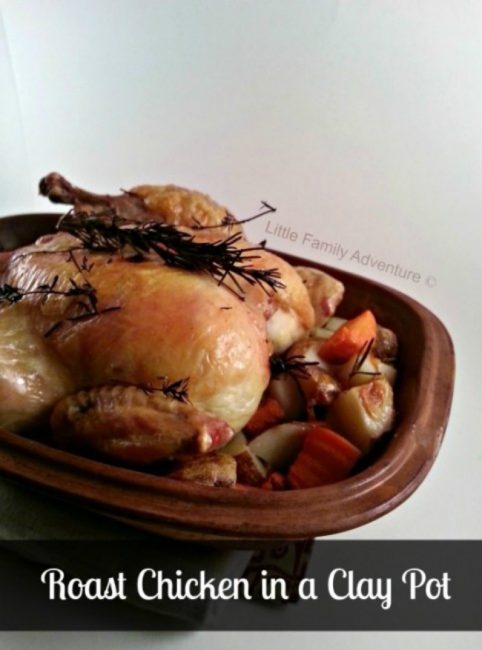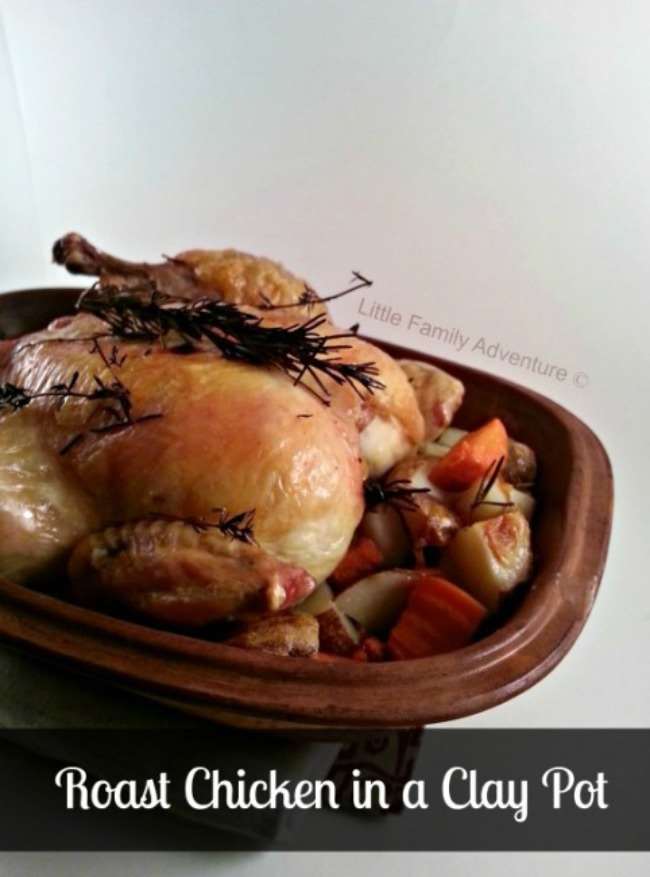 Roasted Chicken, Steamed Broccoli, Braised Cabbage
Scrambled Eggs with Kale, Roasted Potatoes, sliced tomatoes
Baked Potatoes with Shredded Chicken, Steamed Broccoli, Cheese; Green Salad
Rice Bowl with Taco Beef, Beans, Vegetables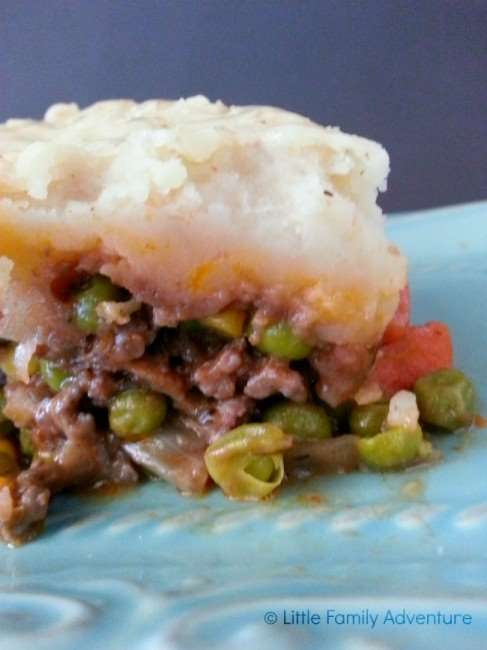 Shepherd's Pie, Kale Salad with Balsamic Vinaigrette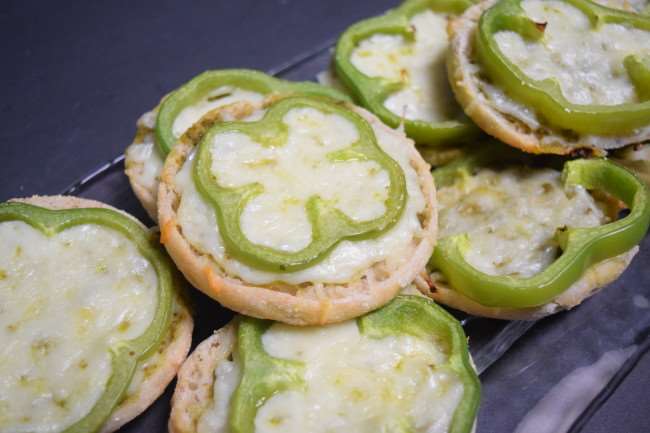 Shamrock Pizzas, Rainbow Fruit Kebobs, Chopped Vegetable Salad
Fish Tacos, Coleslaw, Spanish Rice, Fresh Salsa
Family Friendly Meal Plan Week 2

Green Lentils Salad with Beet and Goat Cheese, Baked Salmon with lemon and dill
Bacon, Egg, and Cheese Sandwiches, yogurt parfaits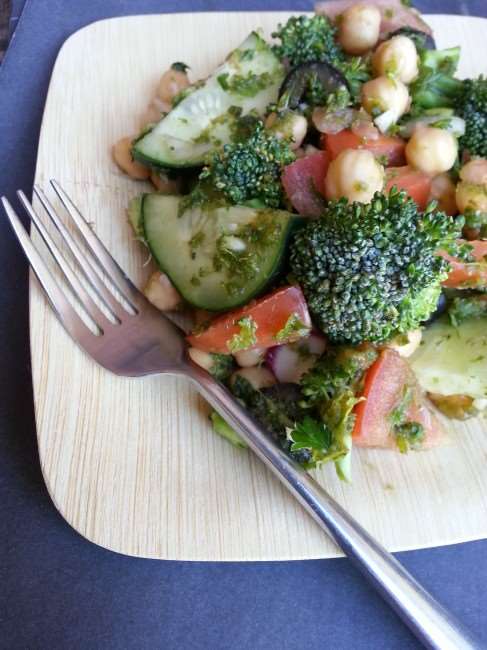 Veggie Crunch Salad, Shrimp Skewers with salt and pepper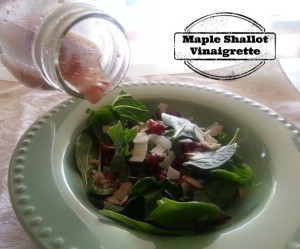 Italian Sausage, Spinach, and Mushroom pizza with Pesto, Green Salad with Maple Shallot Vinaigrette
Corned Beef, Mashed Potatoes, Sauerkraut, Garden Peas
Vegetable Stir Fry, Brown Rice
Reuben Sandwiches, Roasted Potatoes, Mixed Berries
Healthy Meal Plan Week 3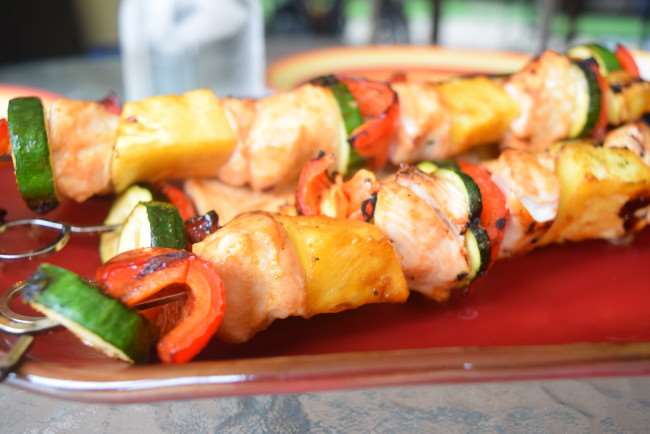 Grilled Chicken and Vegetable Skewers, Russian Salad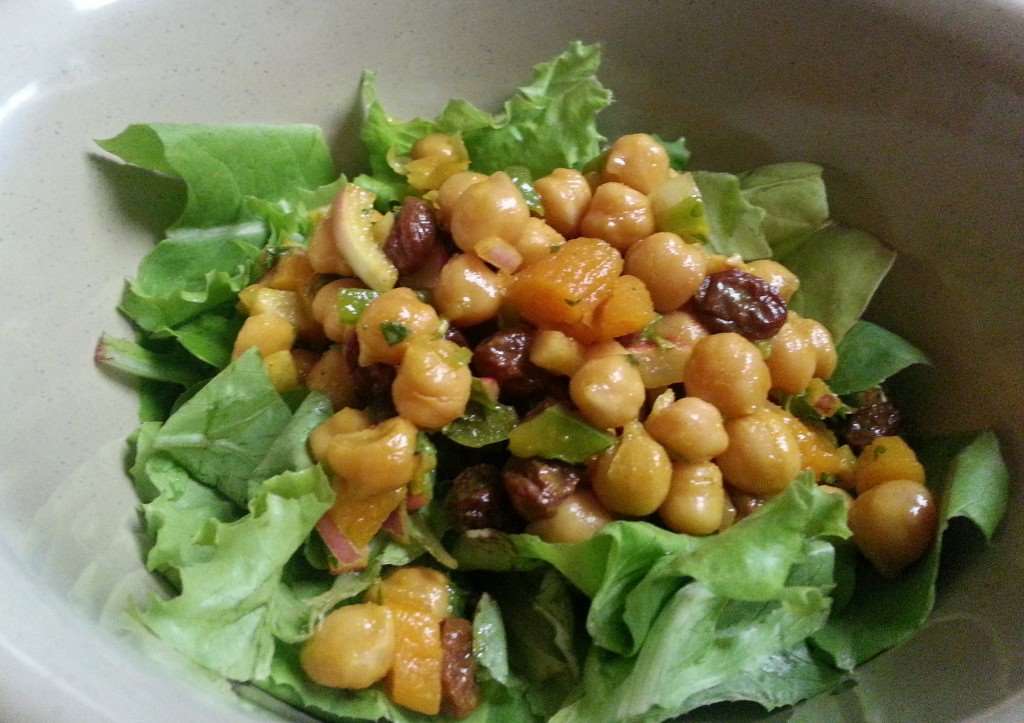 Curried Chickpea and Spinach Salad with Grilled Chicken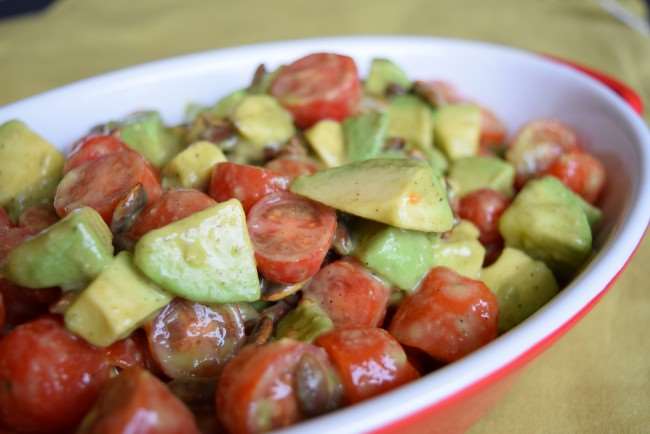 Skirt steak with Tomato & Avocado Salad, sliced jicama with lime
Leftover Night with Salads or Quesadillas with chicken or steak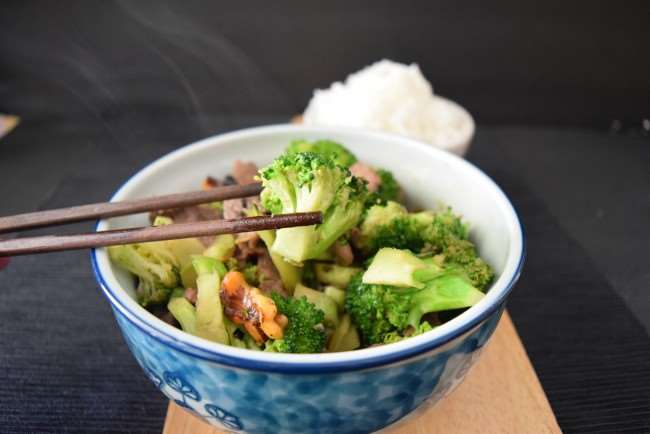 Beef and Broccoli Stir Fry with Walnuts, Steamed Brown Rice
Shrimp and Grits, Kale Salad
Irish Bangers (sausage), Braised Cabbage, Apple and Beet Salad
Family Friendly Meal Plan Week 4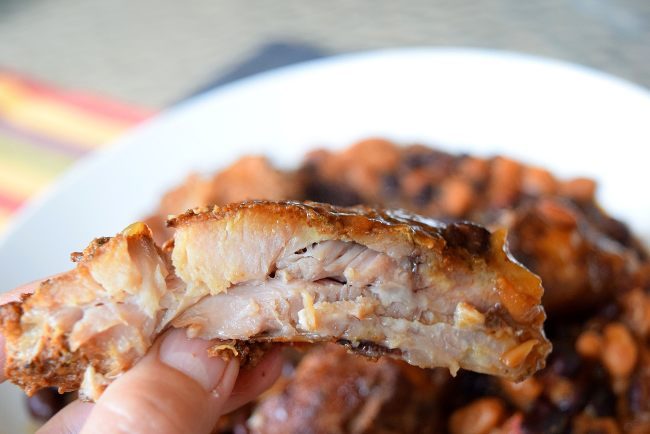 Barbecue Ribs, Baked Beans, Potato Salad, Green Salad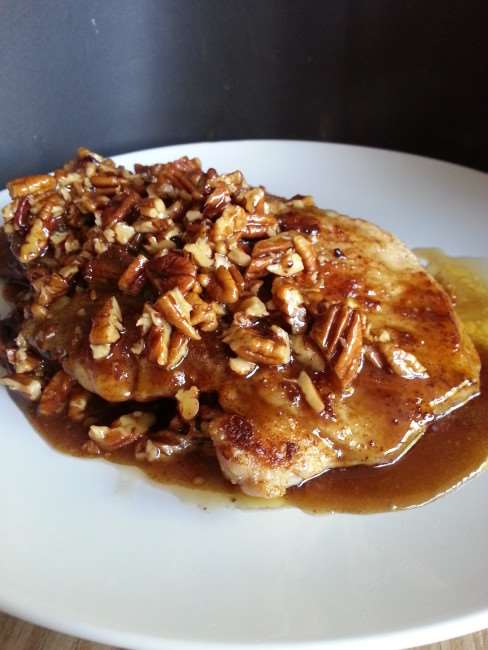 Honey Pecan Pork Chops, Roasted Green Beans and Tomatoes with Feta, Couscous
Bacon Cheeseburgers, Potato Salad
BBQ Flatbread, Garden salad with Ranch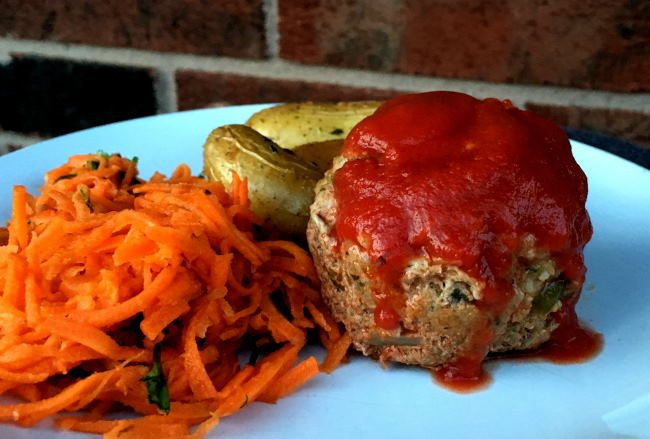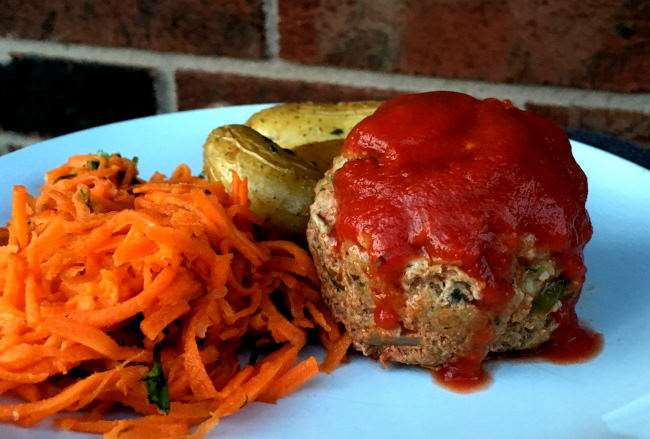 Turkey Meatballs, Roasted Potatoes, Carrot Salad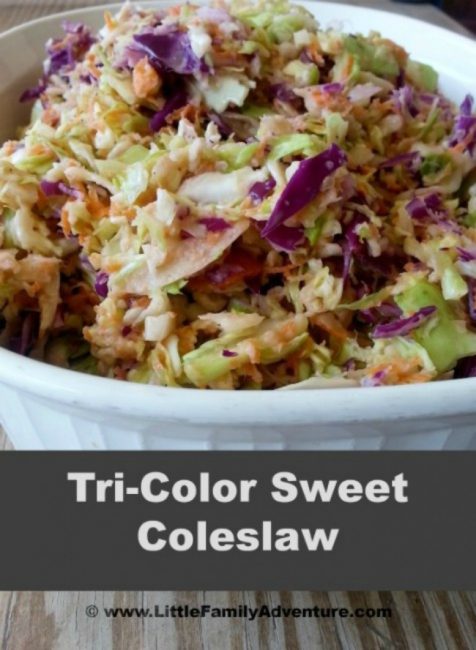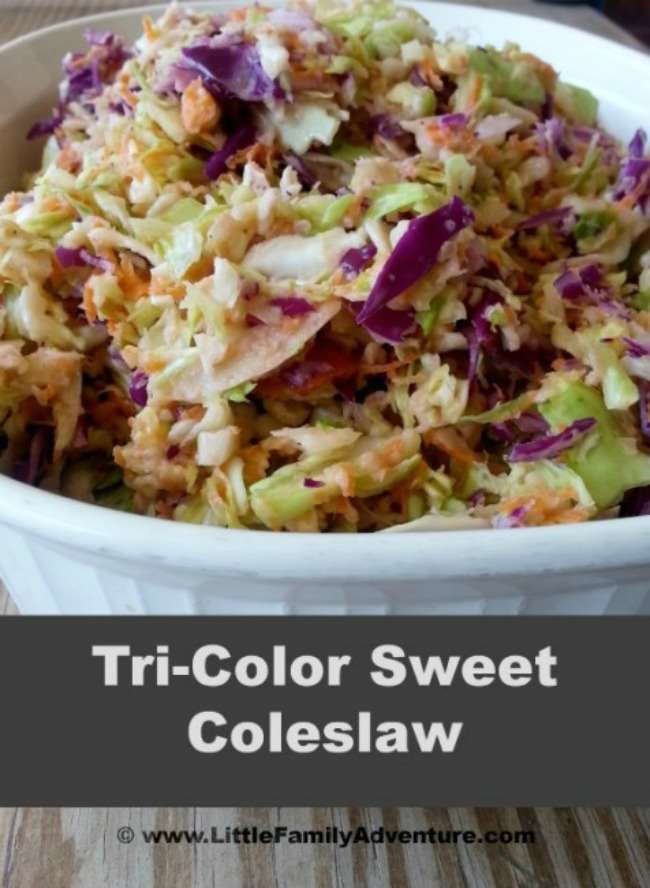 Crab Cakes, Coleslaw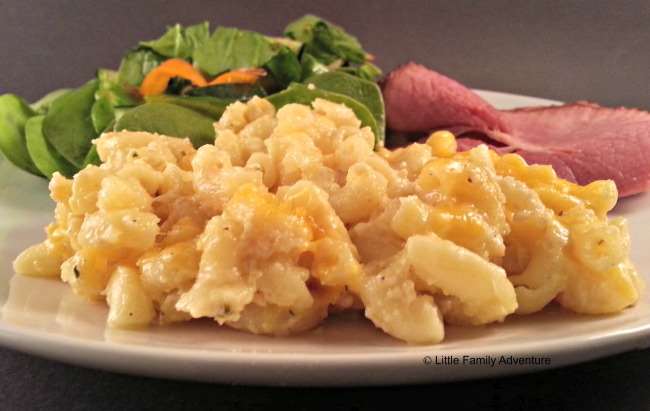 Whole Wheat Macaroni and Cheese with Bacon & Broccoli
What are you planning to cook this month? Share with us below. We'd love to hear from you!