Apples, pumpkins, and cinnamon are three flavors that scream FALL!
As the weather cools off, baking heats up and all kinds of tastes treats start to appear in the kitchen. Today, I'm bringing you some healthy snacks for fall that feature on of those 3 fall flavors; cinnamon, apple, and pumpkin. From Apple Scones to homemade applesauce, you'll love the smells coming out of your kitchen.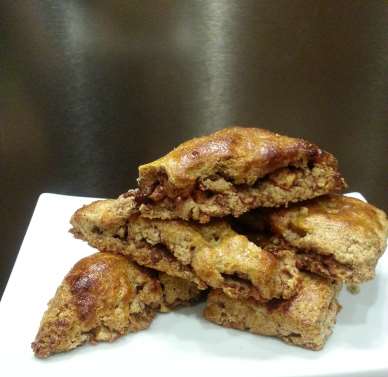 Whole Wheat Apple Pecan Scones from Little Family Adventure
Pumpkin Pie Granola from Building Our Story
Orange Fruit Pumpkins from Thrifty DIY Diva
Snickerdoodle Cookie Sandwiches with Pumpkin Cream from Little Family Adventure
Cinnamon Apple Muffins from Seasonal Family Fun
Pumpkin Spice Rice Krispie Treats from Thrifty DIY Divas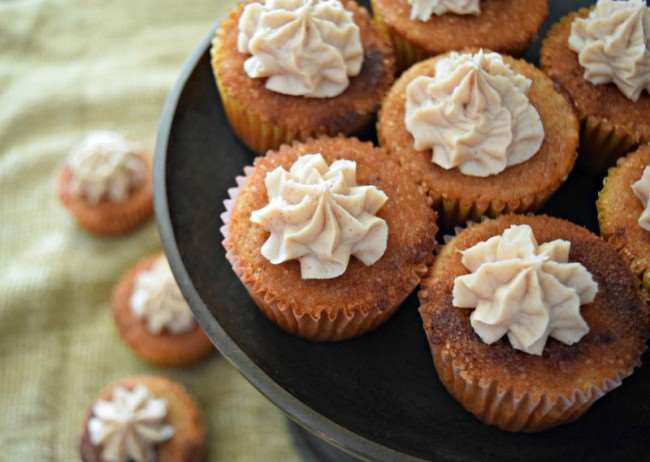 Apple Churro Cupcakes from Little Family Adventure
Easy No Peel Applesauce from Chicken Scratch NY
Here's a bonus snack for fall/Halloween parties.
Our Cauliflower Monster is a fun and healthy way to celebrate the season. We take you step by step to create this not-so-scary skeleton.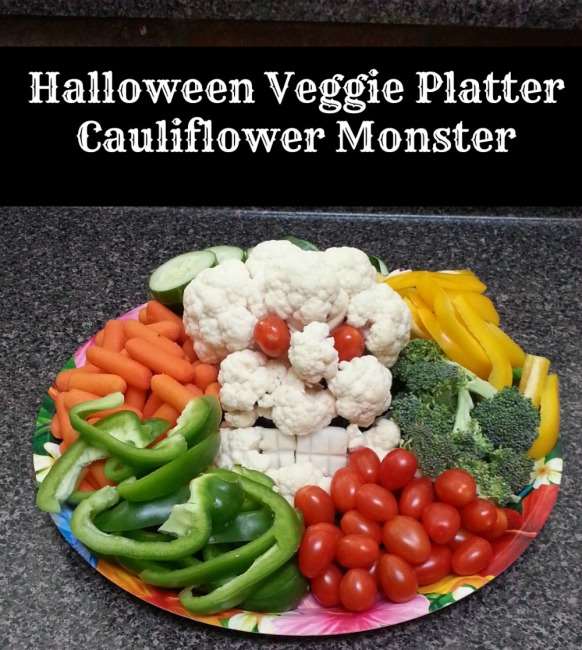 Cauliflower Monster Veggie Platter from Little Family Adventure
So what healthy snacks will you create this fall?