Little Family Adventure encourages you to create memories with your children and establish family traditions together.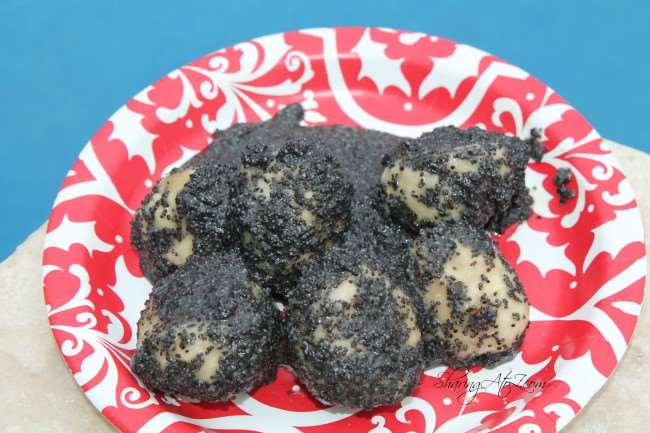 In the spirit of the holidays, we've asked a few of our friends to come and share a holiday family tradition with us. Stephanie at Sharing A to Z is sharing one of her family's Slovak traditions.

Slovak Family Tradition
Traditions help make the holidays even more special. My father's grandparents were both from Slovakia and his parents carried on their traditions. One of my favorite traditions is Christmas! They made sure that we remembered why we were celebrating Christmas by singing "Happy Birthday" to baby Jesus on that special day. The youngest child carries in baby Jesus and places him in the nativity scene.
Our Family Meal
We always have the same meal each year. First, we start with Oplatky, which is a Christmas Wafer similar to what is used in Catholic mass. We serve it with honey. Next, we have a sweet dough ball covered in honey and poppyseed. We call this bobalky. It is more of an acquired taste, but everyone must have at least one!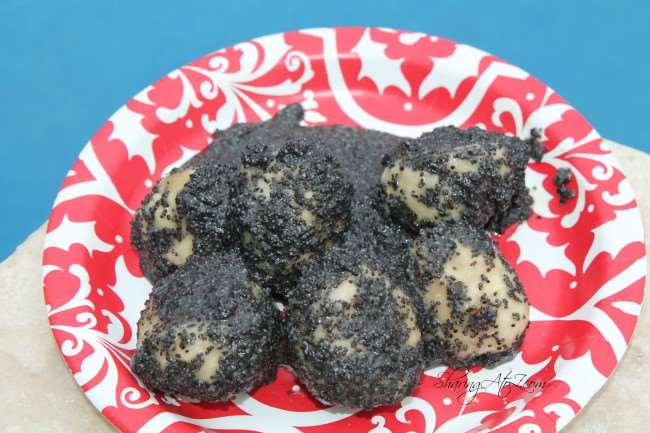 Next comes the mushroom soup. It is a very simple soup with few ingredients. One of the main ingredients is sauerkraut juice, so it is very sour! After that is finished, we have ham and kielbasa. Kielbasa is a type of sausage.
Last are the yummy cookies. The two traditional cookies we have each year are kiffles and kolachi. They are both made from nuts, dough and powdered sugar. One is a nut cookie and one is a nut roll. My grandmother (Baba) used to make them with apricot and prunes, but the nut variety is everyone's favorite, so we just make those now.
Unfortunately, none of the items we have for our Slovak dinner are very healthy. However, I feel it is important to carry on the yearly tradition.
Do you have any holiday traditions? If so, I would love to hear them in the comments below; at SharingAtoZ.com or on social media!
About the Author.
..
Stephanie is a mother of two children, blogger and yoga lover excited to create a greener, healthier life and help you do the same! You can read more from her at
www.SharingAtoZ.com