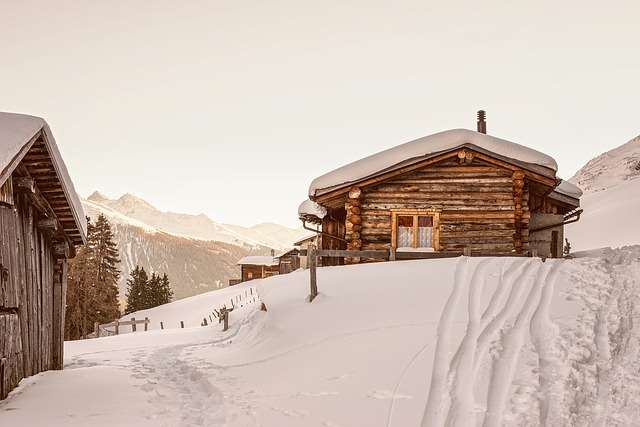 Are you going stir crazy being stuck indoors?
A few years ago, January came around and I was going stir crazy being stuck indoors with a toddler. Let me tell you about a goal I made. Since it was January and it was a time to make resolutions, I decided to make the goal to take my daughter outside once every day. I of course had been going outside with her to the grocery store, to the library and other errands. But I realized that in those winter months we had slowly begun to let go of the times where we went outside just for the sake of being outside.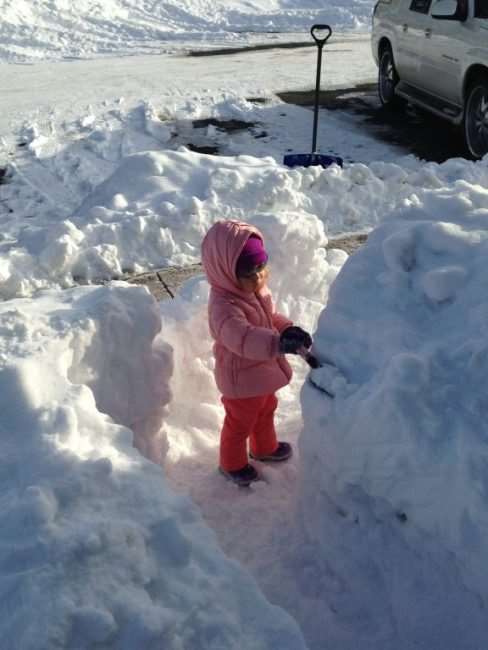 Opt Outside
I didn't set an amount of time to go play outdoors, the goal was to simply, go outside. Some days it was 5 minutes and some days it was a whole afternoon! Whatever the case, I noticed our cabin fever begin to diminish, our attitudes became more pleasant and I do personally believe that we were less stressed and less sick! I admit that it was difficult at times, anyone who has a toddler knows how long it takes to get their wiggly bodies dressed in their winter apparel. But pretty soon we looked forward to our outside time, our "treatment" so to say. I remember there were even some days where it would be dark but we would still run outside for a few minutes to crunch some ice under our boots!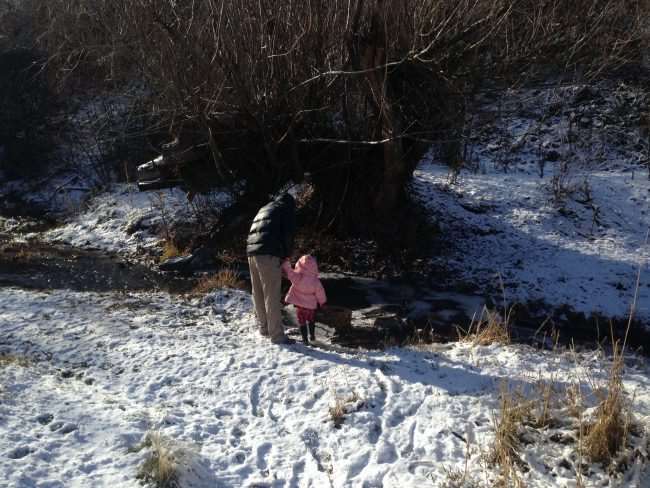 Make Outside Time a Priority
This winter has presented a whole new level of cabin fever for us because we recently brought home our premature baby boy from the NICU. It would seem that this would really make us stuck at home with it being RSV season and all. But we are not stuck, not really. I'm happy to say that we still have the goal turned tradition of going outside once a day. We still have a front yard, snow clothes, shovels and sleds, just outside our doorway. Of course baby boy stays inside with either my husband or me but we all take our turns and get our outside treatment time, even if it's just for a minute. It's really about making it a priority. Trust me, the affect it has on a little one can be profound. And the amount of sanity it offers to a parent is quite profound as well! To this day it is the best treatment we have found to avoid cabin fever.