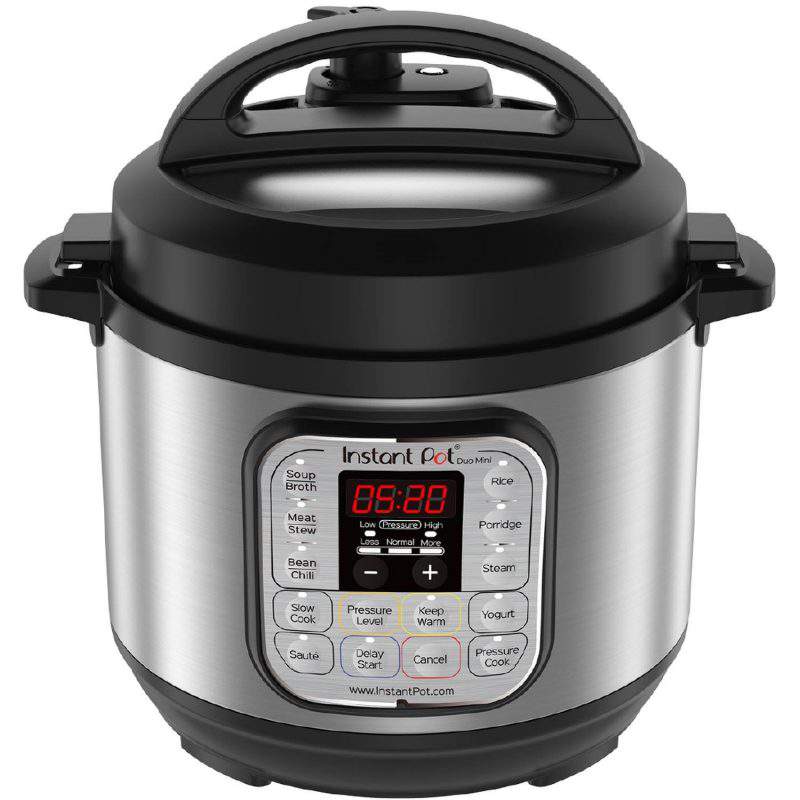 I absolutely LOVE, LOVE, LOVE my Instant Pot because it cuts cooking time into dramatically making it easier to get dinner on the table every night.
This month, I am teaming up with Michelle with SimplifyLiveLove.com to gather some of our most popular Instant Pot Recipes. We have Instant Pot recipes from breakfast through dessert.
If you haven't made the leap into pressure cooking yet, you can get yourself a new Instant Pot at a great price on Amazon. There are three different 6 quart versions with affiliate links. When you buy using one of these links, we reach a small commission at no additional cost to you.
Instant Pot DUO60 6 Qt 7-in-1 Multi-Use Programmable Pressure Cooker, Slow Cooker, Rice Cooker, Steamer, Sauté, Yogurt Maker and Warmer (Packaging May Vary)

Instant Pot Ultra 6 Qt 10-in-1 Multi- Use Programmable Pressure Cooker, Slow Cooker, Rice Cooker, Yogurt Maker, Cake Maker, Egg Cooker, Sauté, Steamer, Warmer, and Sterilizer
Instant Pot Recipes to Try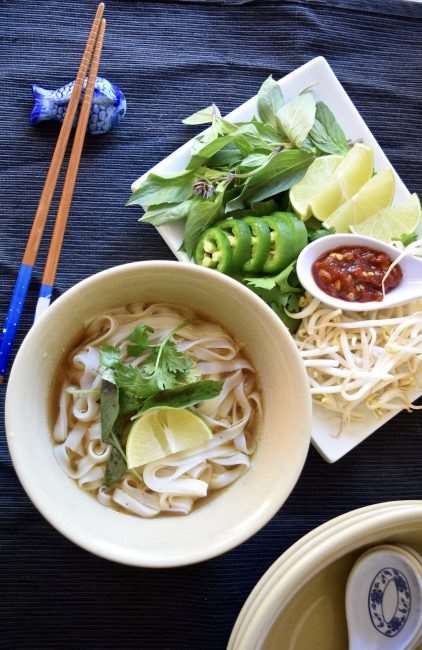 Beef Pho from Little Family Adventure
Easy Gumbo from Little Family Adventure
Pomegranate Molasses Chicken from Little Family Adventure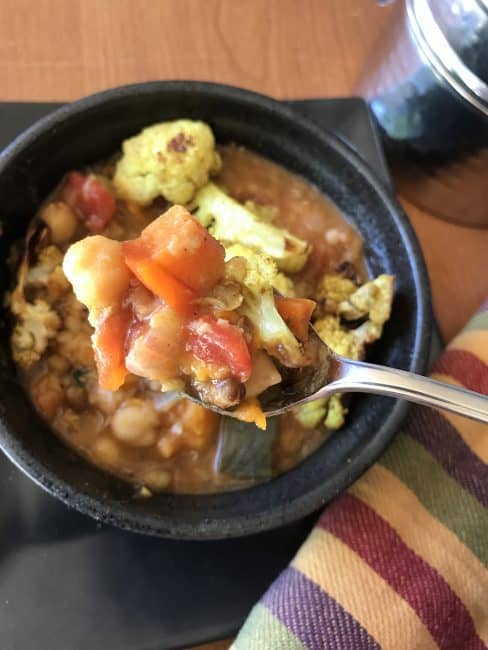 Mediterranean Lentil & Chickpea Stew with Roasted Cauliflower from Little Family Adventure
Instant Pot Pasta Recipes from Little Family Adventure
International Instant Pot Recipes from Little Family Adventure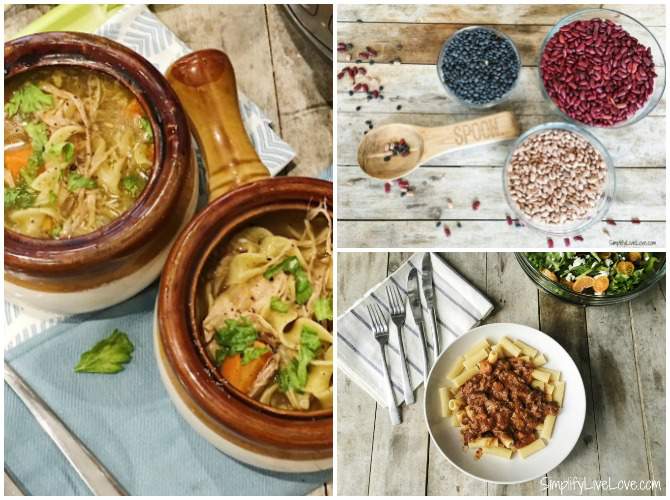 Chicken Noodle Soup from Simplify Live Love
How to Cook Dried Beans in the IP from Simplify Live Love
Chicken and Rice from Simplify Live Love
Beef and Rigatoni from Simplify Live Love
20+ More Instant Pot Recipes from Simplify Live Love