Welcome to the New Year!
Our January healthy meal plan has your New Year's Resolutions in mind. Starting today, we are going to eat better and I can't think of a better way to ensure that than with a healthy meal plan. This plan features great healthy recipes that feature real foods, reduced sugar, and whole grains. Recipes are kid tested and mom approved too! Together. let's eat healthier and do more in 2018.

As always, we're getting in the kitchen and making most of the items from scratch with just a handful of convenience items thrown in to save time. Those few convenience foods are still healthy because we'll only use those with a limited number of ingredients. These ingredients would be those that I'd use if I were cooking from scratch. That means no artificial anything. It's all about real food!
Healthy Family, Happy Family
With each New Year brings renewed determination to be healthier and more active. This year, Little Family Adventure's motto is "Healthy Family = Happy Family". We believe that when we are active and eat healthy, we have the ability to get out and have more fun together. With this in mind, we bring you a healthy meal plan that is family friendly, introduced a few new dishes, and focuses on quick and easy meals.
January Healthy Meal Plan

Print out this January Healthy Meal Plan to help you create a month's worth of healthy, clean eating meals for you and your family. You can follow the plan to the letter or let it inspire you to create a healthy meal plan of your own.
Each week the January Healthy Meal Plan includes:
Pizza/Flatbread Night
Breakfast for Dinner
Soup and/or Salad Night
International recipes
Seafood at least once
Variety of vegetables
A Weekend Family Meal

This meal may take a little longer to prepare, but is a perfect opportunity to cook together as a family.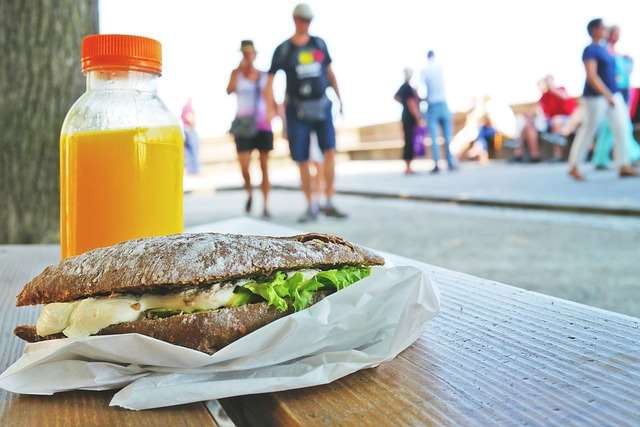 Healthy Meal Plan Week 1
Crab Cakes (Paleo version), Black Eyed Peas, Coleslaw
Baked Lemon Chicken, steamed broccoli, brown rice
BBQ Chicken flatbread, Coleslaw
Eggs in Hell (Poached Eggs in Spicy Marinara Sauce); Green salad
Beef and Broccoli Stir Fry with Walnuts, Steamed Brown Rice
Pineapple Fried Rice, Chicken Skewers with Thai Peanut Sauce
Ham steak, green beans, coleslaw, sliced pineapple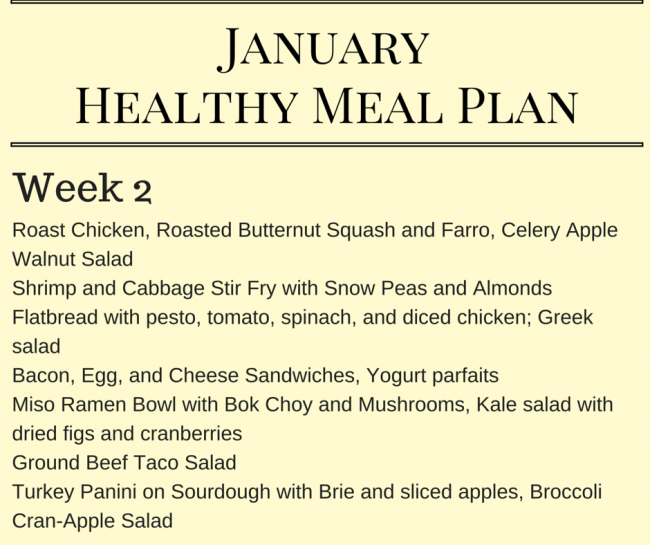 Healthy Meal Plan Week 2
Roast Chicken, Roasted Butternut Squash and Farro, Celery Apple Walnut Salad
Stir Fry Shrimp and Cabbage Stir Fry Noodles with Snow Peas and Almonds
Flatbread with pesto, tomato, spinach, and diced chicken; Greek salad
Bacon, Egg, and Cheese Sandwiches, yogurt parfaits
Miso Ramen Bowl with Bok Choy and Mushrooms, Kale salad with dried figs and cranberries
Turkey Panini on Sourdough with Brie and sliced apples, Broccoli Cran-Apple Salad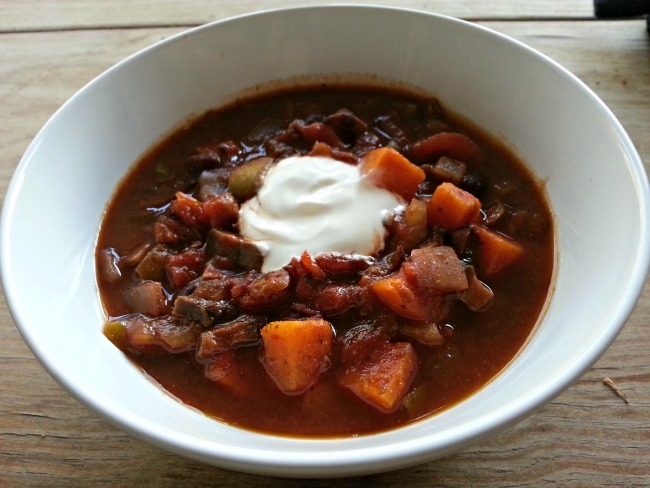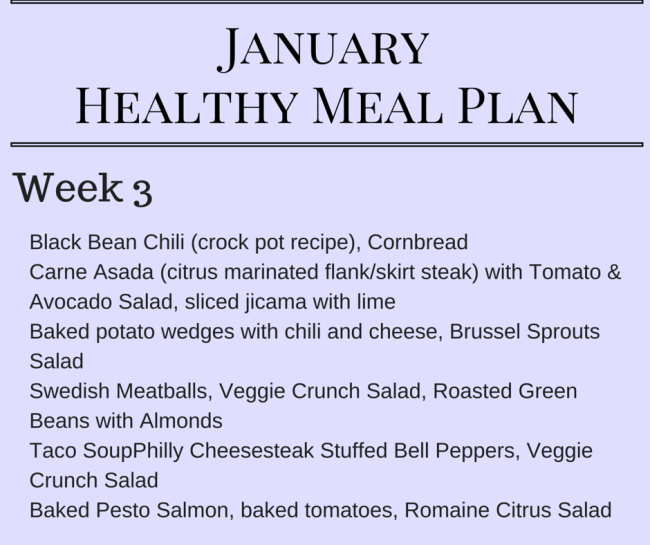 Healthy Meal Plan Week 3
Black Bean Chili (crock pot recipe), Cornbread
Carne Asada (citrus marinated flank/skirt steak) with Tomato & Avocado Salad, sliced jicama with lime
Baked potato wedges with chili and cheese, Brussel Sprouts Salad
Swedish Meatballs, Veggie Crunch Salad, Roasted Green Beans with Almonds
Philly Cheesesteak Stuffed Bell Peppers, Veggie Crunch Salad
Baked Pesto Salmon, baked tomatoes, Romaine Citrus Salad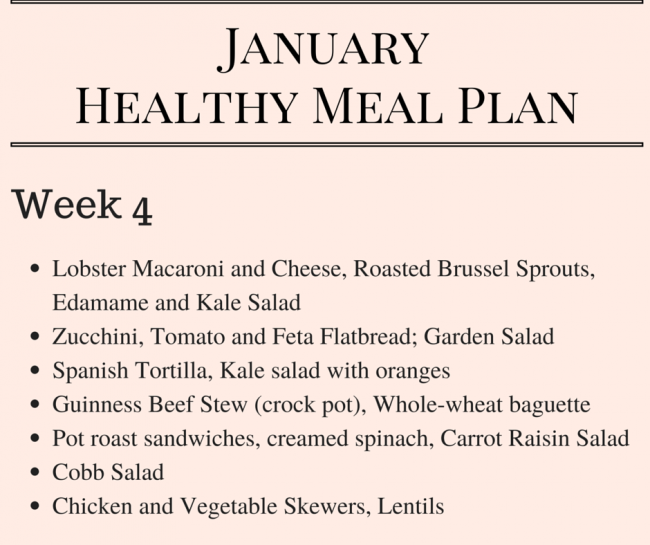 Healthy Meal Plan Week 4
Lobster Macaroni and Cheese, Roasted Brussel Sprouts, Edamame and Kale Salad
Zucchini, Tomato and Feta Flatbread; Garden Salad
Spanish Tortilla, Kale salad with oranges
Guinness Beef Stew (crock pot), Whole-wheat baguette
Pot roast sandwiches, creamed spinach, Carrot Raisin Salad
Chicken and Vegetable Skewers, Lentils
There you have it, a month's worth of healthy meals for you and your family. Use our January Healthy Meal Plan to inspire you to get back in the kitchen and eat real food again.
SaveSaveSaveSaveSaveSave
SaveSaveSaveSave