The holiday's are almost here! There is no gift more perfect than the one that speaks to what we cherish and celebrates the story of who we are. I'm partnering with James Avery to help make the holidays extra special. Their finely crafted jewelry celebrates life and family.
Celebrate Where She's Been With James Avery
I LOVE to travel and it's a large part of who I am. Since I was a little girl, it was normal to get on a plane, close the door, and wake up in a new place. My mother being Dutch, we'd hop on a plane every other summer to travel to the Netherlands and spend time with family. Now a mother myself, I want my children to be able to travel and see the world too. I haven't taken them to Europe just yet, but I'd really like to. Until then, we travel within the US and the Caribbean. While we are there I take a TON of pictures.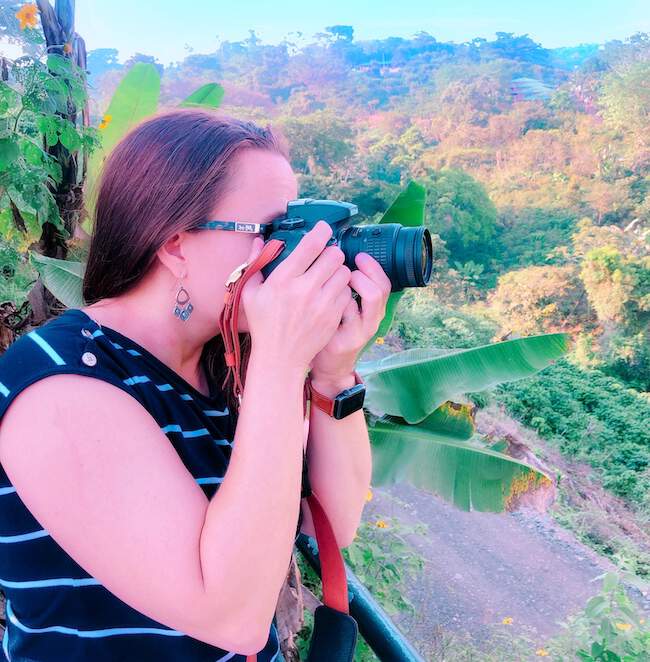 No matter where we go, I also like to pick up a memento or two. It could be a sterling charm for my bracelet inspired by somewhere I've been (or that time I came home to a pet not once but twice), a Christmas ornament for the tree, or a cookbook filled with regional dishes. It's usually something small but it reminds me every time I see it of where I've been, what I've seen, and who I've met along the way.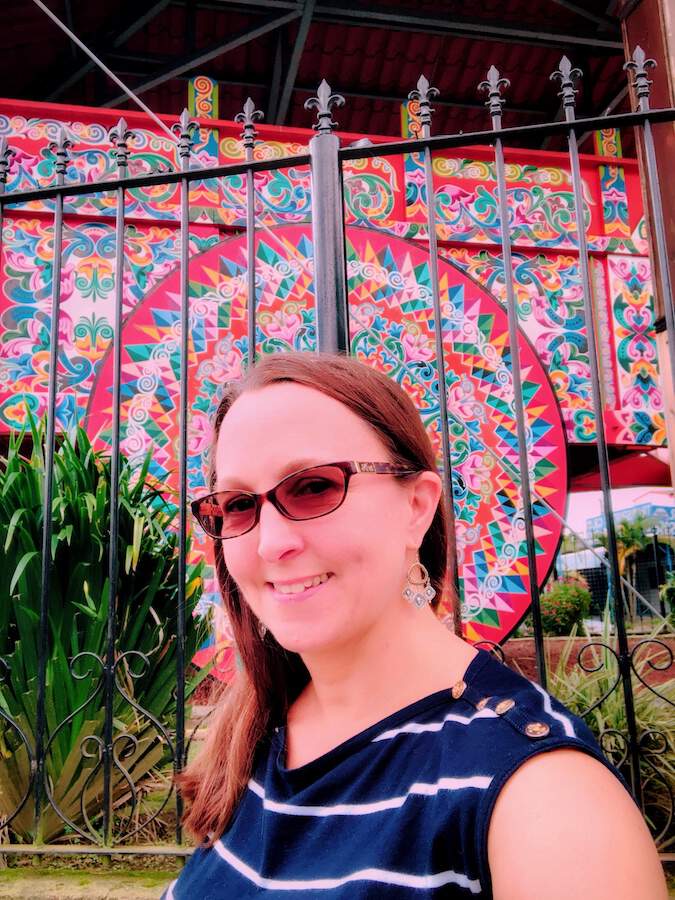 These James Avery Earrings will always remind me of the handpainted ox carts in Sarchi, Costa Rica. You can see them in the pictures. The intricate patterns and colors are quite something. These carts traditionally once hauled coffee beans, fruits, lumber, and other goods to market.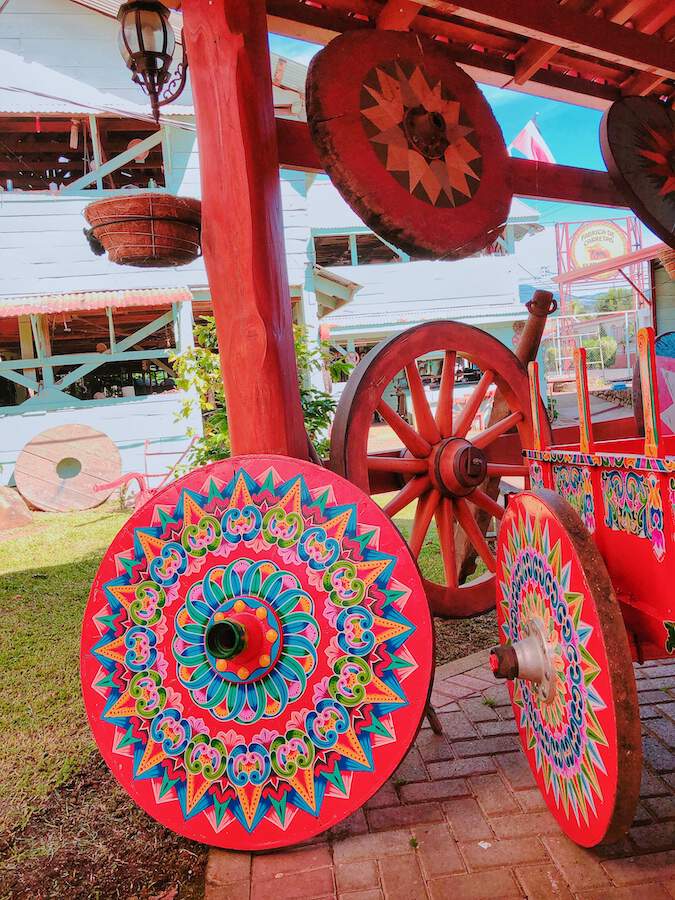 Costa Rica was a bucket list destination for me and I just got back. Whenever I look at these earrings I will always remember the nature walks in the rainforests, the ox cart factory, the people, and all the color. James Avery has a vast collection of earrings, charms, or other jewelry that help her remember her favorite moment this year.
James Avery Earrings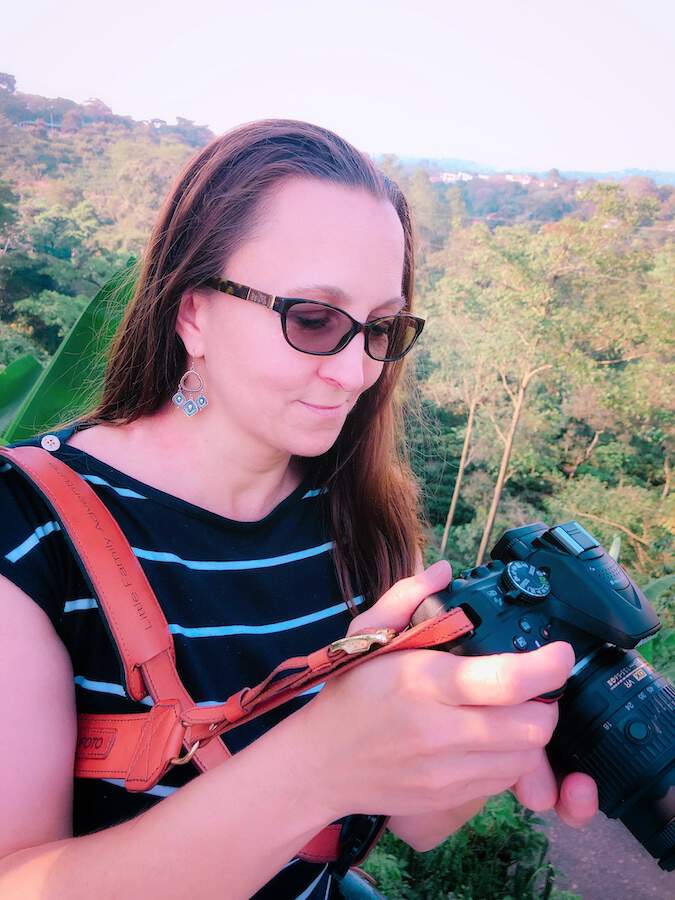 These James Avery earrings are the new Aegean Ear Hooks. They are made from sterling silver and bronze, and inspired by Moorish architecture of Seville's royal palace, Alcazar of Seville. Aren't they beautiful? Spain is one of the places I would really like to visit. My husband has been while in the military and recounts stories of the people, architecture, and food. Perhaps when we celebrate our 25th anniversary in two years………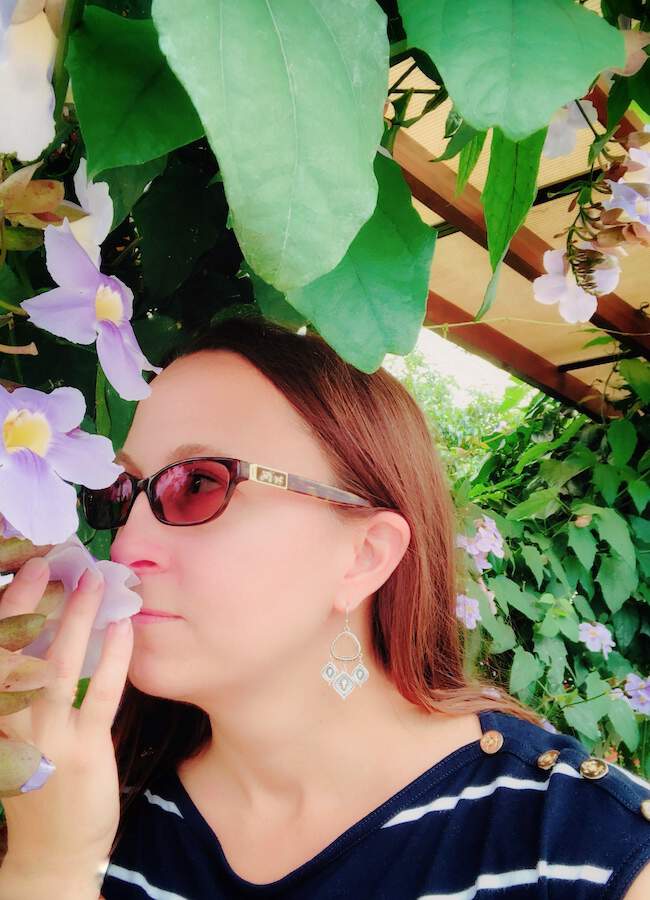 James Avery jewelry is probably best known for their sterling silver and gold charms. I was first introduced to them in college when I attended Texas A&M. James Avery is a family-owned, Texas based company headquartered in the picturesque Texas Hill Country. Each timeless piece is crafted by local artisans
What I love about James Avery is that they are more than a jewelry store. It's a place where you find something that helps you tell "Your Story". It's that beautifully crafted travel charm that tells about your last vacation or your love of Whataburger, a pair of earrings that your maid of honor gave you, or the angel charm and necklace that helps you keep a loved one close to your heart. Their jewelry helps tell these stories and so many others. Visit the James Avery website to find the perfect gift to help tell her story. A gift from their new collection will delight her this year.