Location, Location, Location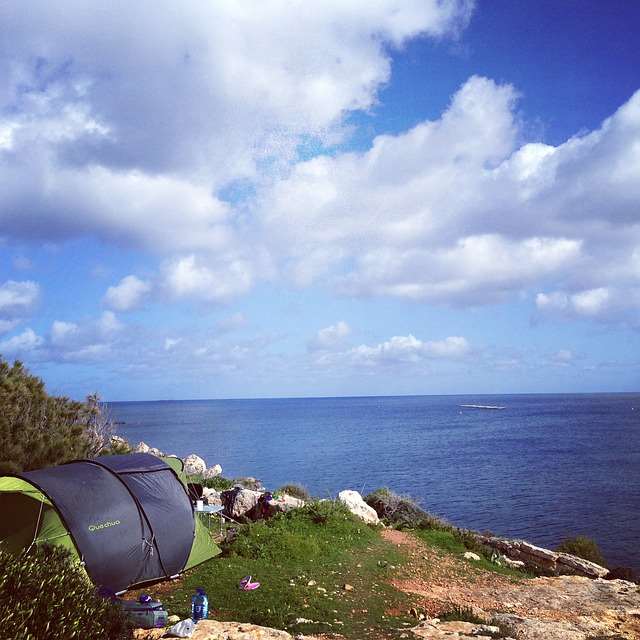 There are tons of great camp grounds all over the world. Some offer amenities that make the process of camping much easier. Camp grounds and camping sites can range between primitive (no water, electric or bathroom facilities) to full on "Glamping" or luxury camping (EVERY amenity imaginable – think resort amenities and transporting them to an outdoor setting). The more amenities a camp ground offers, the higher the cost of camping there.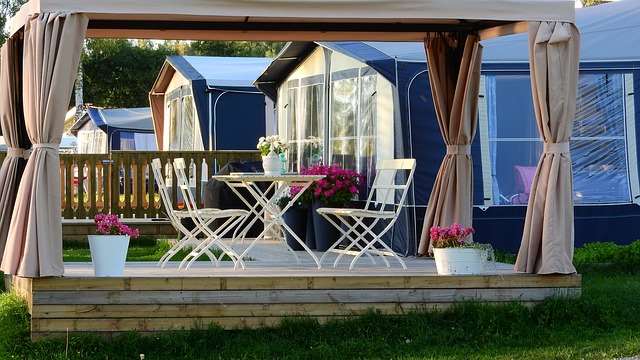 If luxury amenities appeals to you and having them outweighs the costs of gear and gadgets, then you can consider booking your trips at these places, but please remember you are going to pay for them.
If all the bells and whistles aren't important, you should consider booking campsites at nearby state and national parks and forests! You can save a lot of money by utilizing some of the beautiful parks and forests. The cost is oftentimes much lower than campsites at private camp grounds and RV parks!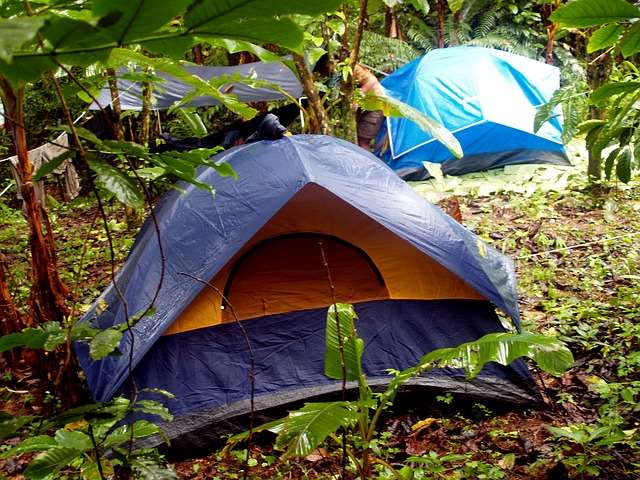 If you are willing to go more basic in terms of amenities/services, you can find low cost and FREE campsites for your next trip. We have a great collection of resources to help you find these FREE campsites. You will be surprised at how many are near you.
CAMPING TIP: Camping Off-Season and during the week can offer additional saving. Many campgrounds offer a discounted rate when camping during the week and during the fall through spring months. A bonus is lower crowds and milder weather! If you can get away during these times, you can go family camping for less money.
Now that you are outfitted with gear and have your destination, let's talk about meal planning and camp food. This my favorite part of the trip.
Ready to talk about camp food? Let's get started on the Next Page.