I can't tell you how many times I've been asked that question. Friends and family are often saying, "You're going AGAIN?" They are skeptical and wonder why I keep going back to a place like Disney World again and again. My husband was that way in the beginning. But Disney World is one of those places I love visiting. It's a destination that embraces the spirit of "yes" and strives to make each and every experience magical.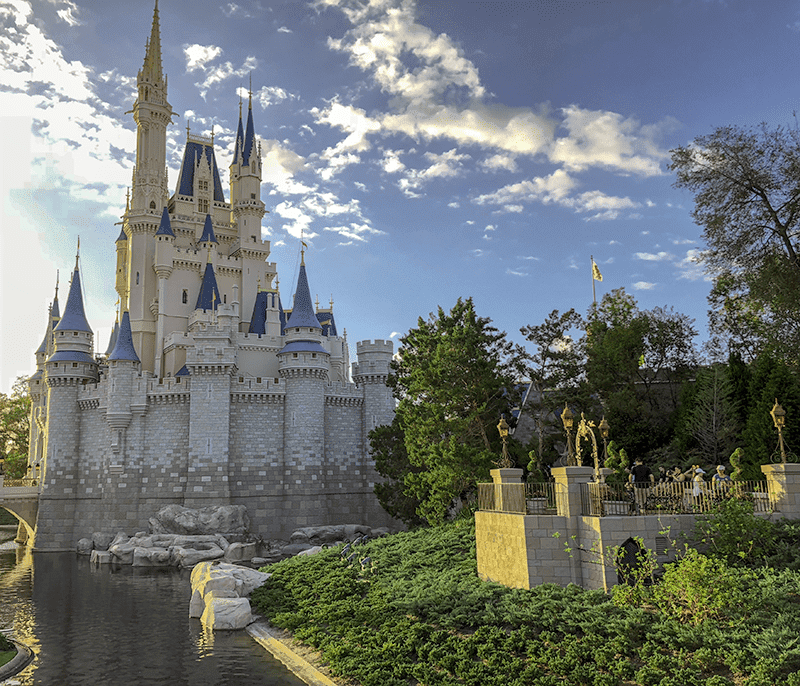 If you go to Disney World every year, you WILL see something new every time. Whether it's a new land like Pandora: The World of Avatar was for us this trip, new foods, new characters, new experiences, new details I missed before, no two Disney experiences are ever the same.
In the past. I've gone with the whole family, with just the kids, and on adult only trips. This last trip, I went with my husband and my younger two children. My oldest son didn't want to miss school, so he stayed behind with my mother in law. I will say I have a little mom guilt for leaving him home, but maybe I can add him to the pictures somehow and make it up to him later.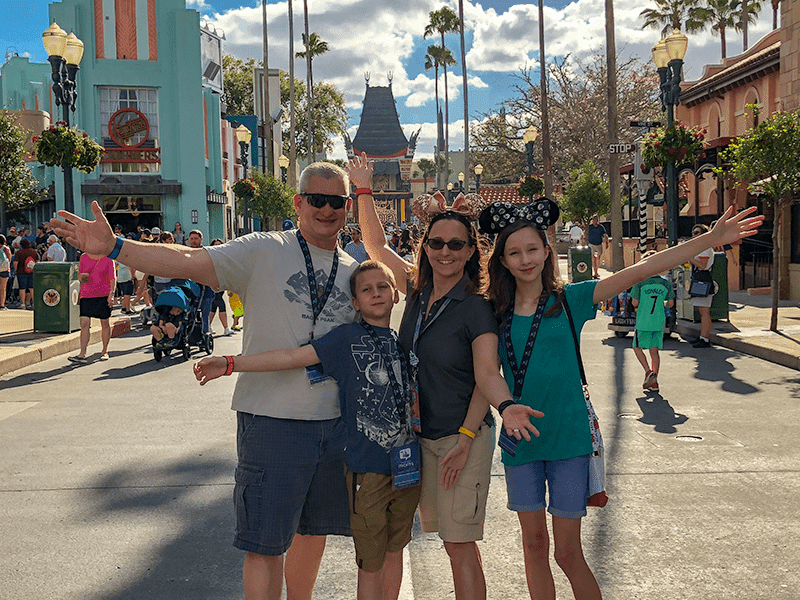 My most recent trip was for the Disney Social Media Moms Celebration. It was 4 days at Walt Disney World and 3 days aboard the Disney Cruise Line Dream. This was my third time going to this invite only media event. I love that it gives you a magical experience with a few heavy doses of pixie dust during the trip.
Some of the things I love about going to Disney World include: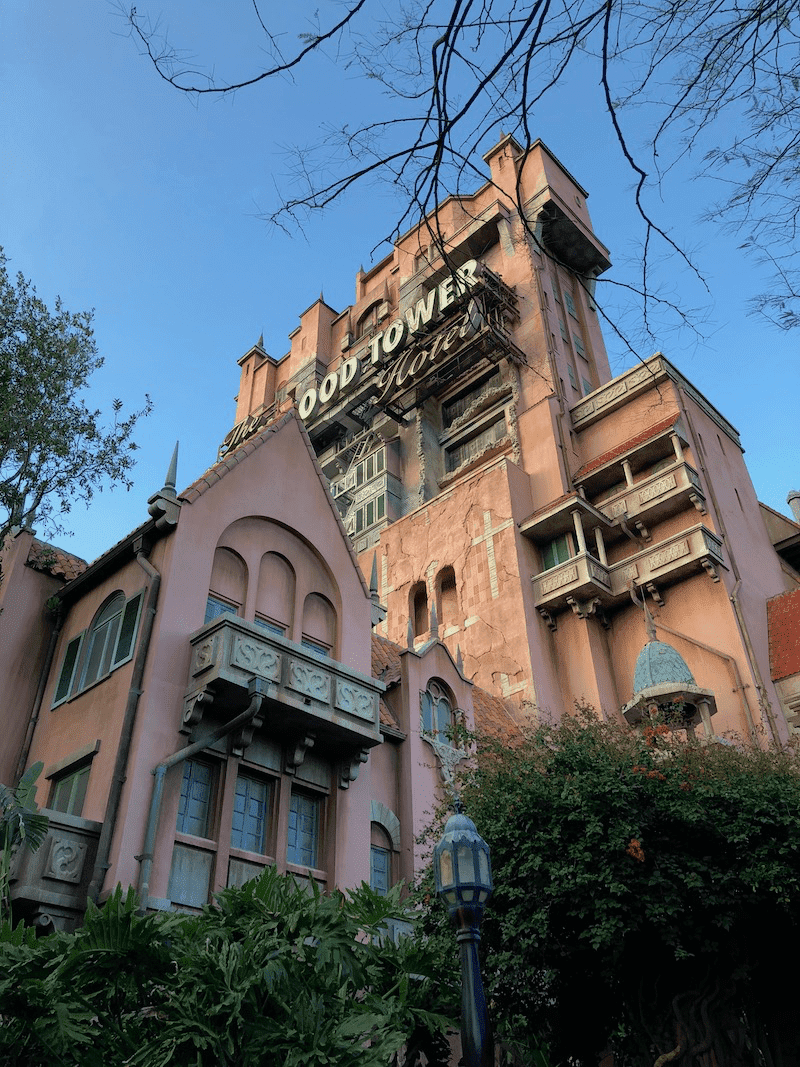 Returning to the rides my children and I love.
I grew up going to Disneyland as a kid. It seems that we went almost every year. Now as a mom, I've been taking my kids to Disney World or Disneyland an average of once a year since the youngest was just 6 months old. His first picture with Santa Claus was taken in EPCOT and is the most precious thing.
I've loved taking the kids to the park at a young age and watch them light up as the encounter Mickey Mouse or Winnie the Pooh for the first time. I've loved riding those same rides over and over. (If you need tips for taking young childrem read this article on Disney World with Toddlers). As they get older, we've experienced the rides and the park differently. I can't really explain it, but the park just seems to grow with them somehow.
Tip: To maximize park time, we love using TouringPlans.com. (referral link – when you purchase through this link we receive a small commmission at no cost to you) that helps us plan our day, beat the crowds, and ride everything we want without huge lines. It's a real sanity saver.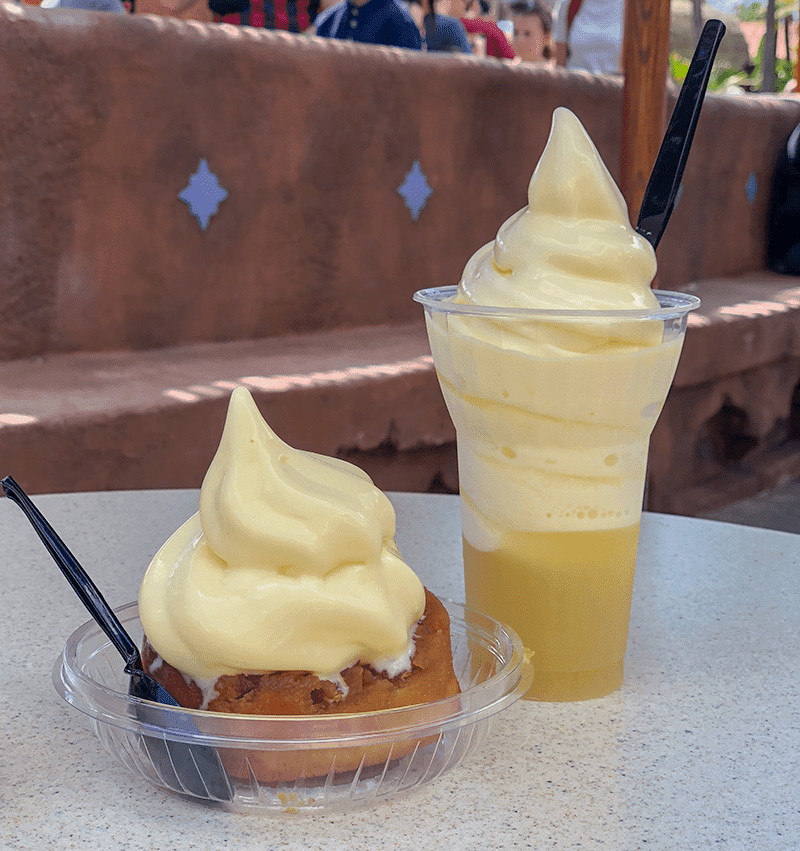 Eating a mandatory Dole Whip… or two …. okay more like three.
Every trip starts and usually ends with a Dole Whip. Part of the joy of a Disney trip is the food, especially Disney snacks. A Dole Whip is essential while in Florida. When we go to California, it's a churro. A few years ago when we had food sensitivities, Disney was proactive with allergy friendly menus and they went the extra mile when needed. We love great food and are never disappointed when we go to Disney. The few times, we've gone to Food and Wine have been sooooo fun/filling.
Leaving the outside world behind.
Being at Disney World is a little like being in a bubble that has been sprinkled with copious amounts of magic (pixie dust). Staying on property and spending time in the parks is a magical experience. You are set apart from the outside world and put into a vacation frame of mind where dreams come alive and customer service is a top priority.
Remember when I said that no two vacations were ever the same? While at Disney, we've been able to look over the savanna and see giraffes grazing outside our room at the Animal Kingdom Kidani Village, go to a campground with a nightly sing along with larger than life chipmunks Chip & Dale, and watch the sunrise behind the Floating Mountains in Pandora, and sign up children up for Jedi Training to defeat Darth Vader.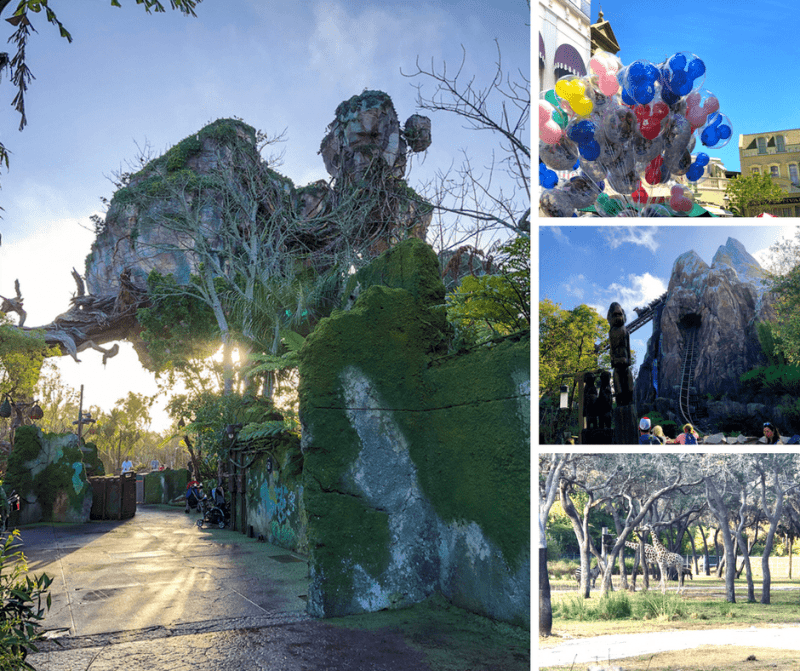 The Most Magical Place On Earth
Magic Kingdom reminds me of my childhood and allows me to share that Disney magic with my kids. It's the place where I can walk down Main Street and smell the cinnamon rolls at the bakery, hear the sounds of drums in Adventureland, and get the "It's a Small World" song stuck in my head for days.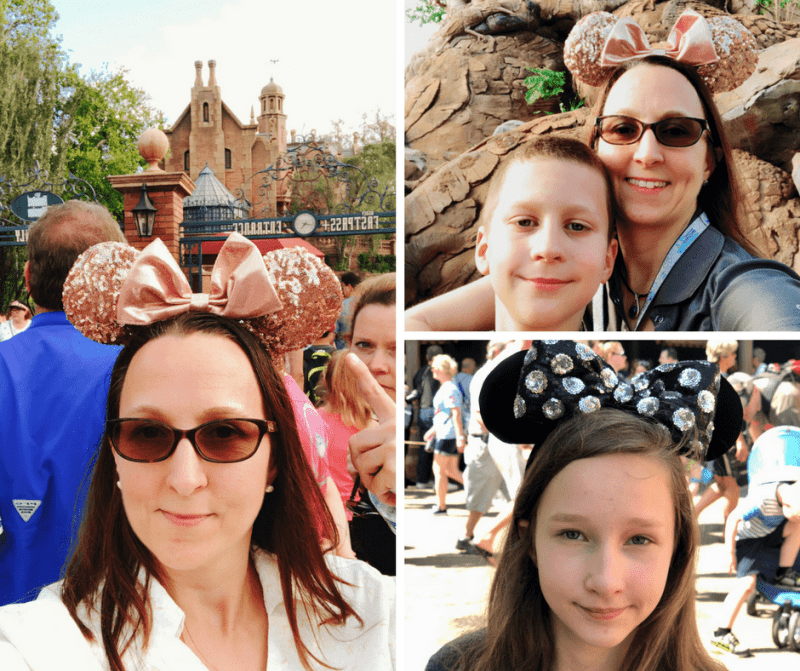 It's also the ONLY place where it's socially acceptable to wear mouse ears in public. It's a bunch of little things that make Disney Parks a place I want to come back to again and again. My family feels the same way.
This article may have ended here if I had written it before this last Disney Social Media Moms Celebration. But this year , the Director of Disney Parks and Resorts Corporate Citizenship, John Breckow, spoke about the power of "Yes" and how every Disney employee is given the tools to say yes to the guests. The desire to put guests first is apparent every where you look.
Did you know Disneyland granted the first wish with Make-A-Wish back in 1980?
Since 1980, Disney have granted more than 120,000 wishes globally. On our flight to Florida, there was a girl seated behind us who was having her wish granted by Make a Wish. She and her family were going to Disney World. I'll never forget her excitement that she was "going to go see Mickey."
Whether it's granting a wish through Make-A-Wish or just saving "yes" to a simple food request, Disney is makes a trip a magical vacation. It's the type of vacation you remember because you spent it with those you love and you've created amazing memories that will last a lifetime.
We return year after year, because Disney is our happy place. It's where we see excitement in our children's eyes and experience magic happening every day.
Disclosure: We attended the Disney Social Media Moms Celebration. The conference fee included discounted rate for lodging and tickets and tons of Disney magic.