Let's Ring in the New Year with some real food cooking in this New Year Meal Plan!
The week of New Year's always seems to be just as busy for us as the week of Christmas. We don't go out on New Year's Eve to celebrate, but instead stay in and celebrate as a family. We'll put on one of the New Year's Eve shows, play games with the kids, and have a Fondue night. That's been the tradition in our house for a few years. Our fondue nights are easy because you just need to do a little prep and everyone chooses what they like for dinner. This year, it's a cheese fondue night. You'll find the recipe below.
This week, it's going to be cold here in Oklahoma City. So that means, plenty of warm comfort food! A New Year's Week meal plan won't be complete without Black Eyed Peas. The old saying is you will have one day of good luck for every Black Eyed Pea you eat. So we'll eat them up with Paprika Chicken and Black Eyed Peas and again with a Black Bean Black Eyed Pea and Corn Salsa with Chicken Tacos. I can't wait to get cooking!
Paprika Chicken with Black Eyed Peas, Cornbread, Green Salad with cucumbers and tomatoes, Creamy Poppy Seed Dressing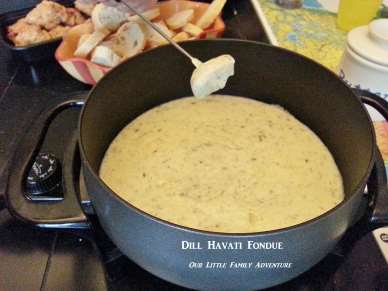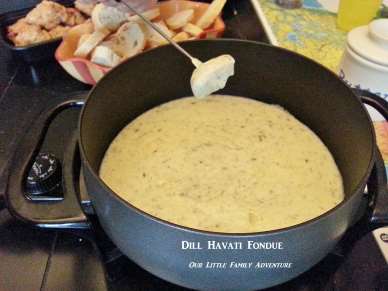 Dill Havarti Fondue with sourdough bread cubes, lightly steamed broccoli and cauliflower florets, carrots, meatballs, and apple slices

Pizza Night: Cheeseburger Pizza with Whole Wheat crust, mustard & ketchup for sauce, ground beef, cheddar cheese, mushrooms, onions, tomatoes, and pickles. Garden salad with homemade ranch dressing.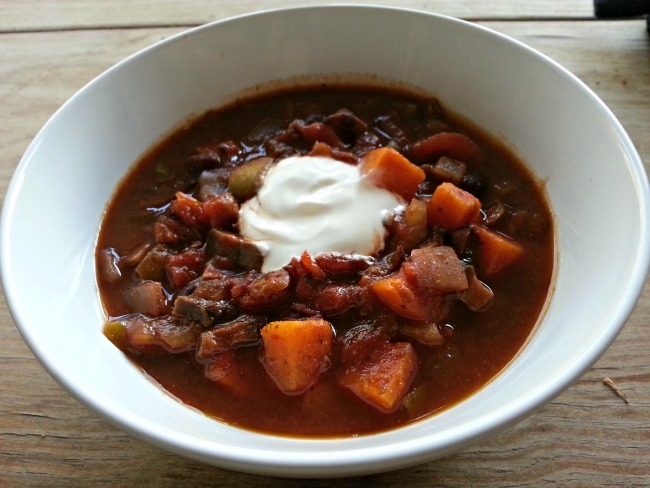 Sweet Potato and Black Bean Chili, Caesar Salad
Grilled Cheese Sandwiches with leftover Chili

Quick Chicken Tacos, Corn and Black Eyed Pea Salsa, Spanish Rice

Smoked Sausage, Black Forest Braised Cabbage, and Buttered Spaetzle noodles