This post is sponsored by Hiland Dairy, but the contents and opinions expressed here re my own.
A resolution not written down is just a dream. More than half of us make New Year's resolutions, but only eight percent keep them. It's time to change things up, think outside the box, and get your adventure on!
This blog contains affiliate links.  They help pay for the coffee that keeps us turning out adventures week after week. I'll only recommend and share products that I use and love myself. Thanks!
New Year's Resolutions
I've collected a few fun ideas that are on my New Year's resolutions and bucket list to help you jumpstart your year.  Turn your dreams into reality and let your next little family adventure begin.
Resolution: To be fit and healthy
Take Fitness Outside – and Out of the Box. Gym routines are great but you don't have to pay for a membership or buy expensive home gym equipment to get in shape. Get outdoors to workout. Anything you can do indoors, you can do outside plus you get the added bonus of a healthy mental boost from fresh air. Get the entire family outdoors and have fun together.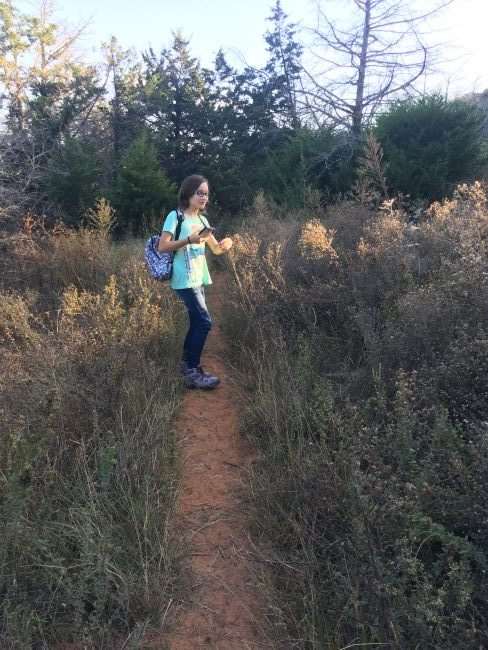 One of my favorite ways to get outdoors is hiking with the kids. Even on a city trail, you can get your heart rate up and get some much needed vitamin green. On this year's list are 3 National Parks; Yellowstone, Moab, and Arches.
Resolution: To conquer fears
Do something that scares you. I really want to swim with sharks, but BABY STEPS PEOPLE….. I'll slowly work myself up to sharks by swimming with stingrays. Imagine the fun of swimming with stingrays in clear blue water of the Bahamas or the Caribbean. This year I WILL do that!
Already on my calendar in February, I'll swim with stingrays and cross a family cruise off my "Things to Do Before I'm 50" Bucket list. I'm headed to Castaway Cay in the Bahamas when I embark on my first ever Disney Cruise as part of Disney Social Media Moms Celebration. SO excited!!!!
Resolution: To eat healthier
Embrace your Inner (Julia) Child. I think everyone should try someone new every month, if not at least a few times a year. My daughter and I love cooking together. This month, we are cutting way back on refined sugars and flour. So that has made our baking and breakfasts a little interesting. I was recently reading that you can use cottage cheese and eggs as a protein rich base for pancakes. I will usually try anything once, so we got in the kitchen to create a sugarless, gluten free pancake that tastes good. We were successful! Here's our recipe.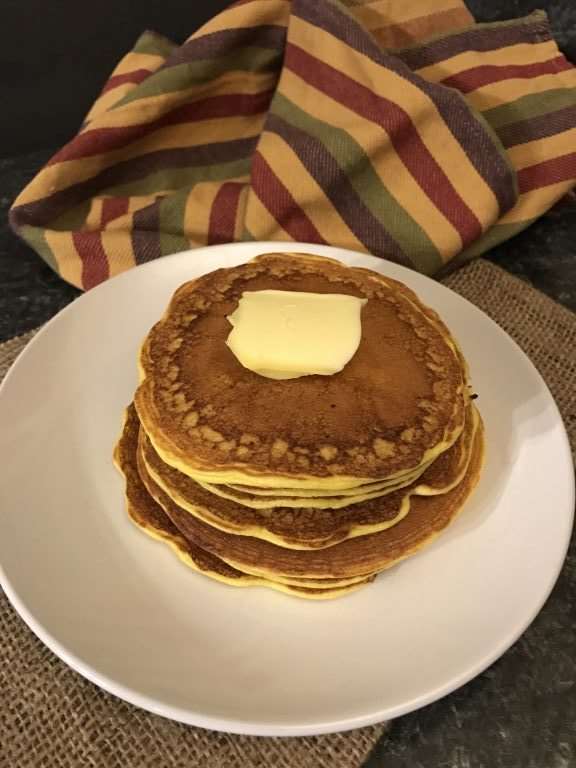 Out-of-the-box New Year's resolutions to jumpstart family adventure
Ingredients
6 eggs
1 1/2 cups Hiland Cottage Cheese
Dash Salt1 teaspoon baking powder
1/2 cup coconut flour
1/2 cup Hiland Milk
2 teaspoon vanilla
Instructions
Add eggs and cottage cheese to a blender.
Blend until smooth.
Add salt, baking powder, coconut flour, milk, and vanilla to egg mixture.
Pulse until just combined.
Preheat a griddle to 375 degrees F.
Pour 1/4 cup of batter for each pancake.
Cook 2 minutes or until browned on the bottom.
Flip and cook additional 1 minute.
Repeat with remaining batter
Nutrition Information:
Serving Size:
1
Amount Per Serving:
Calories:

702
Total Fat:

38g
Saturated Fat:

21g
Cholesterol:

121mg
Sodium:

3836mg
Carbohydrates:

18g
Sugar:

11g
Protein:

66g
These gluten free pancakes are really good. I used Hiland Cottage Cheese and eggs as the base.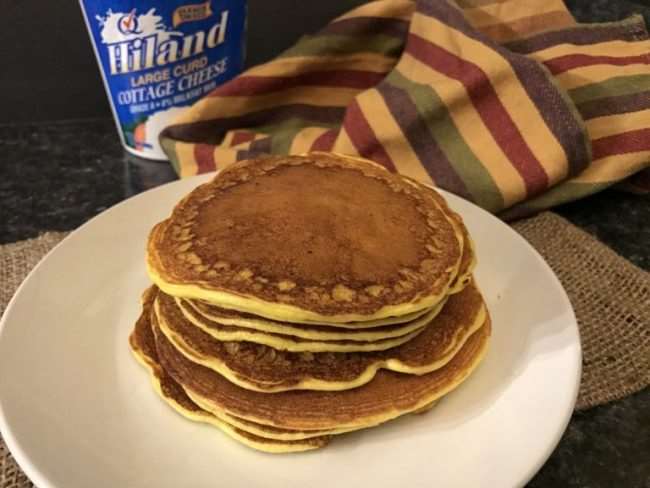 I like them with a smear of pureed fruit, but the kids won't eat pancakes without butter and real maple syrup.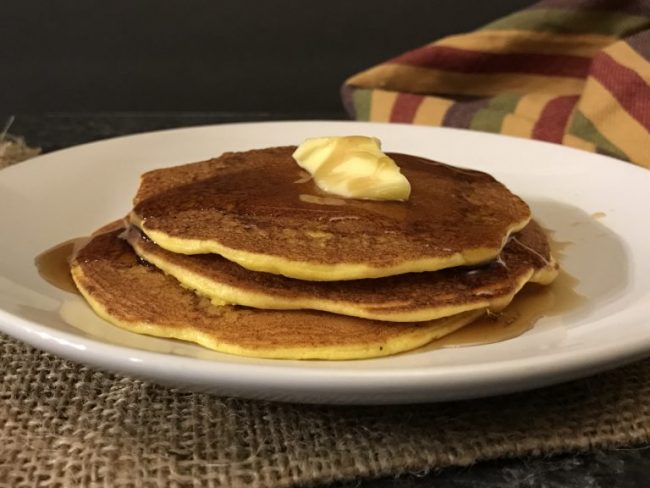 These are a great way to start the day because they are loaded with protein. Each 1/2 cup of Hiland cottage cheese has 12 grams of protein and each egg has an additional 6 grams. That is enough protein to fill me up and keep me full.
For more ideas on how to add more protein to your diet and eat healthier, go here.
Resolution: To step away from the screen
Disconnect (and Reconnect with the World Offline). It's amazing what you miss when you are looking at things from behind an electronic screen. Even when using your phone or camera to take pictures to document a trip or experience, you lose out on a few things. That's why we are opting to go tech free more often.
On hikes, instead of a phone or GPS to geocache, we are opting for a hiking with the kids instead. It will force us to slow down and really look at the world around us. There is no better way to reconnect with our kids than that.
So there you have my "Out of the Box" New Year's resolutions for this year. The goal is to be more active with the family and have fun while doing it. For more more tips on being active and healthy , go here.
What are some of your resolutions this year?