"No Oven" Real Food Meal Plan
This week's real food meal plan features recipes for "Week 3 of NO Oven Cooking/Baking". Our oven went out 3 weeks ago. Thankfully, we still have the cook top, but the oven is out of commission for at least 1 more week. The repair tech has ordered the part that needs to be replaced and "Fingers Crossed" it shows up later this week. You don't realize how much you use your oven until you can't use it. We'll just work around it and put off baking, broiling, or roasting anything.

With the kids back to school, our evenings have become REALLY hectic. Between swim practice, dance, and other evening activities, my time is really short in the kitchen this month. To avoid the drive thru lane and take out, the recipes featured this week are easy to prepare and are ready quickly.
The first week of our no oven fiasco had me cooking in a crock pot for most of our meals. That was really nice. This week we're using the crock pot only once and the remainder of meals are made on the cook top, outdoor grill, or using leftovers warmed up in the microwave.
About this week's Real Food Meal Plan
Sunday we have the return of "Breakfast for Dinner". Our hens are laying 4 eggs a day lately and we have an overabundance of eggs. Can you spot where we added eggs this week?
There wasn't time for Taco Tuesdays this week, so we made it Nacho Tuesdays.
Crockpot Chicken is back on the menu Wednesday, but I'm sure I'll change up the seasonings a bit and omit the root vegetables. When I make the potatoes for mashed potatoes, I'll cook extra to make potato salad for Thursday and Friday.
Thursday is using leftover chicken from Wednesday.
Friday we are grilling burgers outside.
Finally on Saturday we have a new dish, Eggs in Hell that is eggs poached in a spicy marinara sauce. This dish is ready in under 10 minutes.
Real Food Meal Plan
Sunday: Breakfast for Dinner

Eggs in the Hole, Scrambled Eggs with Cheese, Bacon, and Fresh Strawberries
Monday: German Inspired Dinner

Grilled Bratwurst in a whole wheat buns


Nacho Taco Tuesday
Taco Beef Nachos with Guacamole and Sour Cream
Season ½ pound of ground beef with homemade taco seasoning. Cook until done. Take a plate of organic tortilla chips and top with cooked taco beef and shredded Monterrey Jack cheese and heat in the microwave until melted.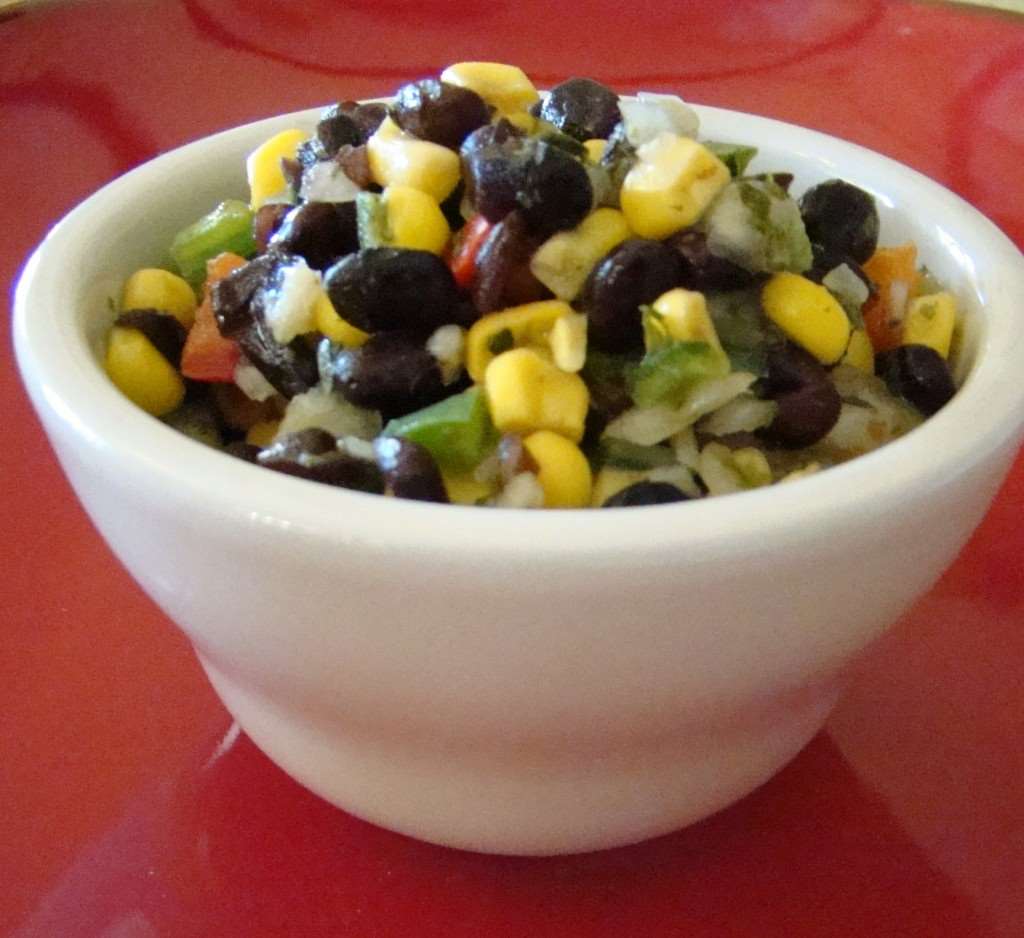 Wednesday: Comfort Food Night

Thursday: Sandwich Night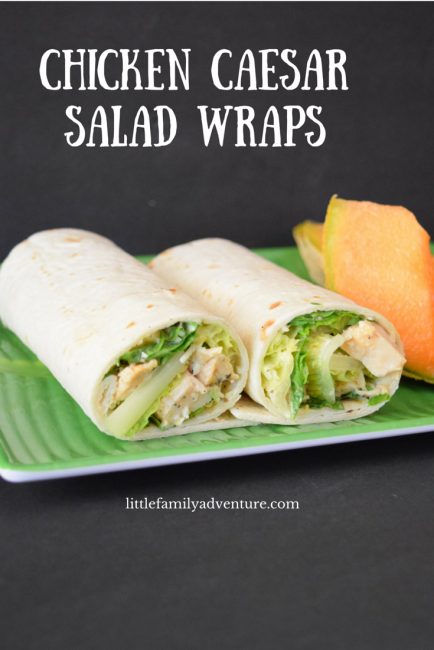 Chicken is leftover from the roast chicken on Wednesday.

Cantaloupe
Friday: Burger Night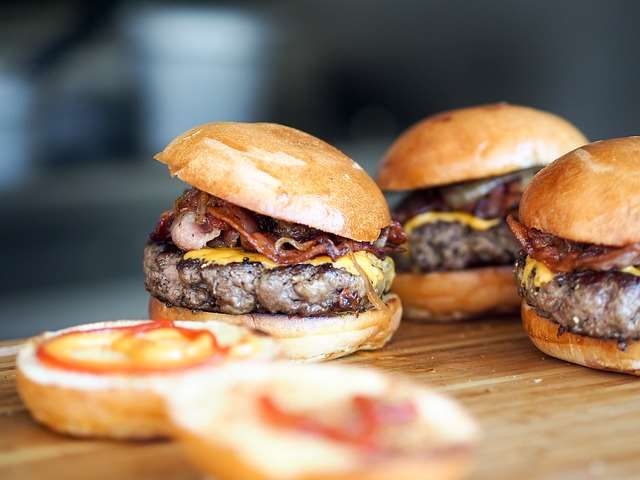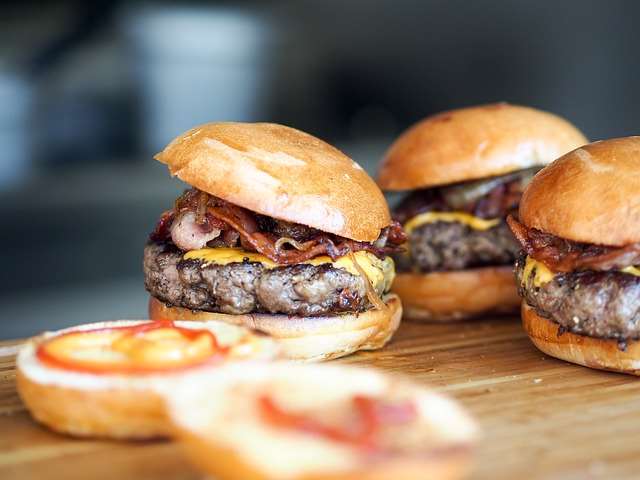 Cheeseburgers with bacon, sliced avocado, and fried egg,
Cook hamburgers on the outdoor grill. Top with a slice of Swiss cheese, avocado, fried egg, sliced tomato, and lettuce.
Saturday: Quick and Easy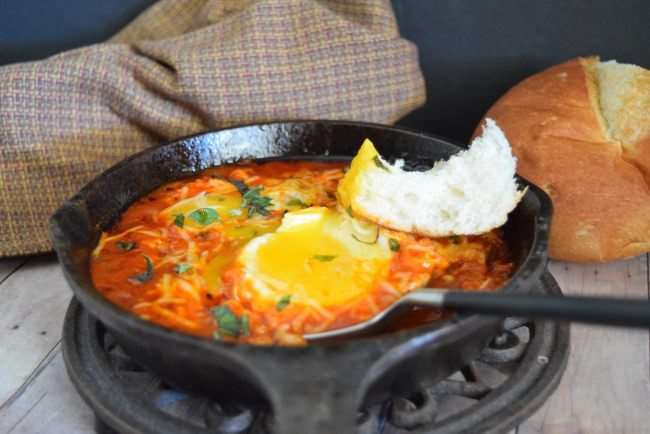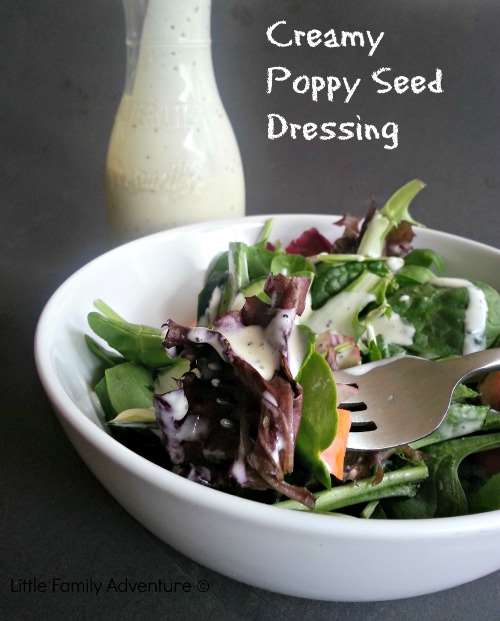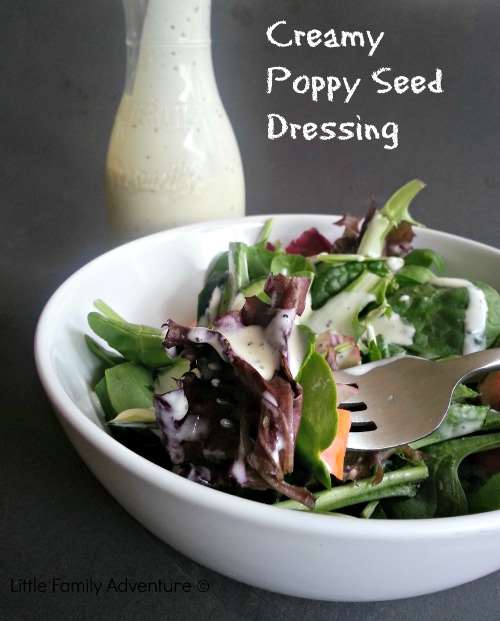 Meal Planning Help

I am all about making cooking and eating real food easier. Here is the grocery list for this week's meals. You can take this list to the store and get everything you need for healthy dinners throughout the week.
If you need additional help meal planning for your family, check out our "How to Meal Plan" article and take a look at all of our previous weekly meal plans.
What are you planning to cook this week?