Outdoor Family Fun is all about getting out outside and enjoying it with the family. It means putting down the electronics and reconnecting with each other and nature.
Our family loves getting out and exploring around us. Whether its in our own backyard or on a vacation, we love to get outdoors. Here are a few of the things we like to do when we get out and resources we have found helpful.
Geocaching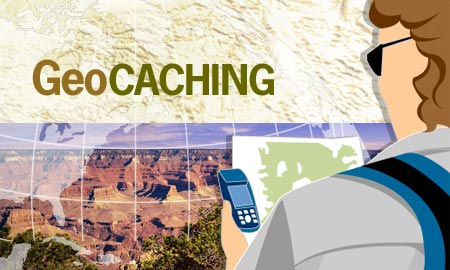 We love geocaching. It's like modern day treasure hunt. Using a GPS, you find cache spots using clues and GPS coordinates. It's a lot of fun and can be done almost anywhere.
Berry Picking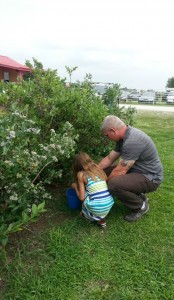 It's important for children to understand where their food comes from. You can visit a farm, start a garden, or go berry picking to help connect them with their food.
Boating

Boating Safety Tips for Kids – Before you head out on the water, remember safety 1st!
Birdwatching

The Great Backyard Bird Count happens once a year. But you can enjoy bird watching any time. Here are some tips and resources to help you enjoy bird watching and nature.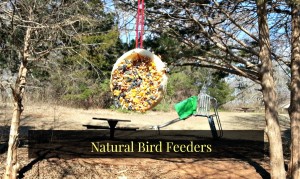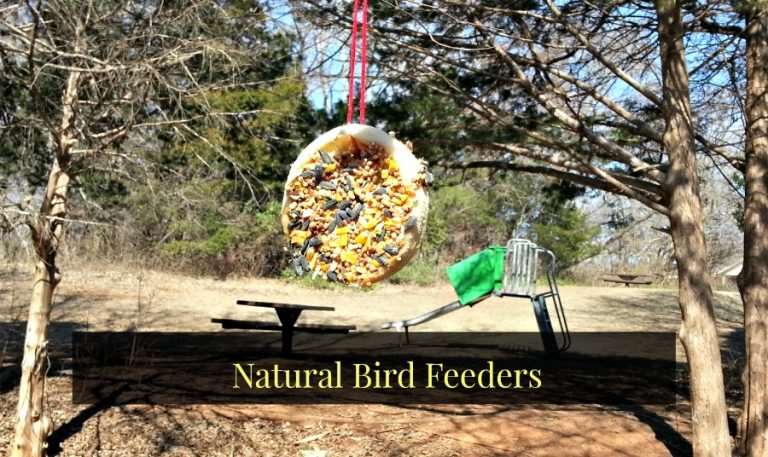 To encourage birds to come closer to your house, set up a bird feeder. The kids and I will make these homemade bird feeders from time to time.
Camping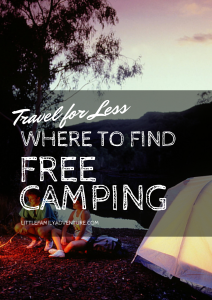 Family travel doesn't have to be expensive. You can camp for free at a various of places around the United States. This list if full of tips and websites to help you find free camping spots around the United States.

Create a weekend full of camping meals for a family for $50. I include a family friendly meal plan, printable grocery list, recipes, and tips to help you cook for your family and have GREAT camp food.

A fun and informative book written by a mom. She shares great tips and strategies for camping with children and NOT losing your mind.

Collection of 26 recipes for camp fire and outdoor grilling. There's everything from snacks to desserts here.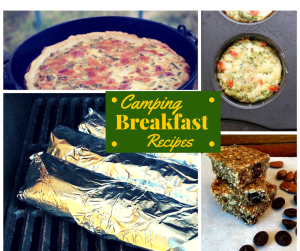 More Camping Recipes– These are must try breakfast recipes because you should always start your day out with a good breakfast.
Hiking

Hiking with kids isn't like hiking with adults. It has to be kid centered. These tips help you remember that sometimes you have to stop and smell the roses.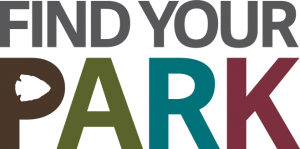 Find a National Park near you. Enjoy your time outdoors with these tips too!
Stargazing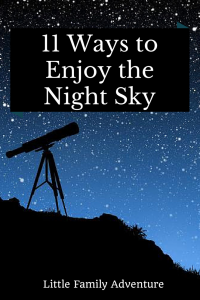 Viewing the night sky is a fun and free activity for the family. Here are some great tips and resources to help you enjoy star gazing.
Other Fun Outdoor Activities:
Play in a Park
Walk your dog
Garden
Play a sport; soccer, gold, tennis, etc.
Canoeing
Swimming
Running/walking
Have a picnic
Go bike riding
Go Fishing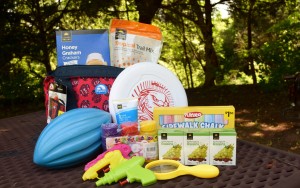 Create an outdoor fun kit for the summer.
Never miss an adventure from us. Sign up for weekly updates via email.
[mc4wp_form]