There is nothing like having fun with your family. That's why we've put together this list of perfect family gifts.

* This article contains affiliate links. Purchase through our affiliate links and we receive a small commission without any extra expense to you!
These gifts are centered on outdoor fun and will have you and your family enjoying spending time together. Whether it's winter, spring, summer, or fall, there is something here for every season. These perfect family gifts are just what you need to have fun and create great memories together.
Perfect Family Gifts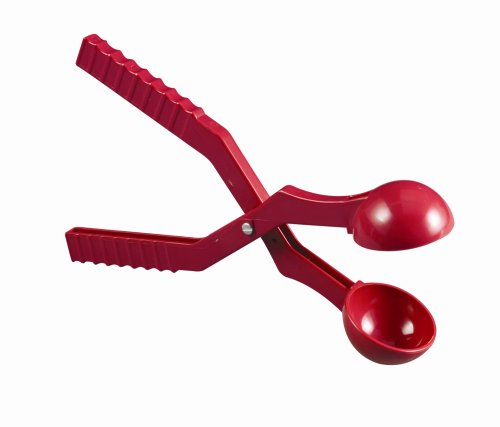 Snowball Maker from Flexible Flyer
Create your own perfect snowballs with this tool.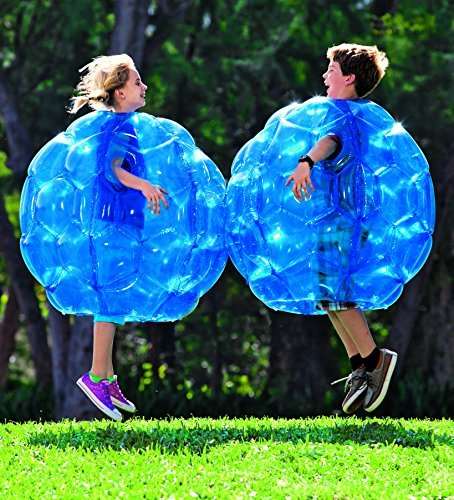 Buddy Bounce Outdoor Play Ball from Hearth Song
Suit up for hours of fun bouncing and rolling around.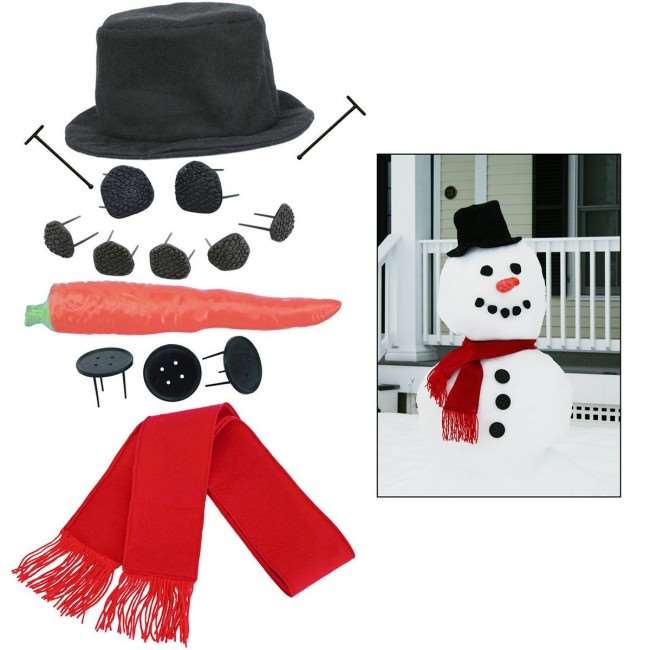 My Very Own Snowman Kit from Hampton Direct
"There must have been some magic in that old hat we found…" This kit will have you creating your own fun snow people year after year.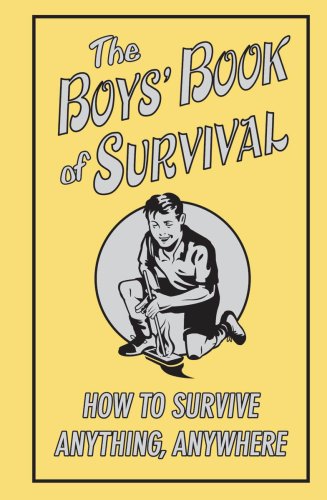 The Boys' Book Of Survival (How To Survive Anything, Anywhere) from Scholastic
Not just for boys, this book teaches to you to survive just about everything from a snake bite to a zombie invasion. Find fun information on how to make maps, build ladders, and more.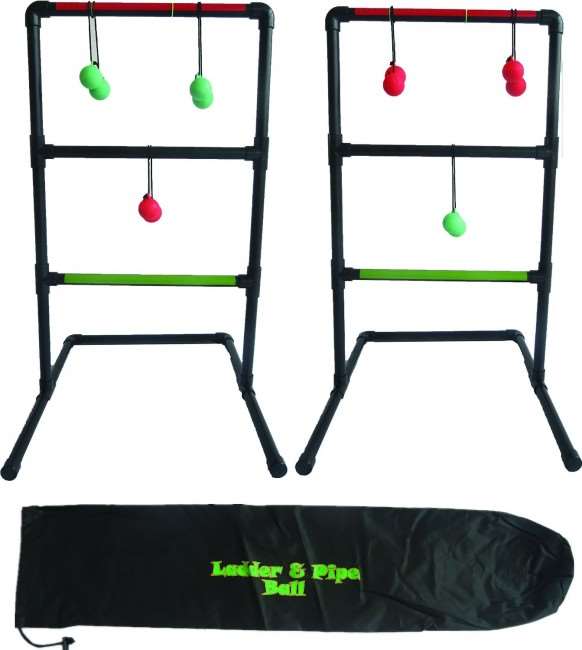 Ladder and Pipe Ball from Kids Again
You can enjoy this game on the beach, camping, at the park, tail gating, or in your own back yard. This rope ball toss game is fun for all ages 6 and up.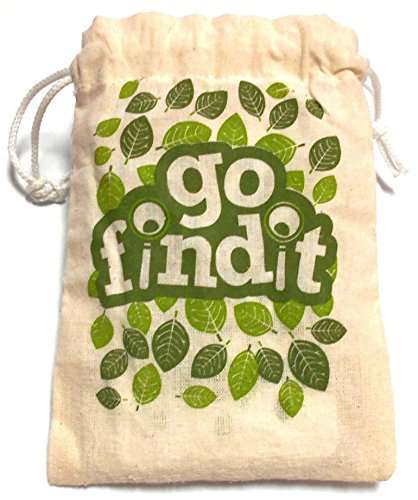 Go Find It from Sensory Trust
This outdoor nature treasure hunt card game is great for families. You can take it anywhere and create an instant seek and find game.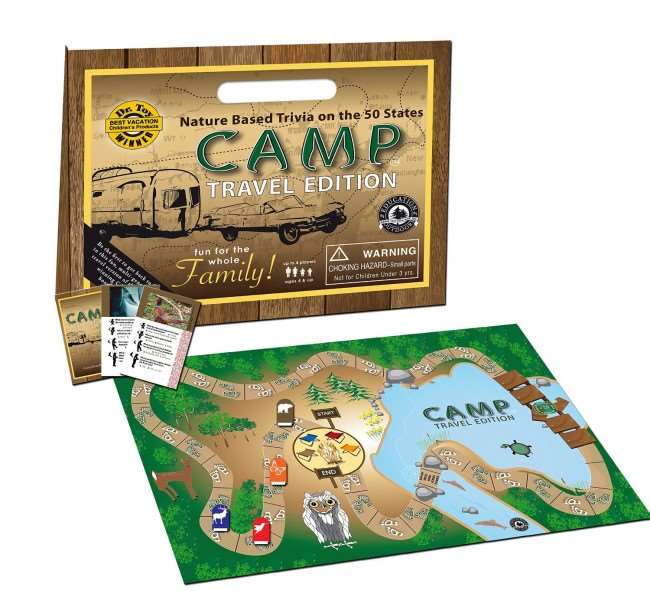 Camp Travel Edition: Nature Based Trivia on the 50 States from Education Outdoors
For when you can't head outdoors, have an indoor game night with this fun game. It's filled with trivia questions designed for all ages. The convenient size makes it easy to take with you too.
Family Getaway with Southwest Vacations
Experience a new place or destination together as a family, Southwest Vacations can help you with all the details, from airfare on Southwest airlines to hotel and more. Your next adventure is just around the corner.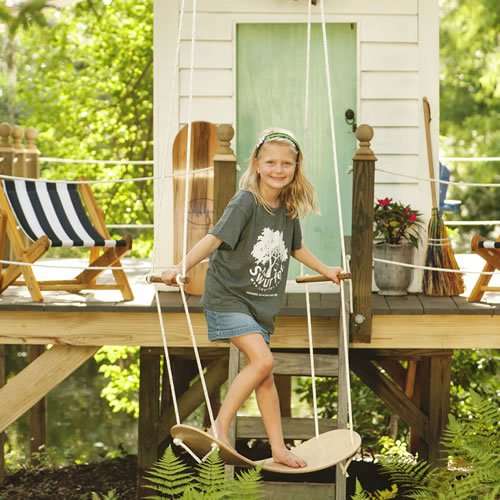 Swurfer Swing from The Rob Company
Kids love to swing and they can spend hours doing it. This swing made from hard maple wood is durable and will provide years of fun. Kids can sit or stand and swing to their hearts content.
Whether for the holidays, a birthday, or just because, this list of perfect family gifts are terrific for all ages, young to young at heart. Spending time together as a family is a great way to bond and create memories that will last a lifetime.