This post is sponsored by Coupons.com. All opinions are 100% my own.
Growing up, my mother always insisted on writing personalized cards. It was something she taught me to do at a young age. Writing thank you cards was a MUST after receiving a gift or kind gesture. She made it an annual holiday tradition to send out holiday cards too. Just after Thanksgiving, we would get out the address book and write a personalized holiday card to friends and family near and far. It's a holiday tradition that I've let slide, but I'm bringing it back this year. Won't you join me and wish your family and friends a happy holidays?
On a recent trip to Alabama, I was reminded that sending a "proper" card or note is still a thing. It reminded me that a simple note still carries a lot of  thought and shows how much you appreciate the other person. Unfortunately, in this digital age, it's more common to send a text or email to wish someone Happy Birthday or Happy Holidays. I know I am guilty of it and can't remember the last card I actually wrote. I am equally bad at sending photos of the kids to family.
Today I saw a video and was reminded that the holiday season is about being thankful and celebrating what you already have. Family should be the reason we celebrate and what better way to show it than with a personalized holiday card. Create your own personalized holiday card with pictures, images, and sentiments and wish your loved ones a Happy Holiday Season this year.
I am making plans now to send out a personalized holiday card complete with pictures of the kids to friends and family.
Snapfish makes creating photo cards super easy! Now through November 30th, get 30% off site wide with coupon code COUP30.
They have hundreds of designs to choose from for Christmas Photo Cards, Hanukkah Photo Cards, Holiday Photo Cards, Year in Review, Pet Christmas Cards, party invitations, and so much more. If you can imagine it, they have it and they make creating it so easy.  Cards start as low as $0.39 each with free shipping!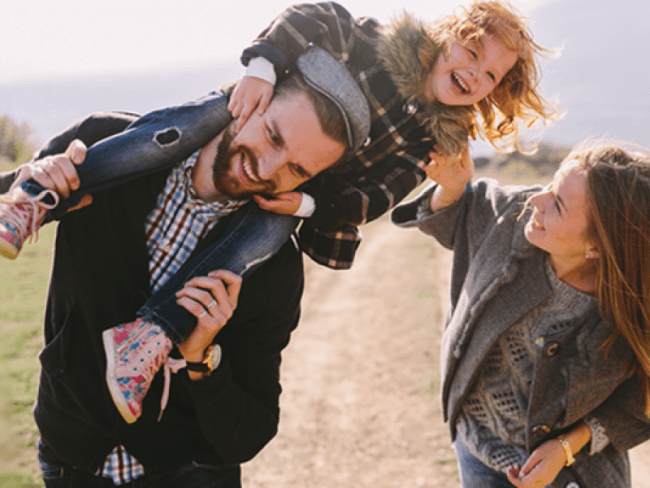 Snapfish is more than just personalized holiday cards. It's also the place for personalized family calendars, photo books, and more. With all of our photos being digital, I'm notoriously awful at printing anything out. What about you?
After I create this year's personalized holiday card, I thought it would be fun to create an annual year book of our travels and adventures too.  It would be just for us and maybe the grandparents. It could be fun to make this a new annual tradition and years from now, we could go back through the years and relive the adventures we've had as a family. It would be all our favorite things all in one place.
Take a look at Snapfish for yourself. Don't forget to save 30% sitewide through November 30th with code COUP30.
Happy Holidays!!!
Nicky