This post brought to you by PetSmart Charities. The content and opinions expressed below are that of Little Family Adventure.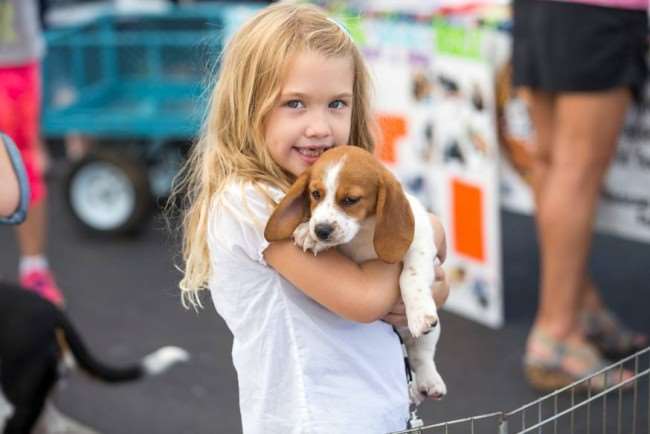 PetSmart Charities Adoption Weekend
This weekend, there are dogs and cats waiting for you and they can't wait to join your family! PetSmart stores in the United States, Canada, and Puerto Rico are hosting the PetSmart Charities National Adoption Weekend. From November 13th through November 15th, local animal welfare organizations, including local humane societies, will be in local stores with a large selection of dogs and cats available for adoption.
November 13th from 1:00pm-2:00pm EST, participate in the #AdoptLove PetSmart Charities' National Adoption Weekend Twitter Party. Host: @ModernDayMoms Co-Host: @brettbmartin.
On average, more than 15,000 pets find new families during each PetSmart Charities National Adoption Weekend. This event is held 4 times a year and is a great opportunity for you to find a new dog or cat for your family.
Your local store will be able to answer questions regarding exact event times and availability of specific types of pets. Please note that each animal welfare group sets its own adoption policies and fees, so it varies by store. Many adoptions, typically, include spay/neuter surgery, vaccinations, microchips, etc. Staff and volunteers will be onsite throughout the weekend to assist with questions and the adoption process.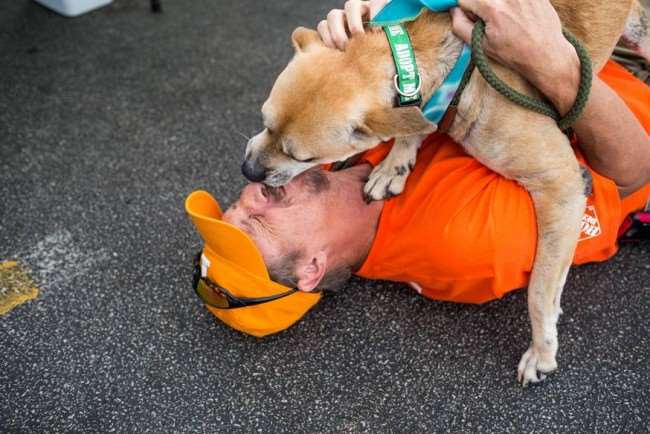 Join us for the#AdoptLove Twitter Party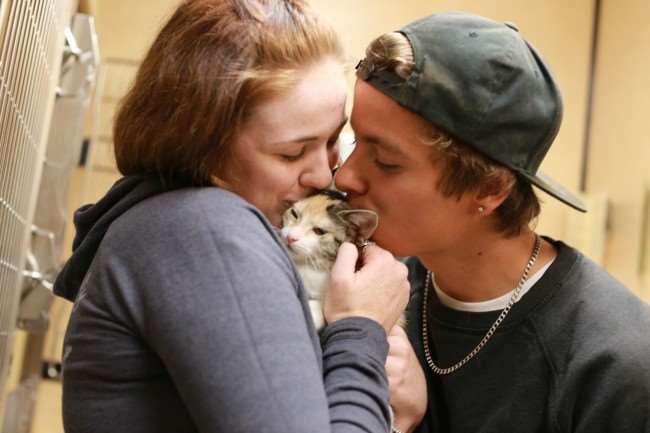 Your new best friend is waiting for you.
Search for adoptable pets near you and find PetSmart Charities adoption centers near you.
If you adopt this weekend, PetSmart Charities wants to hear your adoption stories. Share with them by visiting https://www.petsmartcharities.org/celebrate-your-pet/adoption-announcements
You can also read stories from others who have added to their family and given their pets a forever home filled with love and happiness.
Tell us your best moments with your pets. Share with us in the comment below too!