Family Fun Printable Calendar
This year let's vow to spend more time with our family. Put down the electronics, get out, and do more together each and every month. Here are some great ideas for family fun this season.
Every month, the Little Family Adventure printable calendar has new ideas. From outdoor fun to indoor activities, these ideas are sure to spark fun and have you on a little family adventure of your own!
Print out this month's FREE printable and add any other appointments, classes, activities, etc. Then get ready for a February full of fun family adventure indoors and out!

Just click the image above to print off the family fun calendar as a full sized PDF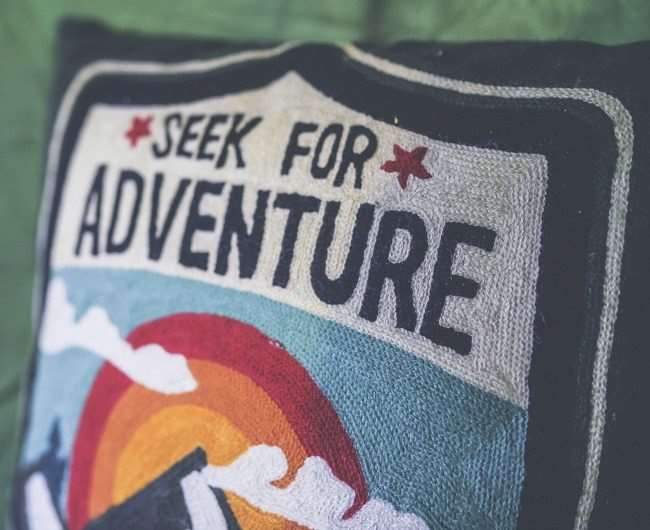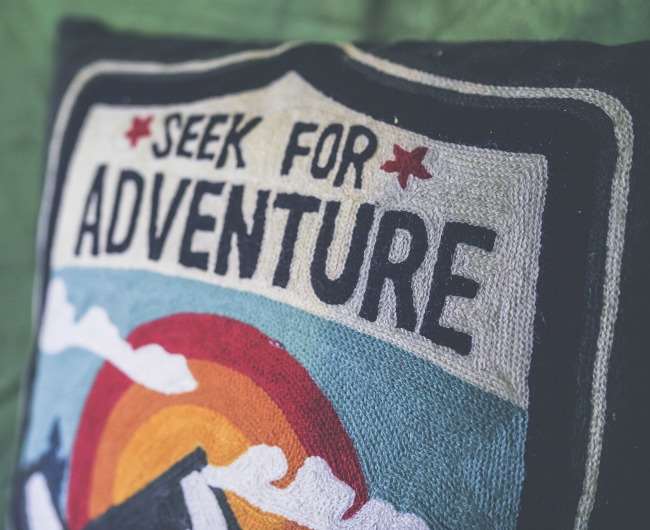 Create your own family adventures with these ideas: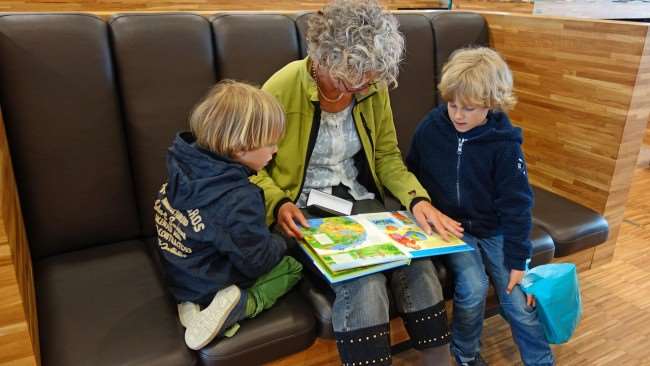 Start a Family Read Out Loud Book
The great thing about a family read out loud is that every can enjoy the story. Gather together with a good book and spend some quality time together.
Some of our favorite family books include:

Go Bird Watching
Bird watching is a fun activity you can do together. Best of all it's FREE to do. You can go anywhere and find birds together. Head to a park, state forest, wildlife area, or your own backyard.
To attract birds to your backyard, consider making a natural bird feeder. You can hang it so you can view birds from a window without disturbing the animals.
The 19th annual Great Backyard Bird Count is a fun family activity we love to participate in. It can be done anywhere. This year it will be held Friday, February 12, through Monday, February 15, 2016. Get additional bird watching resources that we have used in years past.
Click NEXT PAGE for more family fun activities.