Family Fun Printable Calendar
This year let's vow to spend more time with our family. Put down the electronics, get out, and do more together each and every month. Here are some great ideas for family fun this season.
Every month, the Little Family Adventure printable calendar has new ideas. From outdoor fun to indoor activities, these ideas are sure to spark fun and have you on a little family adventure of your own!
Print out this month's FREE printable and add any other appointments, classes, activities, etc. Then get ready for a February full of fun family adventure indoors and out!
" Want additional ideas for indoor family adventure this month? Get this list of 8 FREE indoor activities to do with your children."
Just click the image above to print off the family fun calendar as a full sized PDF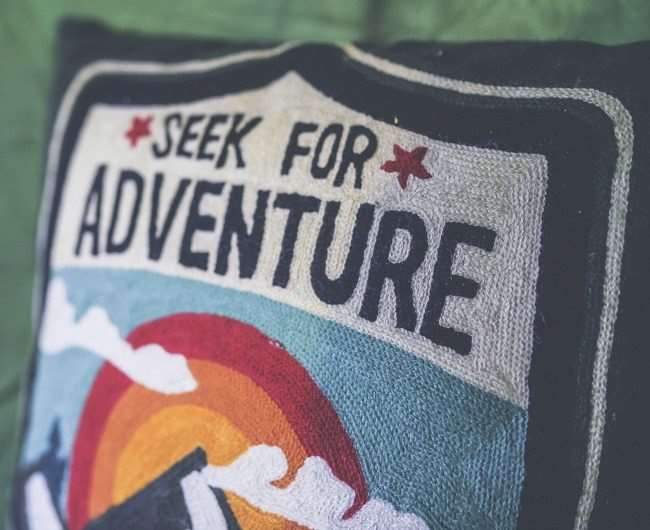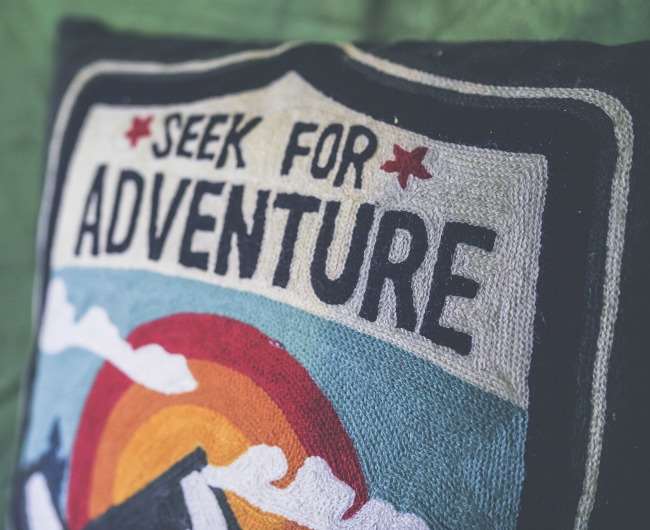 Create your own family adventures with these ideas:
Start a Family Read Out Loud Book
The great thing about a family read out loud is that every can enjoy the story. Gather together with a good book and spend some quality time together.
Some of our favorite family books include:

Go Bird Watching
Bird watching is a fun activity you can do together. Best of all it's FREE to do. You can go anywhere and find birds together. Head to a park, state forest, wildlife area, or your own backyard.
To attract birds to your backyard, consider making a natural bird feeder. You can hang it so you can view birds from a window without disturbing the animals.
The 19th annual Great Backyard Bird Count is a fun family activity we love to participate in. It can be done anywhere. This year it will be held Friday, February 12, through Monday, February 15, 2016. Get additional bird watching resources that we have used in years past.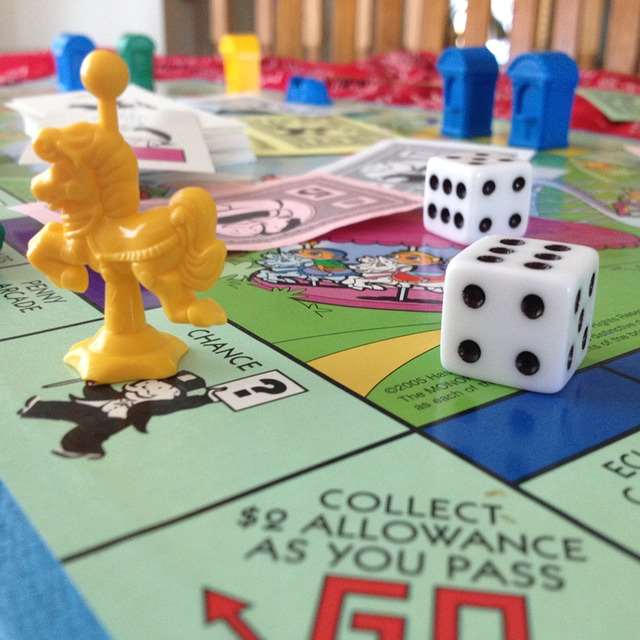 A Day in History: February 6th, 1935, Monopoly goes on sale for the first time. Can you believe this popular board game has been around since the 1930's?
Make tonight a family game night with Monopoly or other board game. You can create homemade pizza or other family favorite for dinner. Just think of the fun the kids will have as they tell Mom and Dad "Go Directly to Jail. If you pass Go, do not collect $200. "

Cook something with cherries
Presidents' Day is February 15th. Before we celebrate that day, let's pay tribute to George Washington cutting down the cherry tree by creating a dish with cherries. This tale is just folklore, but any excuse to bake with cherries is a welcome one in our house.
You can try one of these recipes: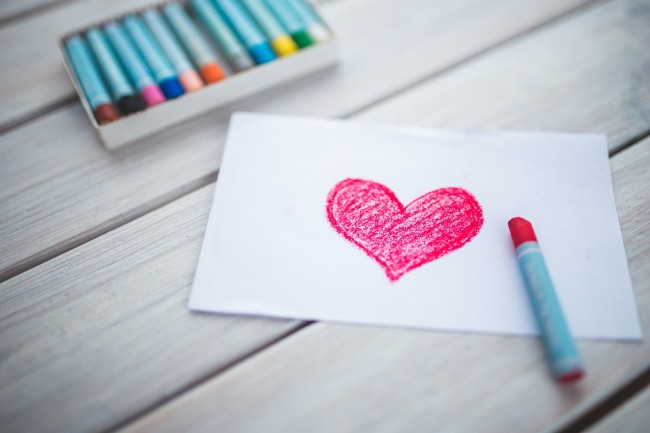 Make Homemade Cards & Treats
Homemade cards are fun to make and to receive. Everyone in the family can create personalized greeting or thank you cards to give to friends and family.
If you want to get in the kitchen, create something delicious together. We put together a collection of 10 sugar free desserts and treats that are perfect for children to help with. None of the recipes use refined sugars and several are dairy or gluten free too!
Learn Origami
When it's cold outside, grab paper and create something new. Origami is the Japanese art of paper folding. You can create anything from a paper swan to buildings.
Find origami resources to help you get starter at Origami Resource Center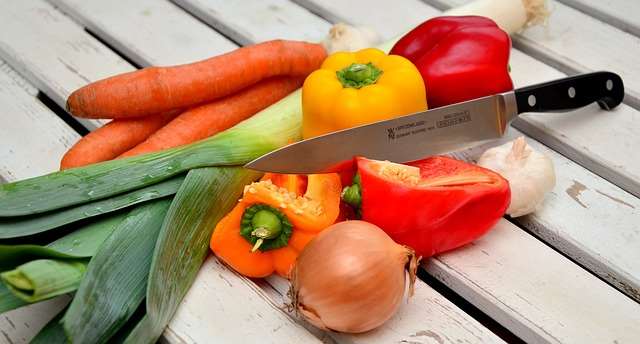 Prep healthy snacks for the week
To help get you ready for the week, prep all of your healthy snacks today. You can precut vegetables, fruit, and cheese for easy snacking. Portion out snacks into smaller containers for school lunches or work meals.
Here are a few of our favorite road trip snacks that also travel well.
Slip in a History Lesson with Fun Trivia
Making learning fun is the best way to gain knowledge. A game of Trivia Pursuit can be loads of fun. But if you don't have time to sit down for a game, find a few history facts to stump each other with; What saying is above the eagle on a $1 US bill? What does that mean?
Find trivia questions and answers at the
Help out a neighbor
There is no better time like now for a random act of kindness. Help out a friend or neighbor with a task today.
No act of kindness, no matter how small, is ever wasted. ~Aesop
Have a PJ Party
Spend the day in your PJs and take a nap. It's been a busy month, so why not just have fun with it today!