Let's vow to spend more time with our families this month. Let's unplug, get out, and welcome the coming of spring.
This Spring Family Fun Printable Calendar is a great way for you and your family to have fun together. From outdoor adventures to indoor activities, these ideas listed here are sure to spark fun and have you on a little family adventure of your own!
Get your fillable spring printable calendar
Print the calendar and fill it with the activities we have listed below, and make up some more of your own! Click the image below for a PDF that's easy to print.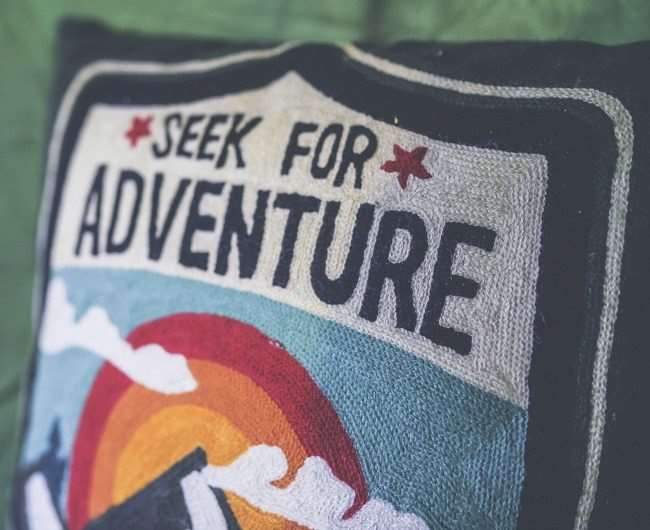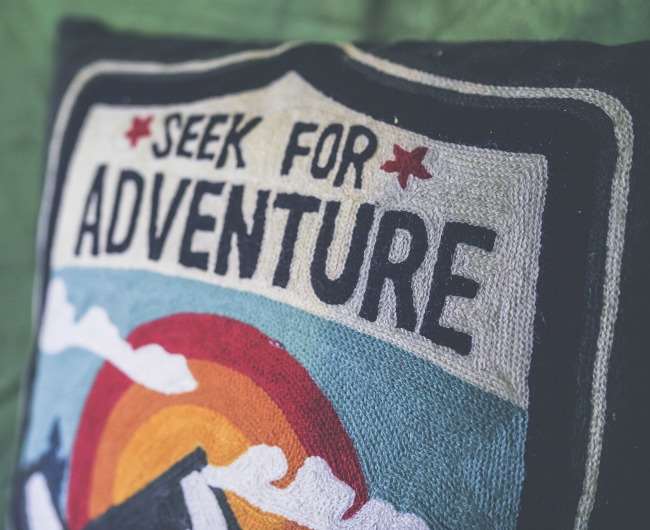 Create your own family adventures with these activities:
March 2:  Dr. Seuss's Birthday – Read Across America
In honor of Dr. Seuss's birthday, pick up your favorite Dr. Seuss book and discover the joy of reading together as a family.
What's your favorite Dr. Seuss book? Green Eggs and Ham, The Lorax, or maybe What Pet Should I Get? Our favorite is Oh! The Places You'll Go. It a great story about life's ups and down and encourages you to enjoy the journey no matter the starting point.
Find Read Across America resources or a real food recipe for Green Eggs and Ham from 100 Days of Real Food to continue the fun today.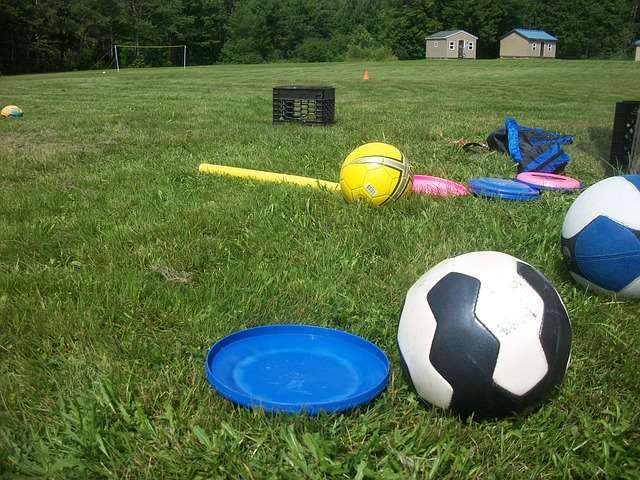 Play Frisbee
I can't tell you the last time we picked up a Frisbee. It's been that long and THAT'S why it's on the list this month. Head to the front yard or local park and toss a Frisbee around a bit. If you have a Frisbee Golf course nearby, try that out. We've never done it but hear it's LOADS of fun.
" Did you get the list of 8 FREE indoors activities to do with your family? If not, get it now."
Create a Meal Plan
Sit down as a family and create a list of meals you want to cook this week. Studies show that when kids help plan and cook meals, they get excited, and are more likely to eat those meals. This can help even the pickiest of eaters try new things.
Get our March Family Friendly Meal Plan here.
Try one of our new Cooking with Kids recipes:
"Need healthy menu planning tips?

Sign up to receive FREE meal planning tips and future monthly meal plans delivered directly to your email. These help make healthy eating so much easier. SIGN UP TODAY!
Keep Reading on the NEXT PAGE