Resolve to eat healthier and live better this year! Meal Planning can help you get on the right track to better health. This week's meal plan is the first in a series for the Real Food Experience 2015. This real food meal plan is focused on adding more vegetables and fruits to your diet.
The Real Food Experience is about challenging you to eat more real food. Every week, I will be putting together a meal plan centered around the  weekly challenge goal. This week, the challenge is to add more fruits and vegetables into your diet.
Adding fruits to your diet can be very simple. Start with what you like; an apple, a banana, orange, kiwi, etc. Swap out your regular afternoon snacks this week with fresh or dried fruit. They will give you something sweet without a lot of extra calories. A serving of fruit is:
A small whole fruit; apple, orange, banana, etc
1/2 cup of fresh melon or berries
1/4 cup of dried fruits like raisins or figs
To add more fruit this week, start your day with a piece of fruit. You can add a sliced banana or berries to cereal or oatmeal, have a glass of freshly squeezed juice, or this Chili Fruit Plate. These are all great ways to start off your day with more fruit.
Many people feel it's a little more challenging to add more vegetables to their diet, especially parents of younger children. The key in my house is to start dinner with a salad or green side dish. The kids, especially, are very hungry at the start of the meal. Serve the salad first, then follow up with dinner once everyone is done. The next tip that works for us to plan your veggies first, followed by the protein and any other sides. I buy veggies that are on sale or that come in my Bountiful Basket. This one tip helps prevent spoiled food and keeps my food budget lower.
This week's meal plan is loaded with veggies. Even on our "Breakfast for Dinner Night" where we are serving Whole Wheat Crepes, we are serving up a berry smoothie with mixed greens. All of these recipes are what real food is all about, all natural products without added junk. Try a few of these recipes for yourself and you'll see how easy it can be to eat better and live healthier.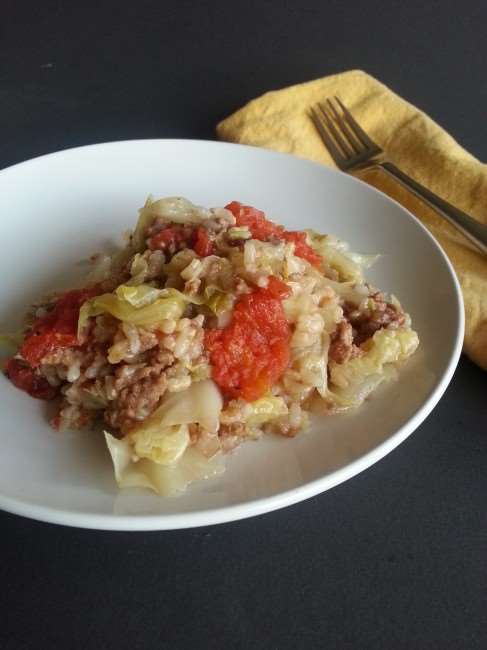 Unstuffed Cabbage Casserole; Creamy Dill Cucumber Salad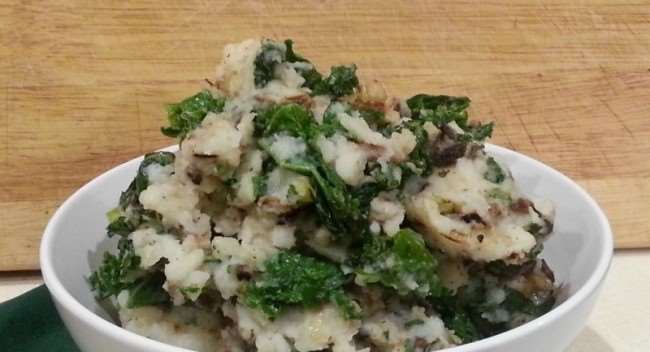 Irish Colcannon with Bacon (Mashed potatoes and kale), Irish Bangers (sausages), steamed & buttered green peas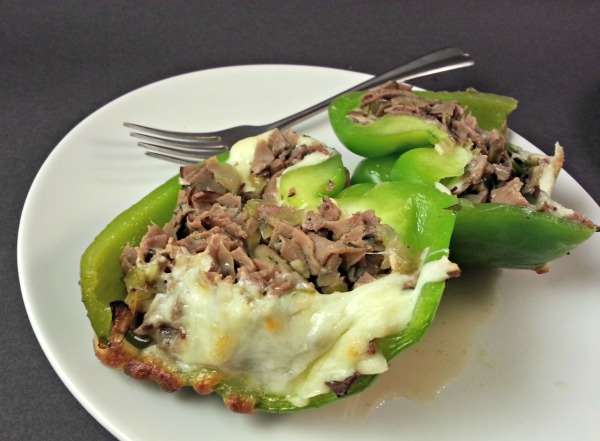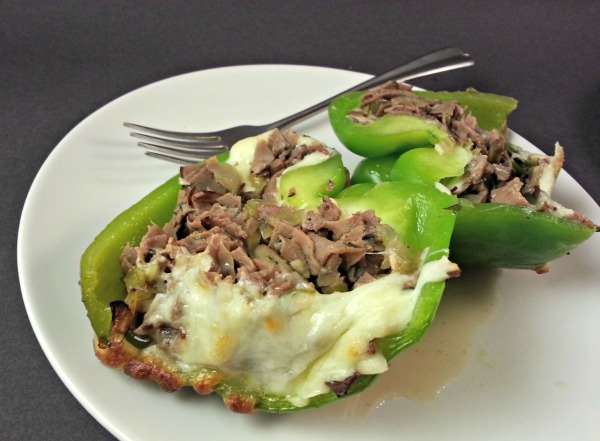 Philly Cheesesteak Stuffed Peppers, Raw Kale salad with mandarin oranges, pine nuts, and pomegranate seeds
Vegetable and Tofu Stir Fry, steamed brown rice, sliced pineapple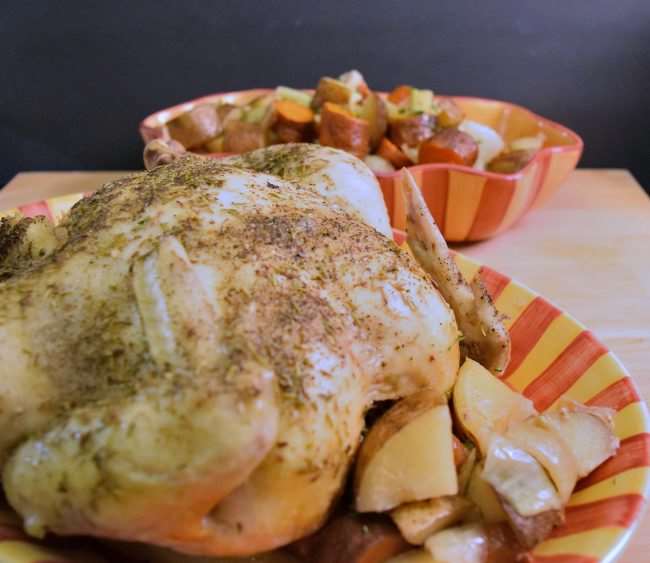 Lemon Thyme Crockpot Chicken and Vegetables, Chopped Broccoli Salad with Cranberries and Apples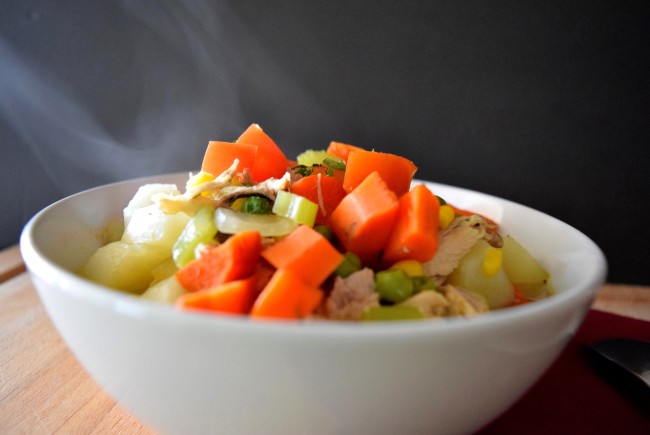 Leftover Chicken and Vegetable Soup; Grilled Cheese, Tomato, and Avocado Sandwiches
Whole Wheat Crepes with vanilla yogurt and mixed berries, Mixed Berry Green Smoothie
This week also starts off the New Food of the Week Challenge. Did you notice the kale recipes in this week's meal plan? Kale is the new food to try this week. Kale is gaining in popularity, but not everyone has tried it. It can be eaten raw or cooked and it packs a great nutritional punch. All week on our Facebook page, we will be sharing more recipes using kale. Stop by and find a few new recipes to try out.
So, what's for dinner at your house?
Share your meals with us here, on Instagram, or on Twitter.