Fun Family Car Games
Traveling in the car with your family can be a fun and exciting adventure. It can also be a tremendous pain with kids all bored and cranky. There is nothing worse than an endless symphony of "Are We There Yet?"
To help alleviate some of that stress and strain try playing some fun family car games. Here we have a list of some great family car games that will keep everyone entertained and happy while traveling on long (and short) car trips!
Tried and True Classics
There are always some games that will never go out of style. They keep everyone entertained and laughing without a messy game board or pieces to dig out from under the seats!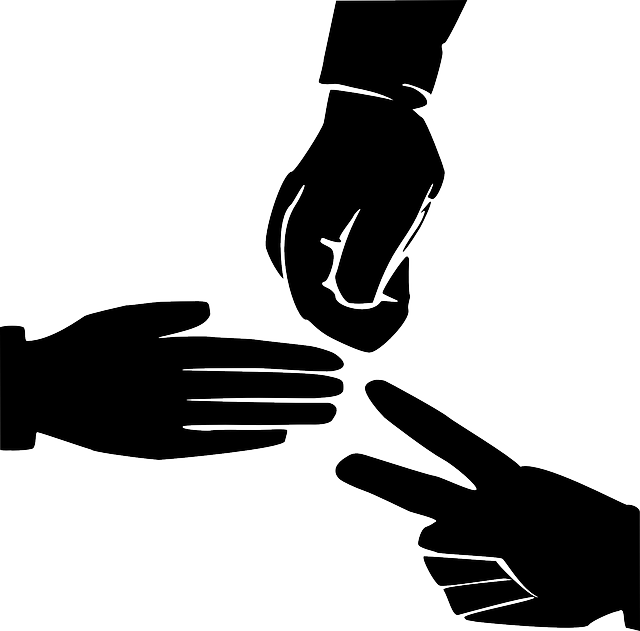 Rock, Paper, Scissors is a great game to play in the car. Takes very little thought, all ages can enjoy the game, and of course there are no pieces and the score doesn't matter!
I Spy is another great tried and true travel game that is fun for all ages. Everyone gets to take a turn "spying" something and everyone else has to try and guess what it was so that they can have a chance to "spy" the next object!
These games are perfect for the fun family car games rotation because they require no lessons, pieces, or explanation. They're easy to pick up and they are fun for the whole family!
Educational Games
If you are looking for a game that will be fun but also challenge your minds while traveling in the car these educational games will be just right!
Try hosting a spelling bee where everyone takes turns spelling the words that the others come up with! This will give you a great chance to use your minds while traveling in the car.
Trivia Games are another great idea for educational family fun. We really like the Professor Noggin's Education Trivia Card Series.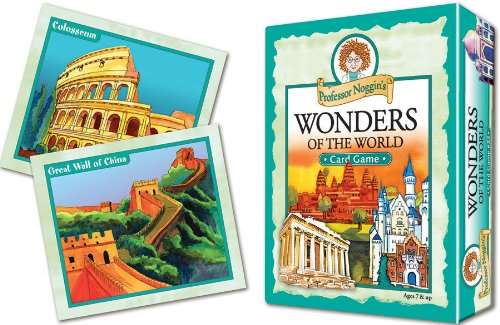 These are packs of trivia challenge questions that come in a variety of topics. Choose from National Parks, Wonders of the World, to the Parts of the Human Body. Regardless of the topic you choose, you'll be working out your most important muscle!
License Plate Scavenger Hunt – Sharp your geography skills and be on the lookout for license plates from different states. You can print off a map before your trip and color the states you find. You can also make a list of those you find.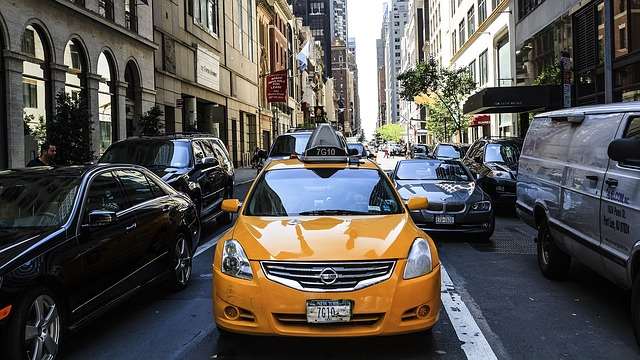 License Plate Math – As you search for different states, practice your math skills along the way. Write down the plate numbers, taking out any letters. You can compare who has the largest or lowest number. Add up each number and see if you get the same results.
Road Trip Bingo is one of our favorites. I played this as a kid and now by kids love it to.
We have these Travel Bingo Cards in our car at all times making them perfect for trips around town or on road trips. You can create your own bingo cards with images or words of objects you'll find along the route.
Goofy Games
Sometimes when you are all in the car together the best thing to do is just keep everyone laughing and entertained.
Pass the time on the road by:
Take turns going around telling your favorite joke
Karaoke and sing along to the radio or music playlist
Show your best impressions
Play a modified version of charades while traveling in the
Play the memory game! Everyone goes around adding one more thing to the list until someone misses one…then you get to start again! Instead of playing this game with a specified category just go crazy and let anyone add whatever type of item they want to the list! Cats, houses, the Appalachian Mountains, you never know what might come up. This is a great way to encourage conversation as a family unit; someone is bound to be confused about what someone adds eventually!
Do you have any tried and true car games that you play on family road trips? How do you keep everyone in a good mood while traveling in the car?
This article contains affiliate links. See Disclosure and Privacy for more information.