This article on international travel deals is sponsored by hotels.com. This blog contains affiliate links. They help pay for the coffee that keeps us turning out adventures week after week. I'll only recommend and share products that I use and love myself. Thanks!
Do you dream of international travel? Can you see yourself strolling downs the canals in Amsterdam, touring a Scottish castle, or basking in the sun along Mediterranean? I know I do!
If you are like 2/3 of Americans, there may be one small thing stopping you from conquering that international travel bucket list…. a passport. According to the State Department, only 36% of Americans hold a valid passport.
The process of getting a passport isn't difficult. I had to renew mine two years ago and get the kids each one when there was a chance of my husband getting a job abroad. When you plan ahead, the fee is only $110 for adults and $80 for children 15 and under.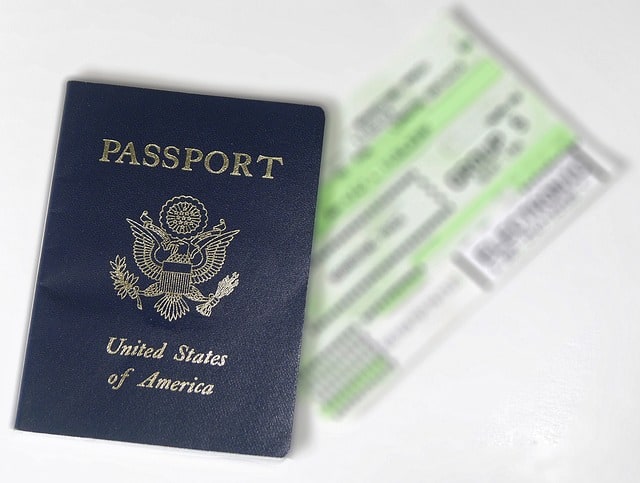 Major airlines are currently offering fantastic low rates from US airports. I'm finding that isn't actually cheaper to fly abroad than within the US. Recently, I found that I could travel to Oslo, Norway (one of my bucket list destinations) for as low as $160 one way from the US. You can find similar rates to destinations like Amsterdam, London, and Berlin. Now is a great time to start planning your trip aboard. Take a look at these prices for Rome, Italy.
hotels.com already has great rates on hotels in the states and internationally. Search Here for Hotels.com Best Hotel Deals!
I recently booked a stay in New Mexico for our family and received 40% off the rack rate.
For a limited time
hotels.com
is offering a special international travel deal just for you.
Now through August 31, 2017, get an additional $110 off your next international hotel stay of $800 or more when booked through hotels.com. That $110 is the price of your passport fee.
To get started, go to hotels.com/passport17 to find international travel deals in top destinations like Mexico City, Toyko, Dublin, and Rome. Use coupon code PASSPORT17 at checkout and save $110 off the site's already low rates.
SaveSave