This article on international travel deals is sponsored by hotels.com. This article contains affiliate links. Purchase through our affiliate links and we receive a small commission without any extra expense to you!
Do you dream of international travel? Can you see yourself strolling downs the canals in Amsterdam, touring a Scottish castle, or basking in the sun along Mediterranean? I know I do!
If you are like 2/3 of Americans, there may be one small thing stopping you from conquering that international travel bucket list…. a passport. According to the State Department, only 36% of Americans hold a valid passport.
The process of getting a passport isn't difficult. I had to renew mine two years ago and get the kids each one when there was a chance of my husband getting a job abroad. When you plan ahead, the fee is only $110 for adults and $80 for children 15 and under.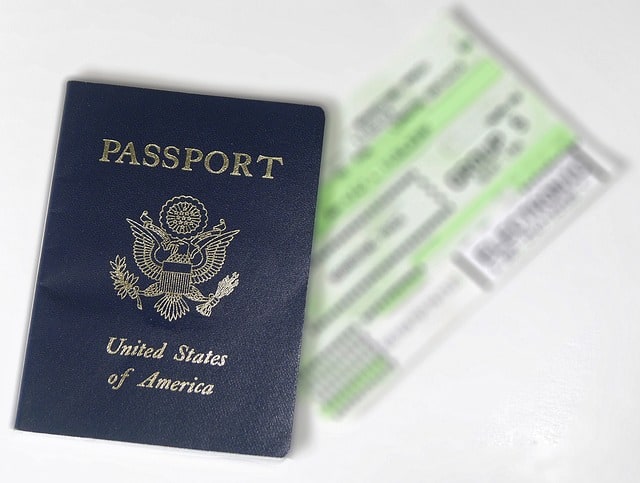 Major airlines are currently offering fantastic low rates from US airports. I'm finding that isn't actually cheaper to fly abroad than within the US. Recently, I found that I could travel to Oslo, Norway (one of my bucket list destinations) for as low as $160 one way from the US. You can find similar rates to destinations like Amsterdam, London, and Berlin. Now is a great time to start planning your trip aboard. Take a look at these prices for Rome, Italy.
Search Here for Hotels.com Best Hotel Deals!
I recently booked a stay in New Mexico for our family and received 40% off the rack rate.
SaveSave