This Strawberry and Mango Fruit Salsa is sweet and spicy. With just a touch of acidity from the lemon juice, it's a wonderful addition to so many dishes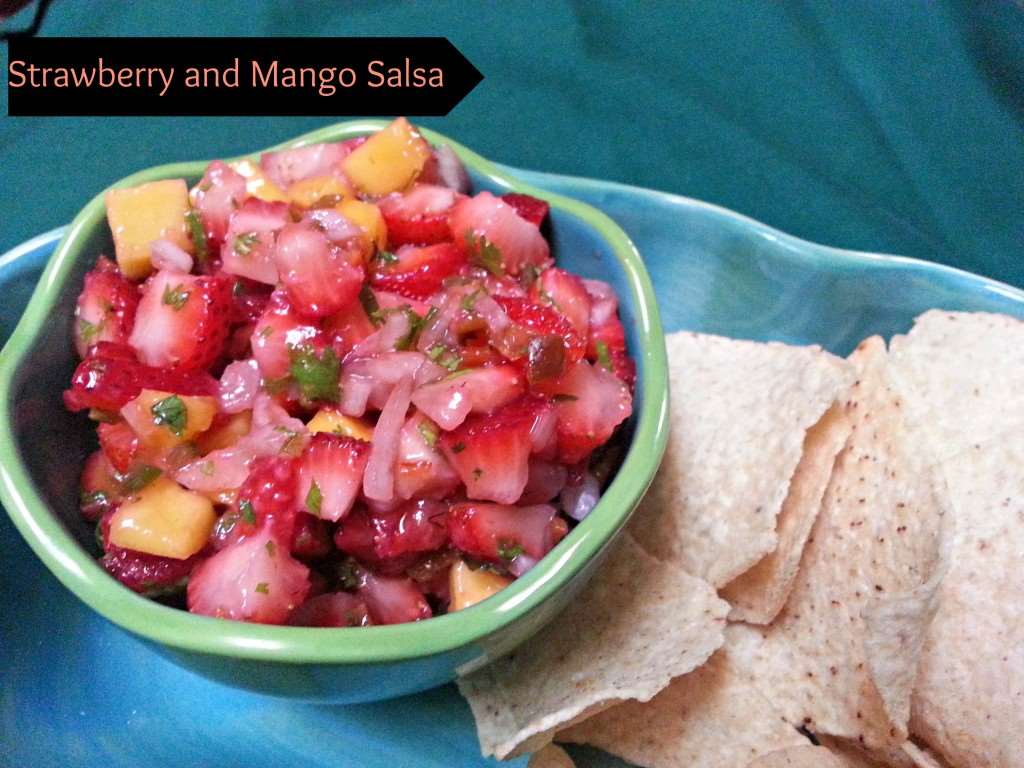 Strawberry Mango Fruit Salsa
Go beyond the standard bowl of corn tortilla chips to some cinnamon-sugar flour tortilla chips, or try this salsa on grilled fish tacos, a pork tenderloin, etc. It's easy to throw together. For best results, allow this fruit salsa to sit for a little while, at least 30 minutes, in the refrigerator. This will marry all the flavors and you'll get a burst of WOW in each bite. .
Strawberry and Mango Salsa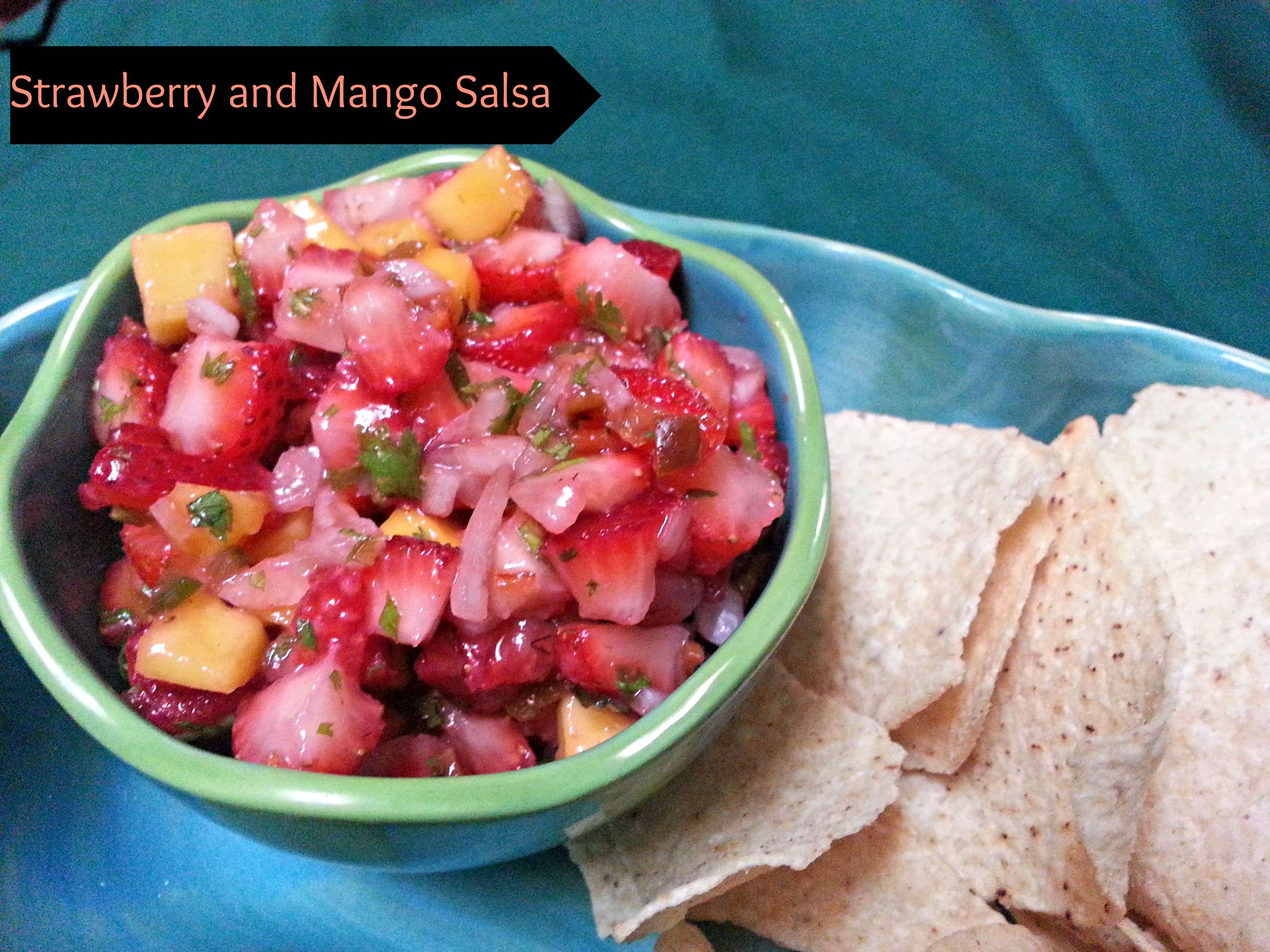 Ingredients
1 pound strawberries, hulled and coarsely chopped
1/2 mango, peeled and chopped
1/2 small onion, chopped
2 Tablespoons fresh cilantro, chopped
1/2 lemon, juiced
1 jalapeno pepper, deseeded and finely diced
1 anaheim chili pepper, deseeded and finely diced
1/4 teaspoon salt
Instructions
Mix all the ingredients together in a bowl. Can be served immediately, but is best if you refrigerate for at least 30 minutes.
7.8.1.2
101
https://littlefamilyadventure.com/strawberry-and-mango-fruit-salsa/
LittleFamilyAdventure.com
Here are a few more of our salsa: