Learning has to be fun. There is a reason these STEM and tech toys for kids are best-sellers. Kids want to play with these toys becuase they are fun first. Honetly, I wouldn't mind getting a few for myself too!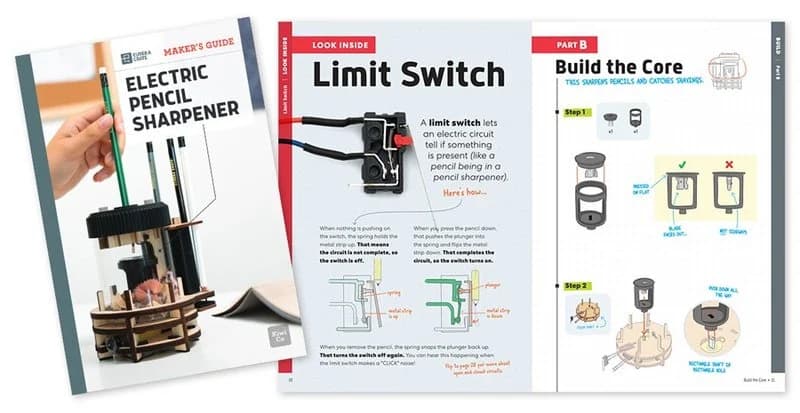 As a Mom, I aim to give my children every opportunity to be active and learning with hands-on experiences and interactive toys. I love getting them outdoors, but we are also home more (due to social distancing and public restrictions.) Homeschooling and virtual learning is also happening. So I want to make learning at home fun, plus keep the kids busy and engaged in learning.
Tech toys don't always have to be electronic or complicated to make them educational and something the kids want to play with. This gift guide includes tech, STEM, and educational gadgets that check all the boxes for children of all ages. These are the fun interactive gifts they will love this year.
The links below are affiliate links. When you make a qualified purchase, we earn a commission at no extra cost to you.
Tech Toys and STEM Gadgets for Kids
SaveSaveSaveSave
SaveSave
SaveSave