What is your Thanksgiving Meal Plan this year?
I'm running a little late deciding what to make for Thanksgiving this year. I usually like to have my holiday meal planned out for a few weeks. But, there have been so many great recipes online, that I found it hard to decide which direction I wanted to go.
Well, I've finally decided on a turkey and a few new side dishes. Typically, I only like to add one new dish each year. But since it's just us, I was okay with a little experimentation.* This article contains affiliate links. Purchase through our affiliate links and we receive a small commission without any extra expense to you!
Here's the plan: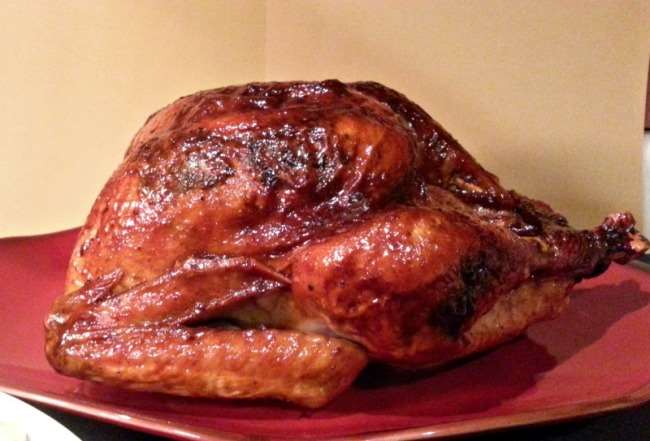 I made this last year and it was delicious. The skin gets nice and crispy and the meat is ALWAYS moist with the help of the citrus and apples in the cavity. The gravy is rich in flavor and doesn't contain giblets.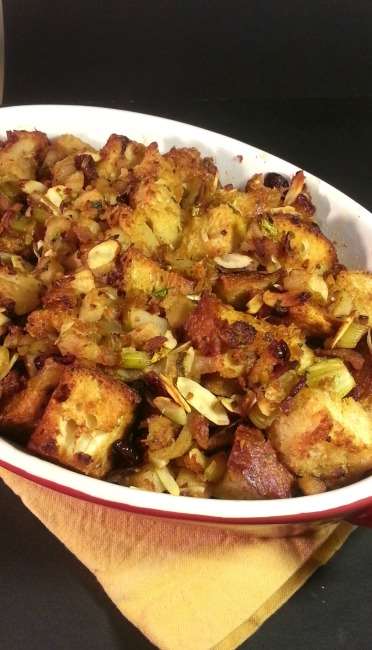 This is a new recipe for me this year. I tried it last week to be sure I liked it. It was great. It had a touch of sweetness with the pears and cranberries.

This is replacing my green vegetable salad this year. I like the crispness of the shaved Brussels Sprouts. It is almost a cross between a salad and a coleslaw.

I found this recipe at the Today Show and tried it for myself. It's not quit mashed potatoes, but it's a burst of flavor. It's a mix of roasted beets and ginger, mashed garlic cauliflower, and apple sweet potato mash, It happens to be paleo and vegan, so could be perfect for anyone with dietary restrictions.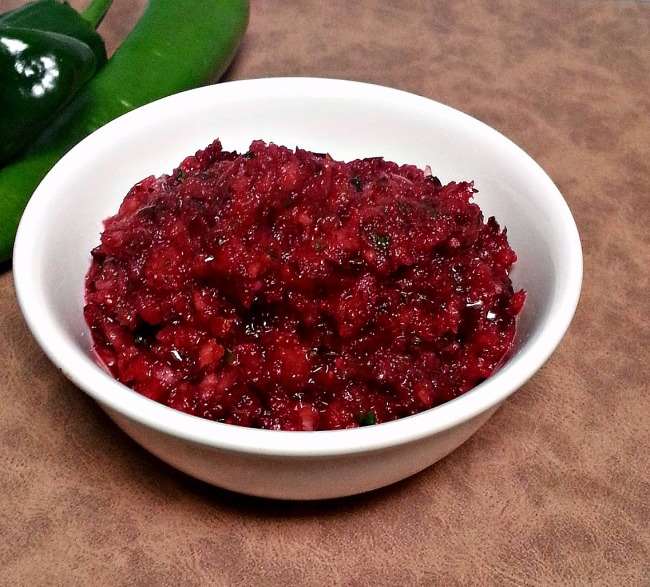 Cranberry Salsa
This year, I wanted a little heat with my cranberries. This salsa is very easy to make.
In a blender or food processor combine the following ingredients; 1 bag of fresh cranberries, 1/2 bunch fresh cilantro, 2 jalapenos, juice of 1 lime, 1 small onion, 1 large apple, cored and peeled. Pulse until chopped and combined.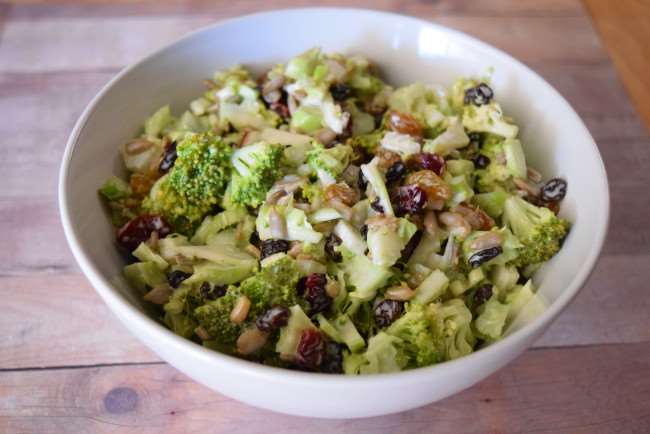 This is just a simple and delicious raw broccoli salad recipe. Everyone in my family loves broccoli, so this was an easy choice.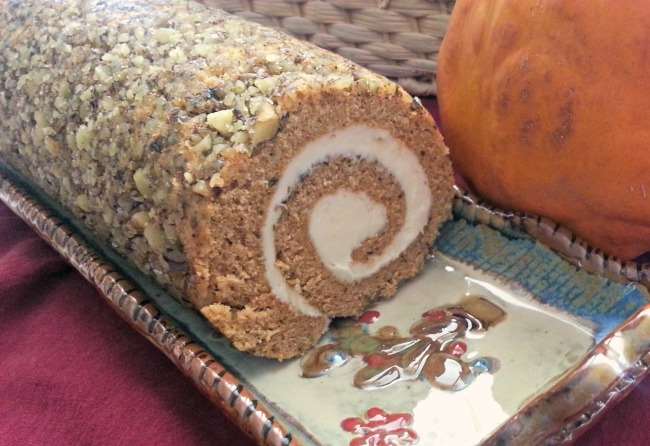 For dessert, a Pumpkin Roll is the winner. I asked the kids and they wanted one of these for the holiday. It's easy enough for them to help out and I love cooking with the kids. So, it was an easy "Yes" for me.
So what are you having this Thanksgiving?