Each week, I will search for the best outdoor gear deals for you and your family. I will look for products that I use myself, have tested, or would be confident in the brand that I would recommend to family, friends, and readers. Prices listed are always for a limited time, so buy them now and save for your next adventure. And come back next Monday for the latest outdoor gear deals of the week.
Great Big Playball ($49.97 17% off)
PLUS Get $10 Off Any $85+ Purchase at HearthSong! Use Code LSTENOFF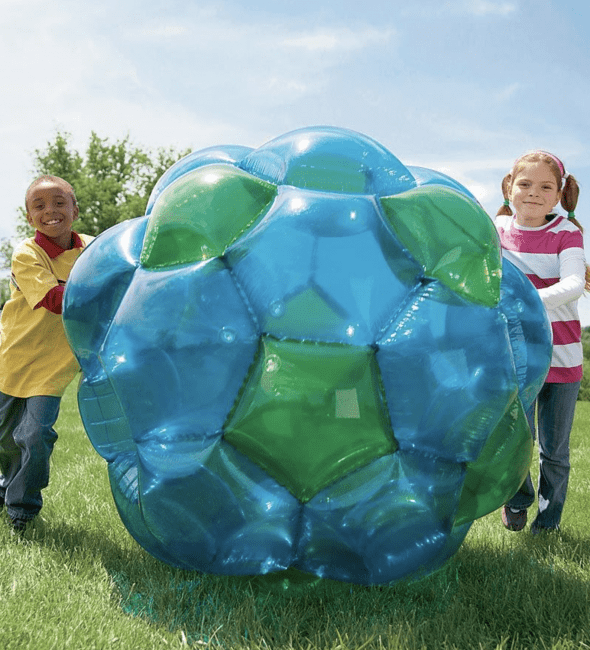 (courtesy HearthSong)
Kids are going to LOVE this 52″ Inflatable GBOP (Great Big Outdoor Playball) that provides for hours and days of outdoor play. They can actually climb inside,  roll it, race it, and run with it. Ideal for group and individual play.
BioLite CampStove 2 Bundle ($199.95; 8% off + 25% off with coupon)
Get 25% off Anything at  Outdoor Tech! Use Code affsas25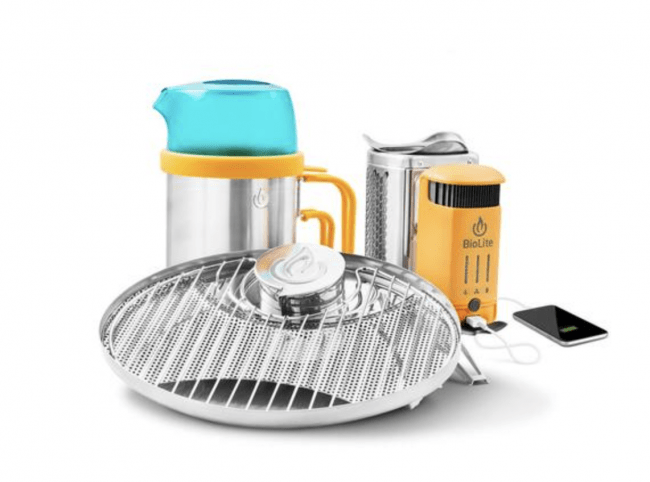 (courtesy Outdoor Tech)
Cook and charge your electronic devices in this popular fully integrated system from BioLite. Included FlexLight USB Lantern, smokeless camp stove, portable grill, and water kettle. $150 after coupon.
Athleta Upside Vest ($39.97; 70 % off)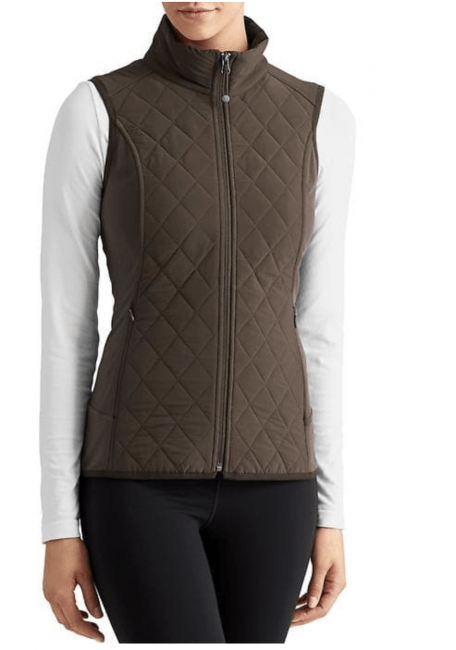 (courtesy Altheta)
Lightweight vest is perfect for trails to city adventures.
Free Shipping on Orders Over $50 + Free Returns at Athleta.com. Shop now!
Camp Maid 10" Dutch Oven ($28; 34% off)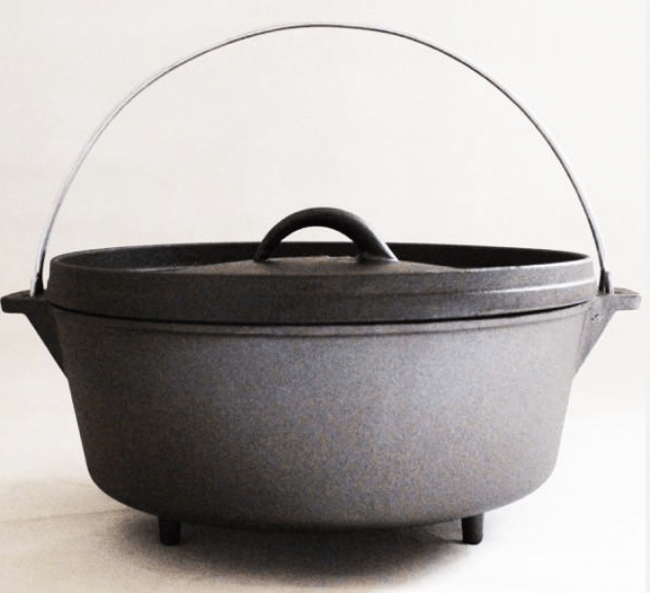 (courtesy CampMaid)
There is nothing quite like camp cooking and with this 4 quart cast iron Dutch Oven imagine the recipes you can make. This is the one I have and use to make Chili, Beef Stew, and a Dessert Dutch Oven Pizza with Peaches and Honey.
BUY NOW  Coupon Code "NICKY"
prAna Nolan Tunic Sweater ($49.50; 50% off)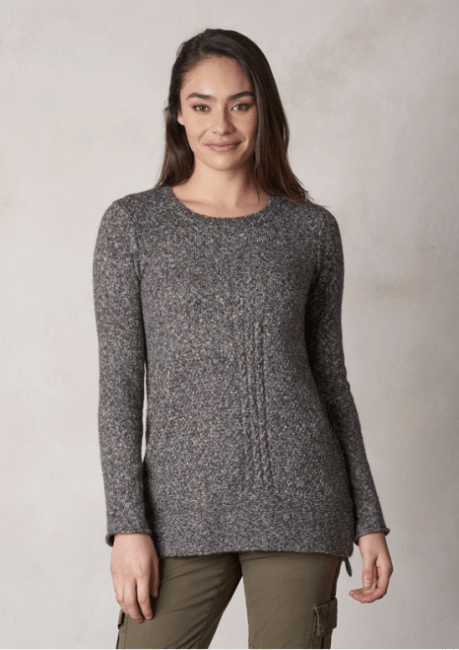 (courtesy prAna)
Wear this sweater with jeans or your favorite par of legging. It will take you from school drop off to the trails in style.
BUY NOW  Coupon Code MSF17NM to save ADDITIONAL 15% off. 
When you buy something using the links on this page, we earn an affiliate commission that helps pay for the coffee that helps us bring you more adventures.
SaveSave