Thinking of taking a trip to visit an island?
Spending a vacation near the bay during summertime is really refreshing and exhilarating. If you have been drooling for too long on the internet and on Facebook pictures of friends holidaying at some Island but resist thinking of it might exceed your budget, this is just the place for you to get some tips up your sleeves which will help you visit an Island on a budget.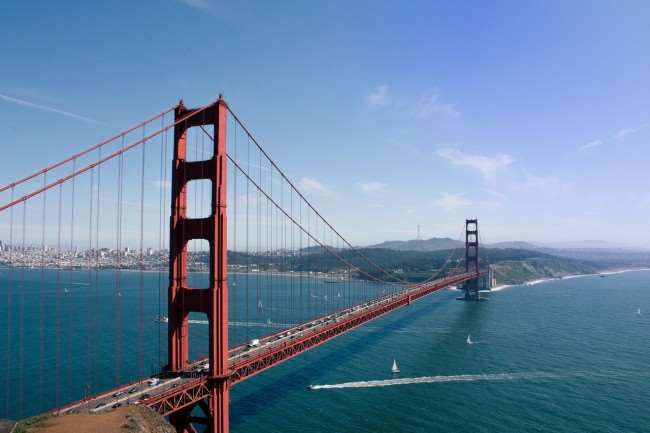 Book Your Tickets In Advance
While planning a trip, it is important to book the tickets on the right time in order to avoid the hustle bustle of last minute. Moreover, the prices of the tickets are dearer, if you reserve them in advance. Last minute bookings may most likely cost you more than double. Make sure to do some research before going because only then you will be able to decide on the best ways to reach there, you will also have an idea about what to expect when you reach there.
Take Advantage Of All The Customer Delight Offers
It is advisable to keep a check on all the offers and schemes offered by the various companies for your holidays. These days' marketers give coupon codes which give great discounts and deals almost on all the services. If you want to succeed in making the most of your vacation, then always do your bookings taking the benefit of all these coupon codes. They can help you book your tickets at jaw dropping prices.
Choose the Correct Time For Your Trip
If you avoid going during peak season, you can help your pocket. At the time of peak seasons everything, including air fares, hotel charges, food are at all time high with a high footfall of tourists. All the tourist spots are packed which doesn't allow you to enjoy your trip to the fullest. Summer is the peak season for visiting any Island, you can choose to go during September and October.

Accessibility
If an island tour is just a part of your trip, it will most likely be a one day trip. For example, if you are visiting San Francisco you would want to take an Alcatraz cruise tour. But you might have some parking troubles as on-street parking can be hard to find. Though reaching there is completely accessible, parking is available on a first come first basis. Every parking lot has a parking meter. So be sure to keep that in mind and save on parking tickets by taking public transport.
Plan Your Meals
Eating joints are always expensive at the tourist spots. Sometimes, no eatables are allowed on the island. It is better to have a complete meal before starting your tour. As in Alcatraz tours, no eatables are permitted inside the island. Only your water bottle can accompany you in the whole journey. If you are going with children and didn't know in advance about the rules regarding eatables or availability of eating joints you might face a situation you don't want to. Kids become cranky and it will definitely ruin your trip. Have an idea of what you are walking into. Plus eating before going on the tour is always the safest option.
Walking Is Always A Good Idea
Who says, walking is just an exercise. Walking not only helps you maintain good health and burn some extra calories, it can also help you save dollars while you are on a trip. It adds thrill to your holiday and makes it more adventurous and exciting. Hiking is one of the best ways to explore the new territories and add a thrill to your trip. If possible, do try a walking tour.
Follow these tips and enjoy your summer by the bay, that too without worrying about the budget.
About the Author:
Amber Clark is a travel and adventure blogger living in the San Francisco area. She works at San Francisco Private Tours.