This article is sponsored by Mars Ice Cream for #IceCreamMonth. All opinions are 100% honest and my own because there's nothing better than ice cream on a hot summer day.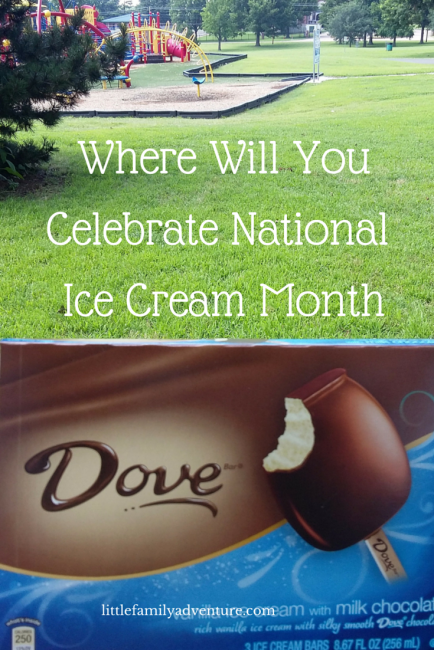 July is National Ice Cream Month. It's a whole month dedicated to that frozen treat that we all scream for. We all have our favorite flavors. What's yours?
Can't wait for the ice cream truck?
Growing up I remember waiting for the ice cream truck on hot summer days. I would hear that music and know the ice cream truck was close by. I'd gather my money and run outside to get my favorite treat. I almost always got a chocolate covered vanilla ice cream bar. That was and still is my favorite ice cream bar.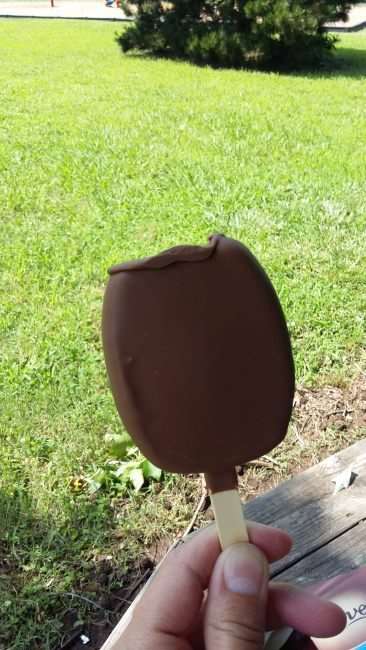 That vanilla ice cream and chocolate shell tasted so good, especially on a hot day. It didn't matter if I was in my front yard, at a friend's, or at the park. It was always perfect.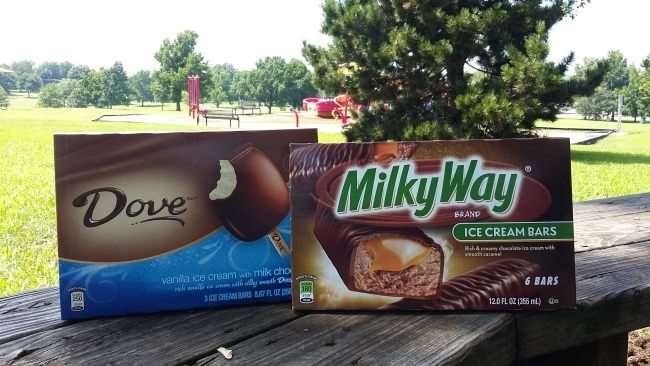 Today, it's rare to find an ice cream truck in your neighborhood. But that doesn't mean you can't enjoy your favorite ice cream on a hot summer day. Stock up your freezer with great tasting ice cream bars that you and your children love and enjoy them in your front yard, at the park, or share them with a friend.  DOVEBAR® Ice Cream Bars and MILKY WAY® Brand Chocolate Ice Cream Bars from Mars Ice cream are two ice cream bars that we keep in the freezer. They are both filled with creamy ice cream and covered in chocolate.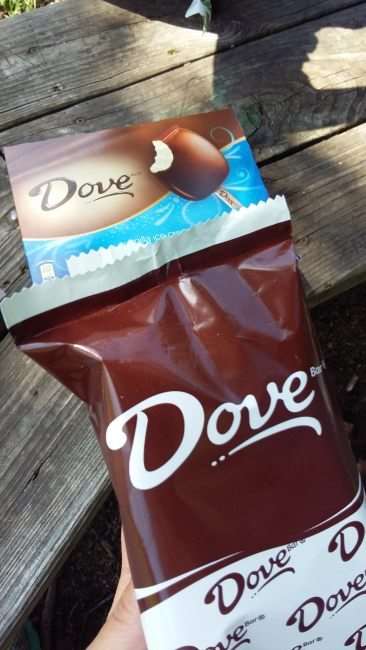 Eating a DOVEBAR® takes me back to when I was a kid. That creamy ice cream dipped in rich DOVE® Chocolate is perfect every time. I'm partial to the bars with vanilla ice cream with milk chocolate. They are just like the ones I grew up with. But the other varieties are really great two. The miniatures are great too when I want a small bite (60-70 calories).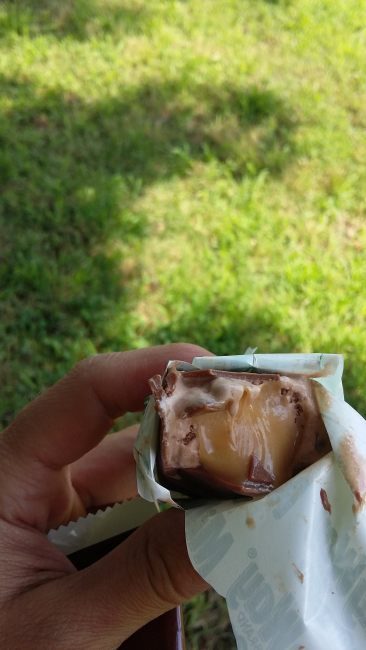 My kids love the chocolate ice cream and gooey caramel of the MILKY WAY® Ice Cream Bars. It's their favorite things rolled into one.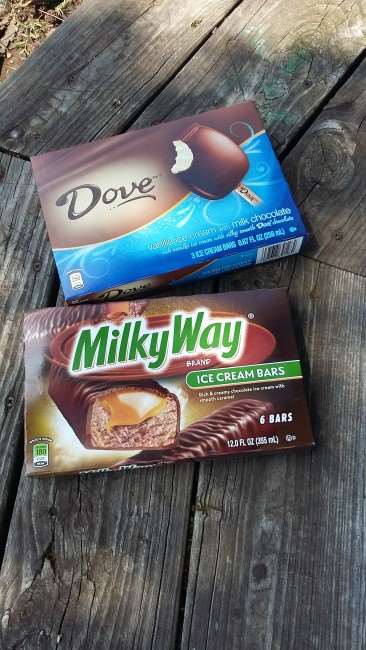 When we head out to a local park, I love taking ice cream bars with us. I'll load up a cooler with ice and a few ice cream bars for a special treat. It may not be the same as running out to meet the ice cream truck, but it will still be the same great tasting ice cream we love. Mars Ice Cream bars each come individually wrapped so they are easy to transport and eat anywhere. Several varieties of Mars Ice Cream bars come in miniatures too. The smaller sizes are perfect for little hands or anyone wanting a smaller treat.
Celebrate National Ice Cream Month anywhere with Mars Ice Cream bars. They are portable for active families so you can enjoy them anywhere. Pick them up at your local grocery or  convenience store near you. Then take them on a picnic, eat them in the car, at a baseball game, or in your own front yard. Ice cream is good anywhere. So go out, stock up your freezer, and enjoy this great summer time treat.
Where Will You Celebrate National Ice Cream Month?