A vacation is supposed to be restful and fun. So why is preparing for a trip NOT relaxing? Getting ready for a trip is stressful in my house. I'm in charge of getting everyone packed and the car ready to go. For some reason, this upcoming trip really has me stressed out.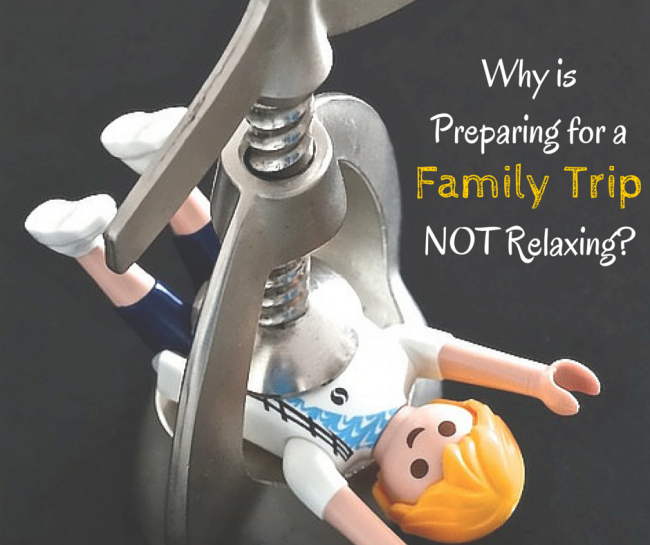 Today's travel tip is more rant than tip because I know I'm not alone in being stressed out about packing for a trip. If I get this out of my system, then maybe I can get started packing so I can get to the other 101 things I have to do today.

Years ago I would have been finished packed sometime last week. I used to be extremely organized. Maybe in my old age, I've mellowed out or maybe I've just become more of a procrastinator. Whichever the case, I haven't packed a stitch of clothing and I'm still doing laundry because one my kids is out of socks. Are my kids the only ones who lose socks? Maybe we have a sock fairy that eats socks. Yeah, that's it!
To make matters worse, my oven went out this afternoon. Really? Of all the days to go out! I am now waiting for the repair company to call me back and schedule a day to come fix it. If I don't get it fixed before we leave, I'll come home to a broken oven. What joy!
Update on the oven: The repair company called. They can come out in 11 days! Thank goodness I don't need an oven to cook or anything. (I'm NOT being sarcastic or anything. )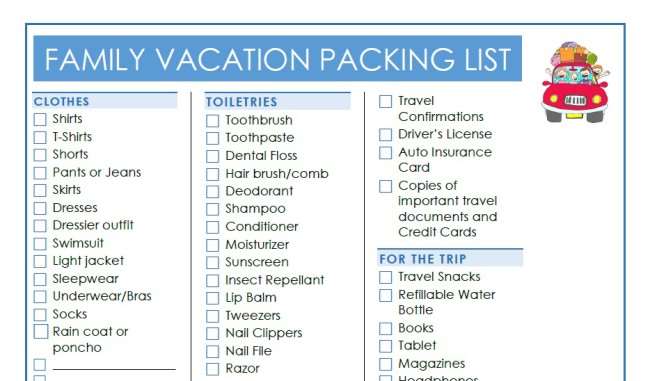 I have my Family Vacation Essentials Packing List handy, so I don't forget my underwear. Don't judge, it's happened. I've asked the kids to gather their clothes together. At some point, I'll get in gear and get packing. This trip may be more fly by the seat of my pants than I would like. But it's all about the experience. Right? I have come to realize that with kids, anything than can happen, usually does and everything comes in threes. So wish me luck.
I really need this vacation!!!!