Without a meal plan, I'd be lost for dinner. A meal plan makes knowing what's for dinner a simple task. It also helps you plan out your grocery list.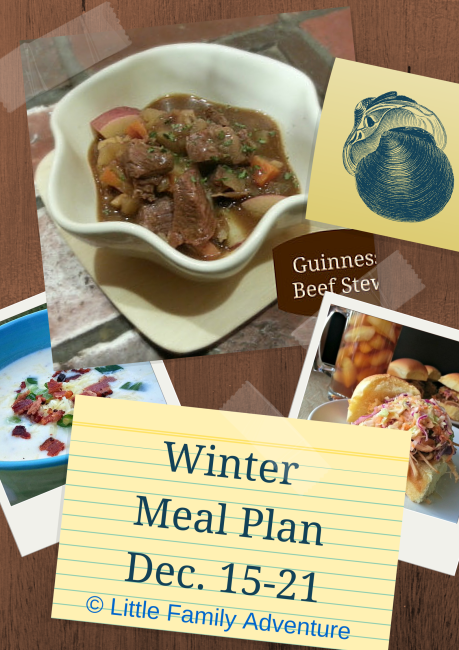 This week's meal plan is perfect for winter nights. Several of the dishes are true comfort food; Guinness Beef Stew, Shepherd's Pie, and Shrimp and Grits. Other nights, we're doing quick and easy meals; Prosciutto and Pea Pasta, Vegetable Pho, Loaded Potato Soup, and Carolina Pork Sliders (with the help of the crock pot).
All the recipes are here for you. I hope this inspired you to get in the kitchen and cook. I know we are looking forward to dinner this week.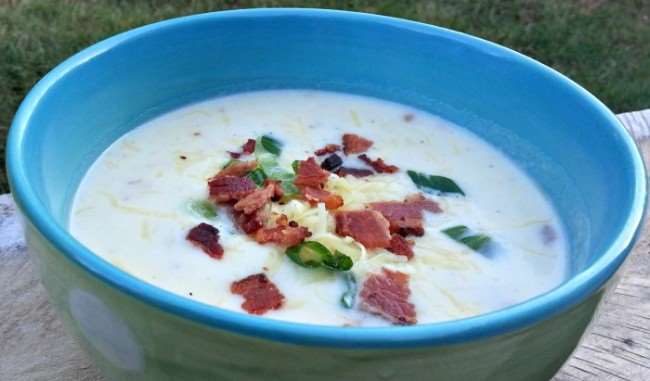 This is an easy soup recipe with bacon and cheese. It's perfect of cold winter nights. The grilled cheese sandwiches are buttered sourdough bread with sharp cheddar cheese.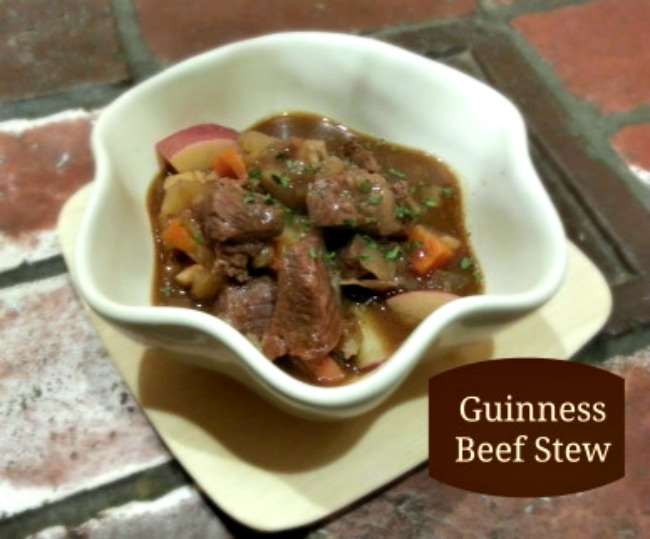 This is a hearty stew made in the crockpot. I'll set it in the morning and it will be ready when I get home for dinner.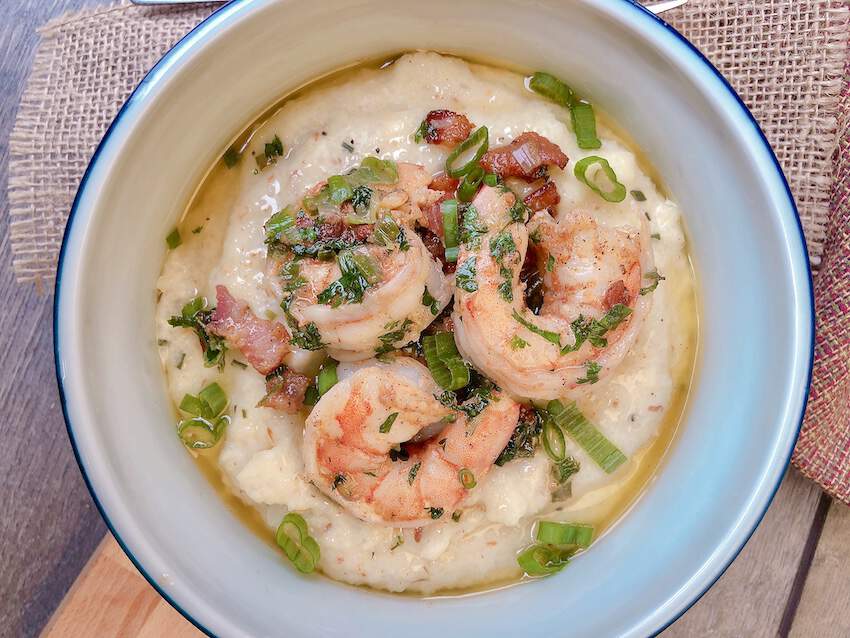 This is classic Southern comfort food. The grits are garlicy and loaded with smoked gouda. The shrimp are sauteed in a garlic butter sauce. It's a delicious dish.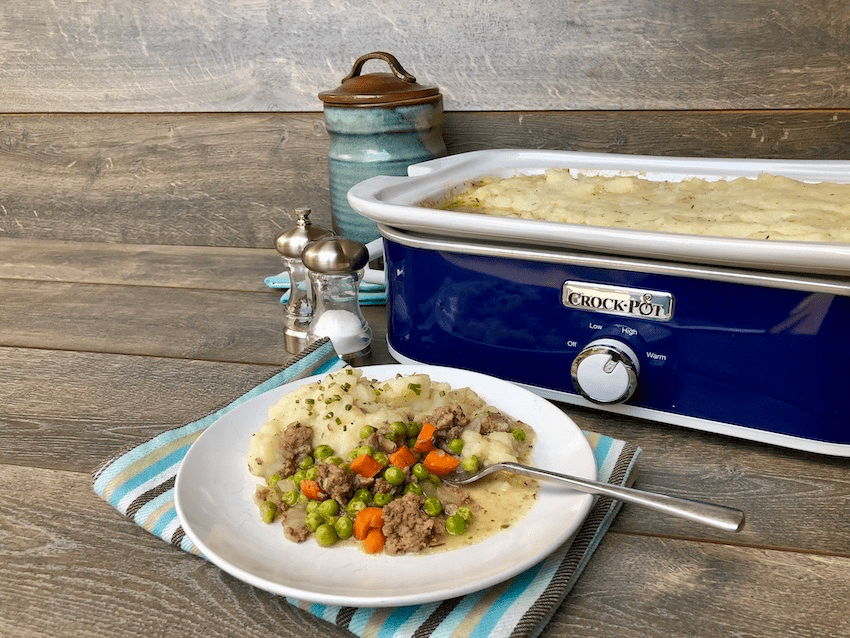 This classic Irish Sheoherd's Pie with beef and lamb is made super easy by cooking it in the the slow cooker. You can throw everything togeter in the morning and when we return home that evening, it's ready for you to enjoy.
This is a quick and easy recipe. It is made in less than 20 minutes. The salad is spinach, prosciutto, and olives in a vinaigrette dressing.

This Vietnamese Pho recipe is SO SIMPLE to make in an Instant Pot or slow cooker. It is a delicate broth loaded with fresh vegetables and rice noodles.
These sliders are amazing. The pork is cooked in the slow cooker, then shredded just before dinner. The coleslaw can be made just before serving or the night before.
You can find other meal plans here: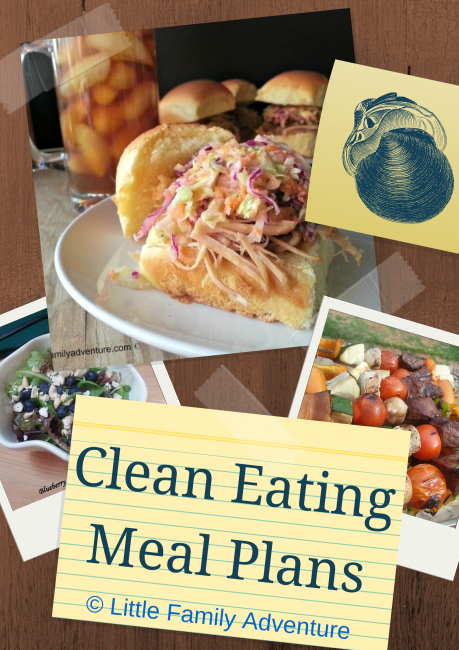 Be sure to SUBSCRIBE and Follow us on FACEBOOK , TWITTER , INSTAGRAM and Follow PINTEREST to see more delicious recipes, travel destinations and tips, adventures, and more of what we are up to