You've been waiting for it – the perfect time to cruise. If you want to be among the first to experience a brand new ship, it's time to cruise. Line has announced The first cruise for the new Carnival Mardi Gras and the return of Alaska cruises has been announced for this summer. We've partnered with Carnival Cruise Lines and Taking the Kids to bring you the latest information for the return to cruising in 2021.
It's that time again – when travel plans start coming into your head and you can't wait to get out there in order to see new places, meet new people, and experience something different. And what better way to do that than on a cruise? Cruising is a great opportunity for family vacations or solo travels because everyone will have an amazing time as they explore all of the amenities onboard like rock climbing walls, pools with slides, ice skating rinks (in Alaska), comedy clubs, shopping areas and so much more! You'll never run out of things to do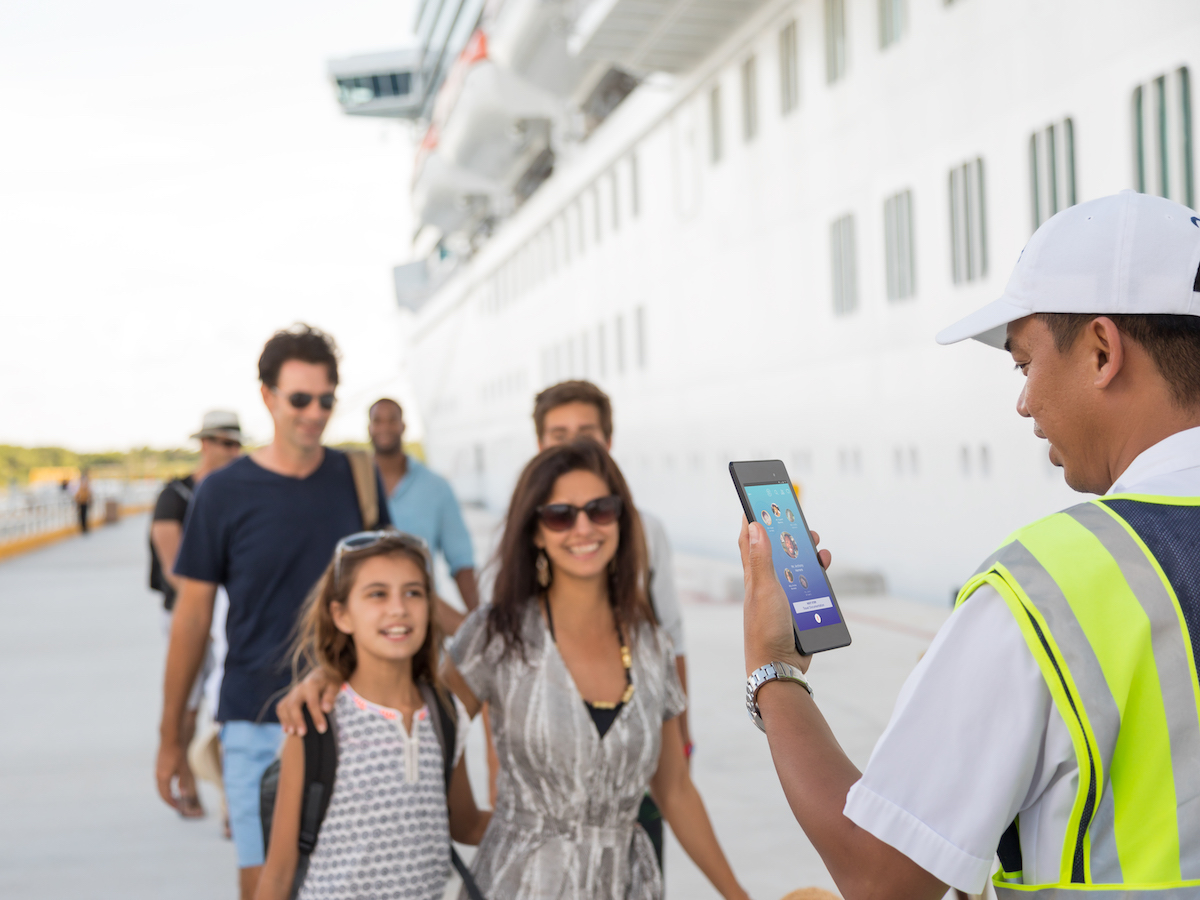 Carnival Cruise – Mardi Gras
Mardi Gras, Carnival Cruise Line's newest and most innovative ship, is expected to start seven-day cruises on Saturday, July 31 from Port Canaveral in Florida with sailings in the Eastern and Western Caribbean.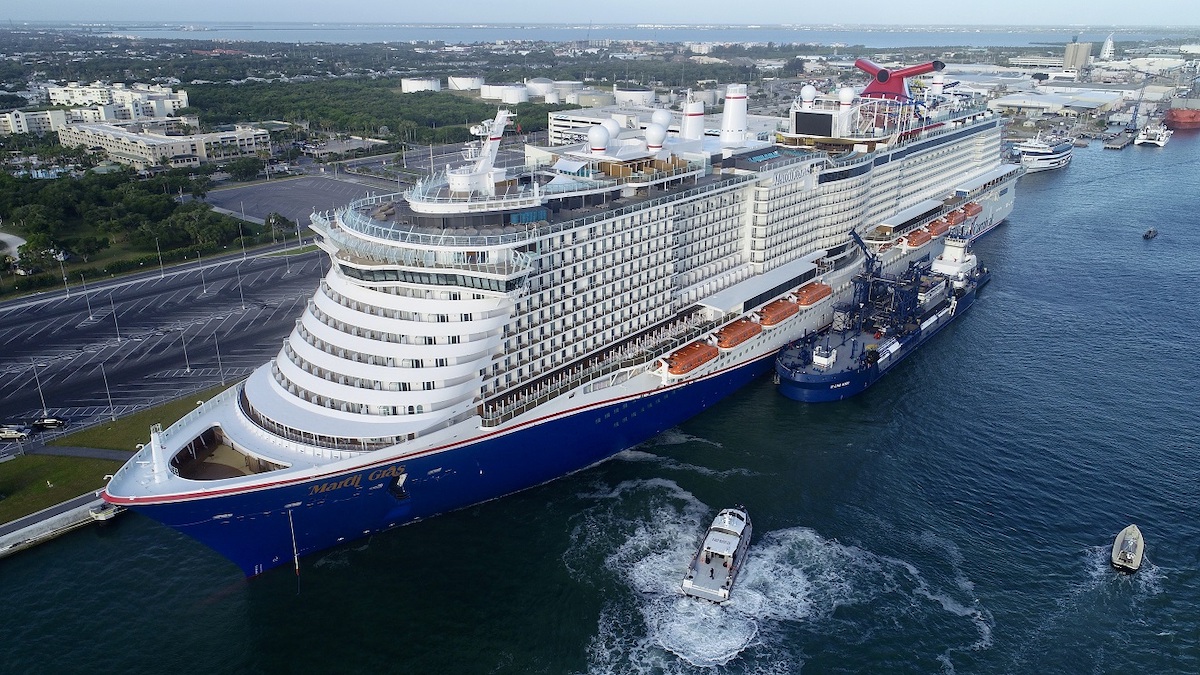 She is the first ship in the Americas powered by the more eco-friendly Liquified Natural Gas (most ships are powered by diesel.) Entertainment and dining are other areas of innovation: take advantage of the first shipboard version of the TV show "Family Feud" and more than two dozen restaurants during your cruise.
The ship has six distinct themed zones and a wide range of outdoor attractions, including the longest ropes course and largest water park in the fleet with the much-anticipated BOLT Ultimate Sea Coaster.
Family Harbor staterooms are next to the Family Harbor Lounge, which offers breakfast, snacks, board games and video games. Some family-friendly staterooms accommodate up to five people and have an extra bathroom.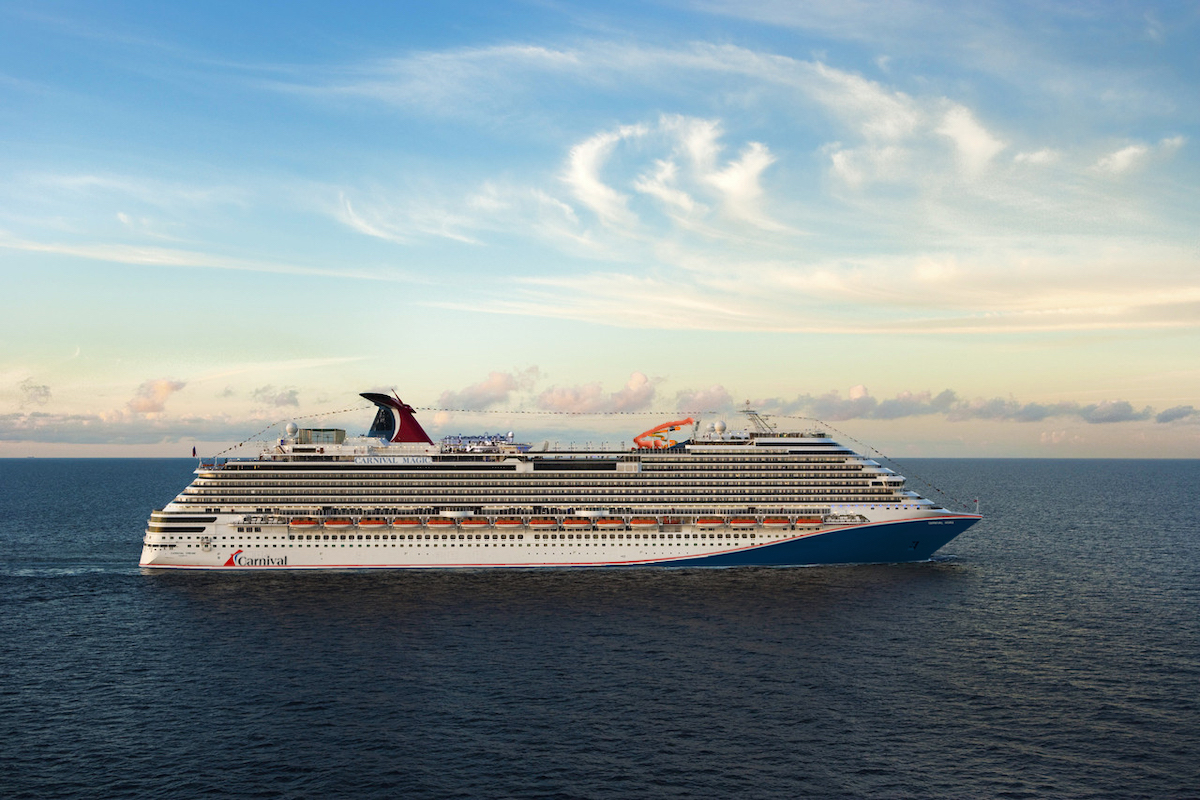 Carnival Cruise Ships Set Sail
Carnival Magic is recently refurbished — is expected to sail on four and five-day itineraries to the Bahamas and the Caribbean that were previously scheduled for Carnival Elation, effective Aug.7 through October. Carnival Panorama will enter service from Long Beach, California on Aug. 21, sailing to the Mexican Riviera, while Carnival Horizon (sailing from Miami) and Carnival Miracle (from Seattle to Alaska) will continue as originally planned with July restarts.
Cruise Health Protocols
Carnival expects to advise guests and travel agents on the ships' health guidelines and protocols shortly. Eighty percent of those recently surveyed by CruiseCritic.com said they would prefer to sail on a ship that requires vaccines of all crew and guests.
However, the state governments of Florida and Texas – both home to big cruise ports – disagree on whether cruiselines can require all passengers to be vaccinated. Families should also keep in mind that public health experts say to wait to cruise until kids ages 12 and older are vaccinated.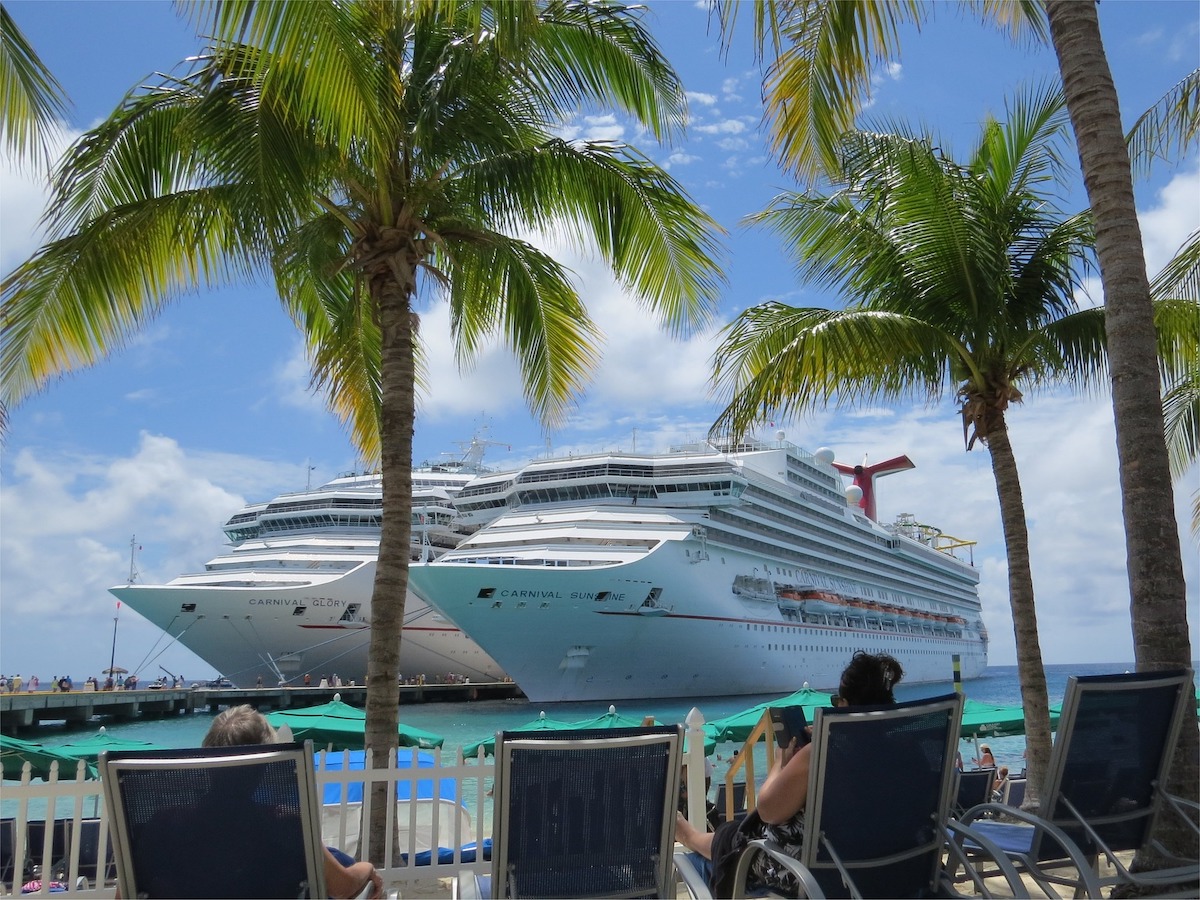 Looking forward to cruising again
If you are ready to get back on a cruise ship, you are not alone. Far from it. Fifth-six percent of those surveyed by CruiseCritic.com report they are already looking to book a cruise; 67 percent are ready to sail from the US in the next six months, preferably to the Caribbean and Bermuda.
Parents and grandparents love cruising because they get a lot of bang for their vacation buck: activities, meals, and lodging all for one price, including morning-till-night programming for kids as well as adults, at considerably less than many resorts charge. Grandparents traveling with grandkids and leaving parents behind also flock to cruises because they are an easy way to travel with grandchildren without having to entertain them 24/7.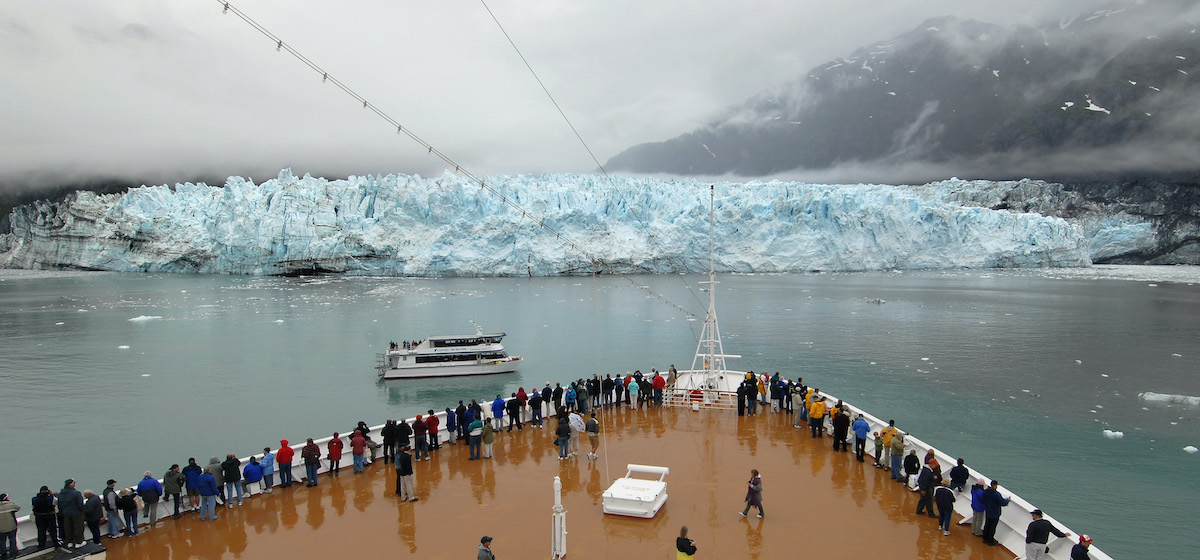 Can I sail to Alaska? (2021 Updates)
How about everyone's favorite, safe, outdoors destination – Alaska – where you can get up close to glaciers and sea life. Maybe fish for salmon or halibut, or at least eat some on board! Princess, Carnival, and Holland America will be sailing from Seattle starting mid-summer and into October without any port stops in Canada, based on recent guidance from the CDC and close collaboration with Alaskan officials.
These Alaska cruise options are available for guests who have proof of vaccination. (Crew vaccinations will be in accordance with CDC guidelines.)
If you want to travel to Alaska with children under 12 years who are not yet able to be vaccinated, consider the very popular Holland American and Princess land tours. These land-only tours, previously sold as add-ons to cruises to showcase more of Alaska's interior and Denali National Park, are wonderful options for exploring America's last frontier.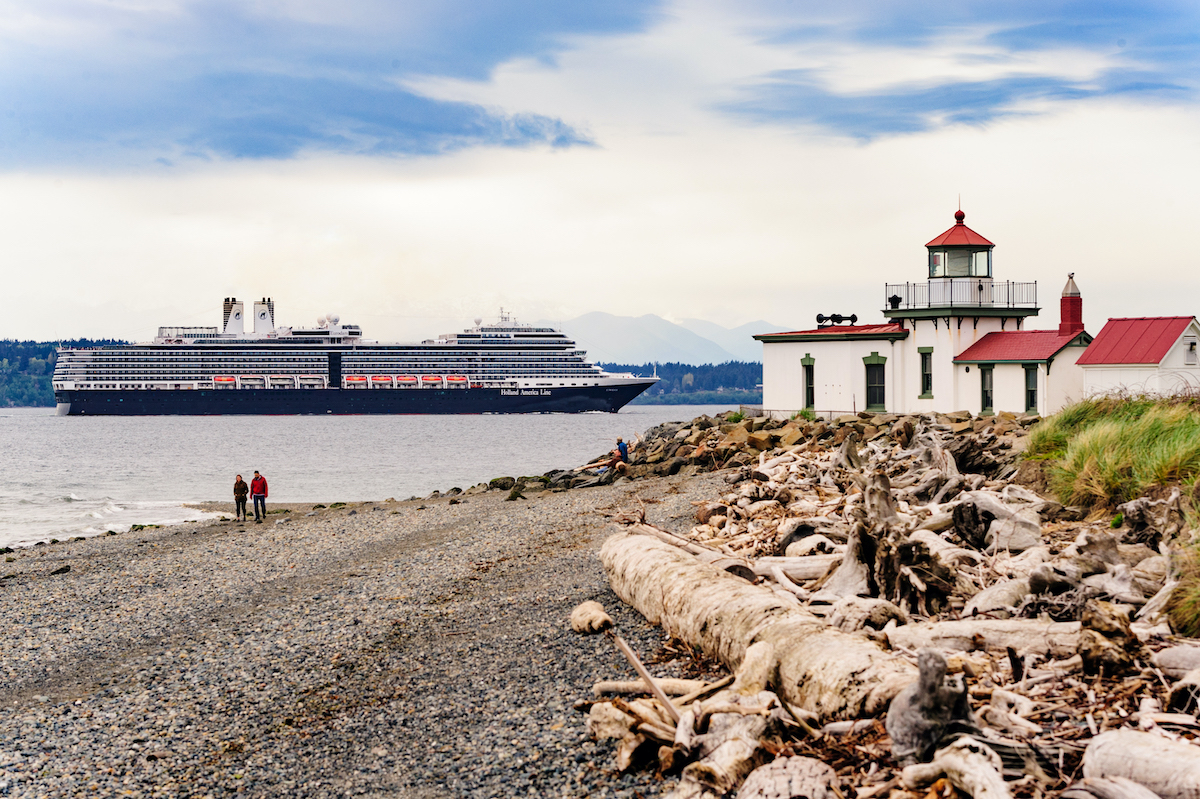 Holland America Alaska Cruise
Holland America Line will resume its cruise operations to Alaska with seven-day itineraries aboard Nieuw Amsterdam, calling at Juneau, Icy Strait Point, Sitka, and Ketchikan, with scenic cruising in Alaska's iconic locales, including Glacier Bay and Stephens Passage. The first cruise for the brand is scheduled to depart July 24, with 11 Saturday departures that will operate through October.
Princess Cruises Alaska
Princess Cruises will resume operations in Alaska starting July 25 through Sept. 26, with seven-day cruises onboard Majestic Princess, a Medallion Class ship, visiting signature ports, glaciers and attractions in Alaska including Glacier Bay National Park, Juneau, Skagway, and Ketchikan.
Carnival Alaska Cruise
Late July also sees Carnival Cruise Line starting weekly departures from Seattle on July 27. Their seven- and eight-day Alaska cruise options continue until Sept. 14, 2021.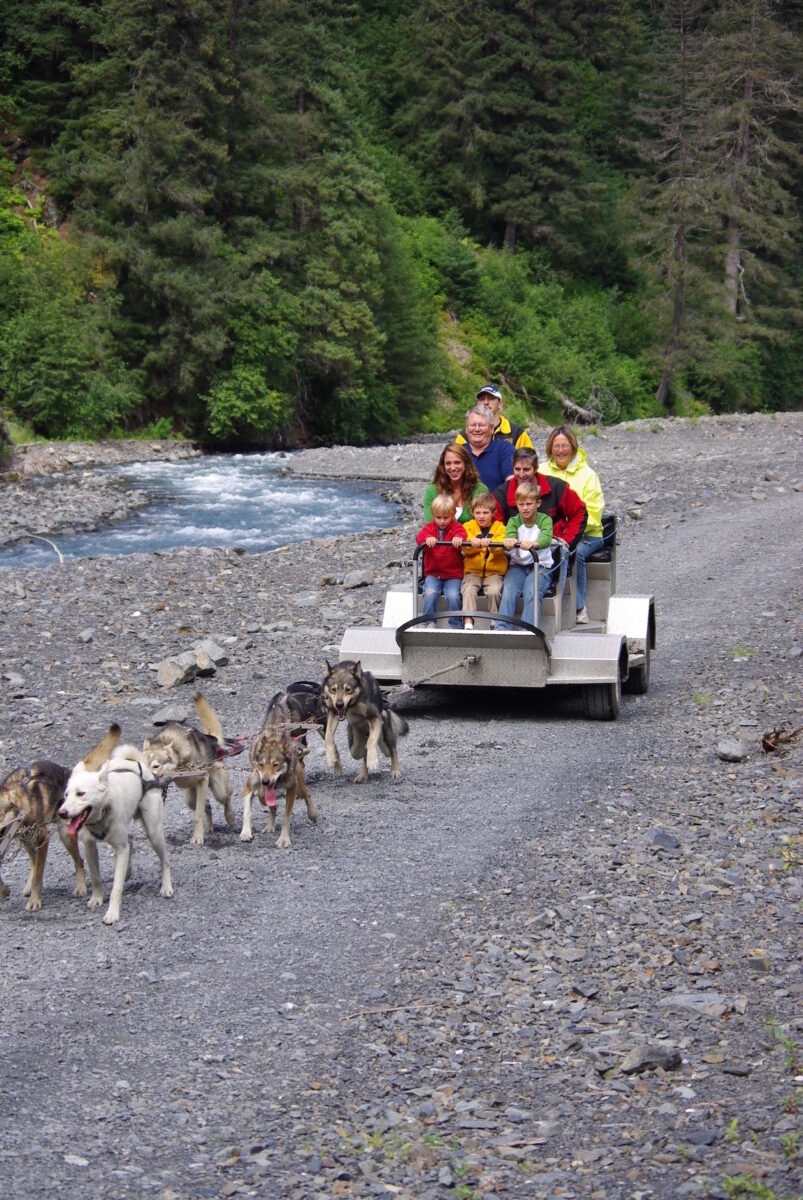 Sailing to the Mediterranean
Meanwhile, there are also options to sail from Mediterranean and Caribbean ports. Luxury Seabourn Cruise Line, known for its all-inclusive cruises on smaller ships, will be cruising from Athens and from Barbados beginning July 3 and July 18 respectively.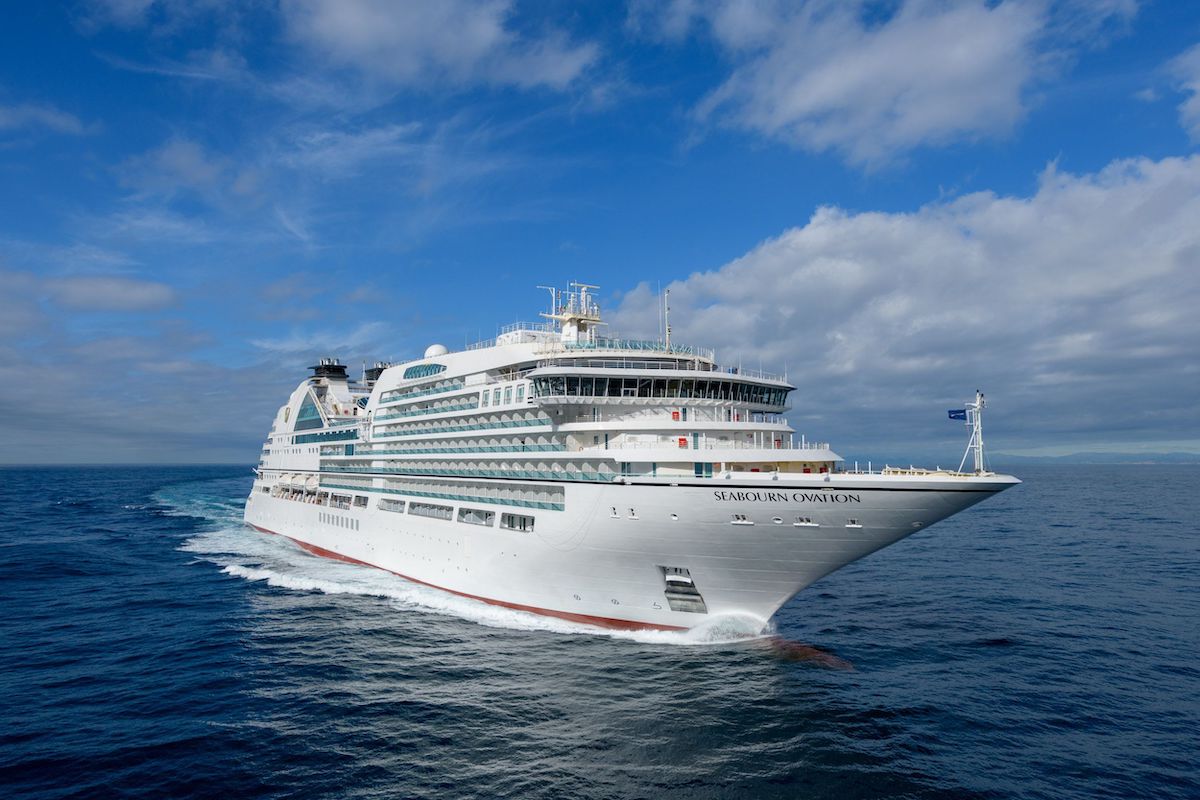 Look for value-added amenities including drink packages, free Wi-Fi, cabin upgrades and specialty dining as well as new itineraries in the year ahead. Princess Cruises, for example, will be sailing Southeast Asia on seven-day trips during the 2022-23 season. Closer to home, Holland America is touting Caribbean cruises—more than 80 sailings in 2022-2023 that will include visits to their private island, Half Moon Bay, boasting two miles of white sand beaches.
Carnival Cruise Line is back after more than a year and half hiatus with the new Mardi Gras, new Alaska cruises from Holland America Line, as well as Princess Cruises. There are also returning favorites like their "Fun Ships" brand of ships such as the Magic and Miracle which offers plenty of family-friendly activities for everyone. For those looking for an adventurous getaway into uncharted territory we recommend embarking on one of their cruises where you can explore everything from New York City to Asia! The 2021 Taking the Kids Cruise Guide will help you plan.
We found some great deals on sailings departing this year so click here now and start planning your next vacation with Carnival Cruise Lines.
Author Eileen Ogintz has traveled the world with her family for her nationally syndicated travel column, Taking The Kids. A big fan of family cruising, she has authored this post about Carnival Cruise Lines for sponsor FamilyTravelConsulting.com.