We know raising a family can be expensive. The simple act of getting outdoors is free, but everything else – travel, outdoor gear, clothing, and food aren't. Here on our Little Family Adventure "deals" page, you'll share with you hot deals, bargains, flash sales, and exclusive coupon codes and bargains from our favorite companies.
"When you can save on the things you need, you have more money for family adventures."
NOTE: I update this page often, so be sure to bookmark it. You can also sign up for my bi-weekly newsletter below to get deal alerts, recipes, travel tips, and more.
Most Popular Deals
Here are the current hot deals and coupon codes to help you save on our favorite things.

Camping and Outdoor Recreation
See our gift guides filled with great ideas:
Clothing & Accessories
Fashion and Beauty
For the Home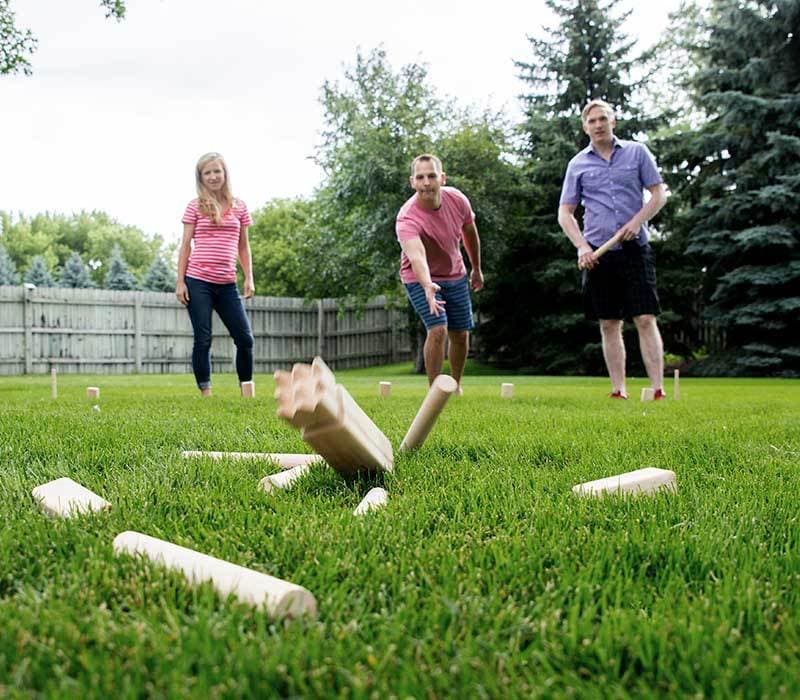 Games and Toys

Guion The Lion (children's book)
$17.99 – Use code LittleFamilyAdventure20 to save 20% off.
A children's book celebrating the differences in all children through a colorful and exciting journey. A touching story about what makes use different makes you beautiful.
---
Tech & Electronics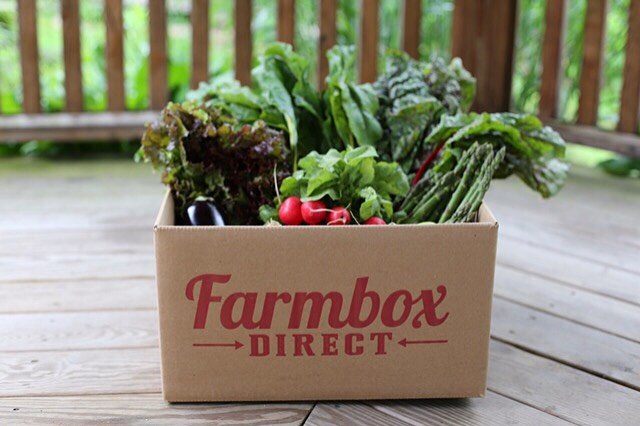 Food & Grocery Saving

Firstleaf Wine Club
This premium wine subscription service delivers high-quality wine direct to your door. Get your first box of 6 bottles for of steal of a deal at $39.99 with free delivery.
---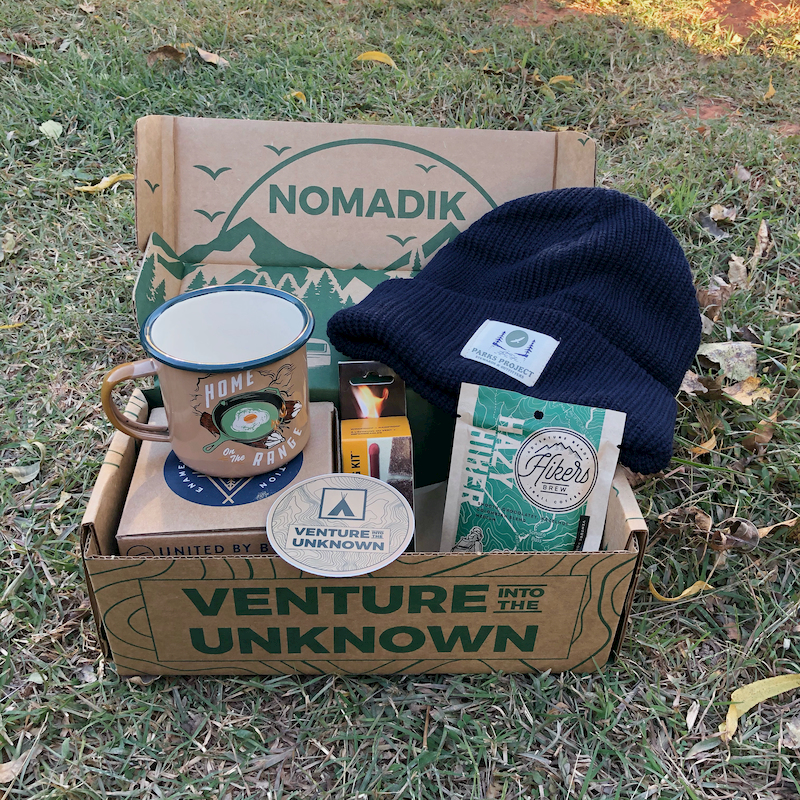 Subscription Boxes Savings
Raddish Kids
This monthly cooking kit is designed specifically for kids. It gets them in the kitchen, cooking with you, and learning. You can read our review of a Taste of Thailand box.
Use code FIESTA at checkout to save $15 off a 6-month subscription. Order here.
---