Thanks to 2020, food subscription boxes are one of my new favorite things. Not only do I get to conveniently shop from home for groceries and snacks and have them delivered, I have been able to (virtually) travel from home with themed food of the month clubs. Best of both world's when I'm not able to travel! Food boxes are easy and convenient, a great way to try new foods, plus they doesn't break the bank!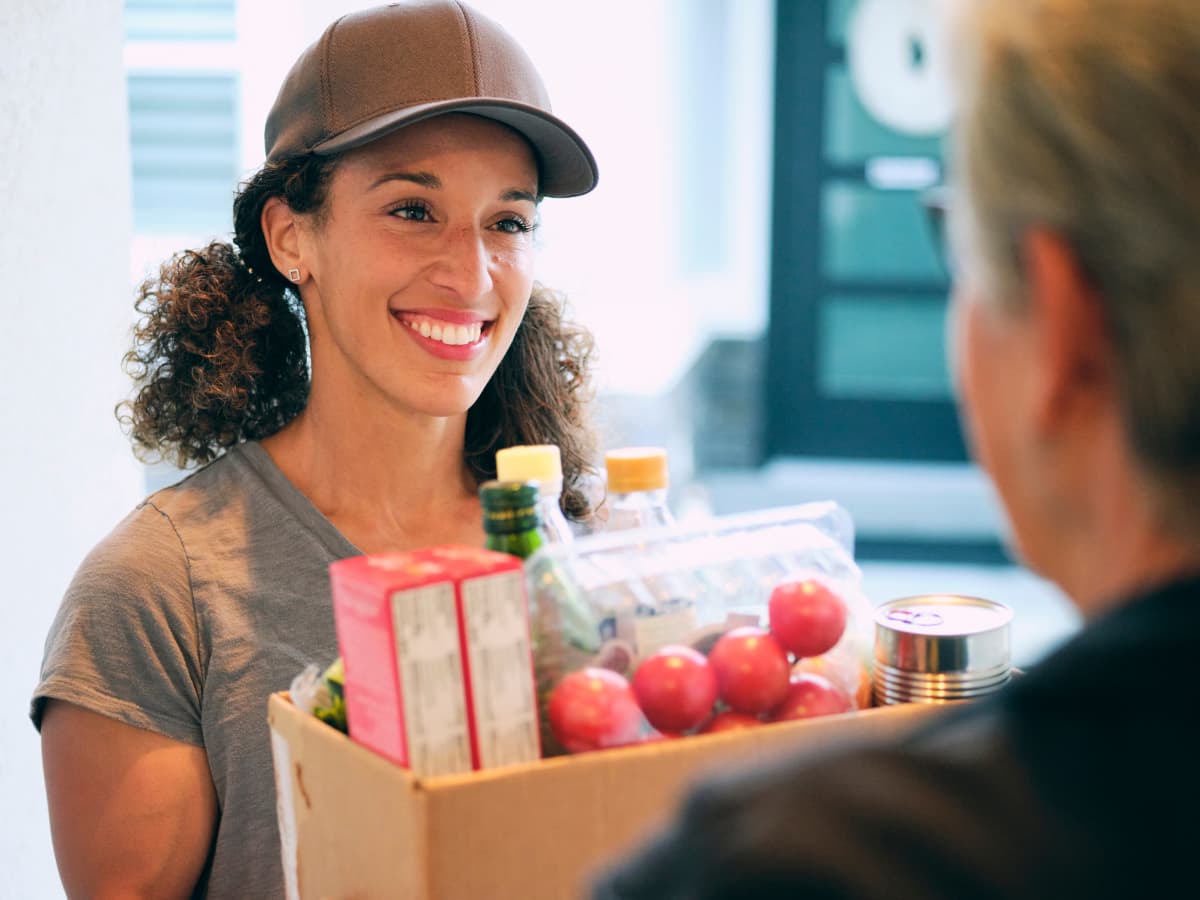 Whether you are looking for international candies and treats, snack boxes, complete meal kits to cook at home, wine clubs, or premium meat home delivery, you'll find this and more here!
Alternatives for your dining out frustrations
I have been really frustrated with my local dining options lately. I found weekly meal kits like Home Chef and Dinnerly to be a great alternative to local carry-out or in-restaurant dining. Rather than be frustrated by our lack of dining options, these meal box subscriptions provided the opportunity to try new recipes and have all the fresh ingredients, spices, staples, etc., delivered for the week.
For groceries and fresh produce, I found companies like Farmbox Direct and Imperfect Produce to be great alternatives. I love to support local, but it's good to have options.
Food Subscription Box For What You're Craving
You are going to find everything under the sun that allows you to shop from home, have the best food boxes delivered to your door every month, AND do it all without busting your monthly budget. These also make great gift ideas for that person who is really hard to buy for. After all, we all have to eat!
Get food box coupons and deals
Be sure to check out our deals page for the latest coupons and deals too!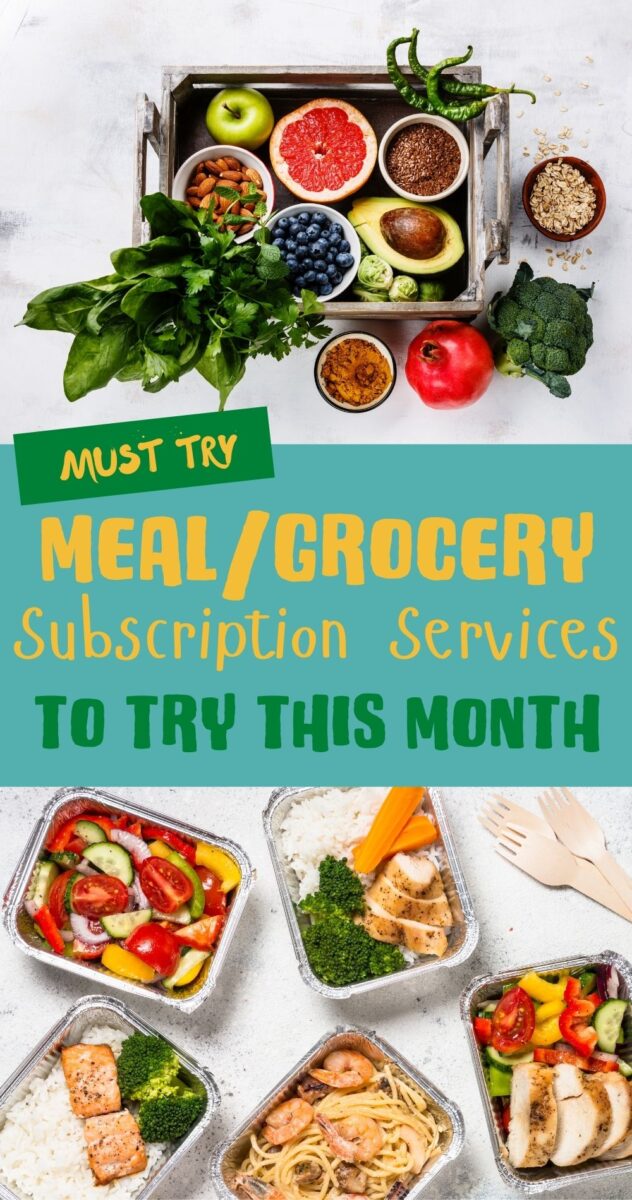 Best Food Boxes
Here are the best grocery subscription services, food of the month clubs, weekly meal kits, meat delivery services, and snack/food subscription boxes you need to try this month.
Listed alphabetically
Be sure to also check out our latest green living articles here: