Here at Little Family Adventure, we are all about traveling with our family and making memories together. I will be the first to admit that travel can get expensive, especially with a family of 5, but there are ways to save money and travel on a budget without sacrificing fun. Staying in a vacation rental is just one of the ways we save money when we travel. Since July is National Vacation Rental Month, I wanted to share 7 tips to help you vacation on a budget.
On the blog, we regularly talk about vacationing with the family and where we want to get away to next. One of the most common comments I receive from readers is that they don't vacation because it's too expensive. My family vacations regularly and I'm living proof that they can easily be done on a budget and for less money than you think. Here are the ways that travel is made possible for our family.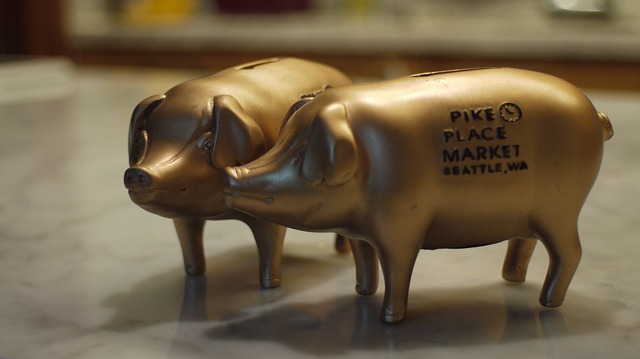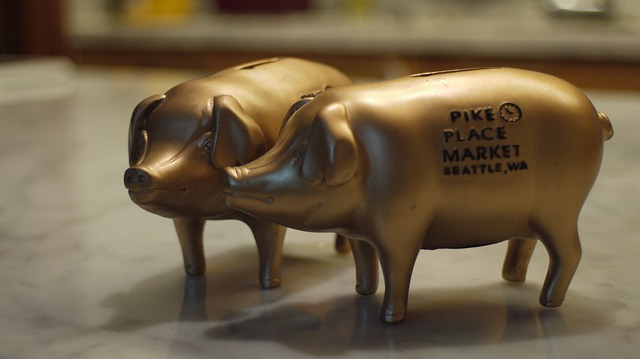 1. Make travel a priority and set up a travel budget.
Each month set aside a certain amount of money and use that towards future vacations. Here is how we budget and save for trips. Instead of going for a fancy latte or meal out, that money goes into the travel fund. Our travel fund allows us to travel several times a year with both short weekend trips and week long trips.
2. Travel in the off season or during non-peak times.
You can save money and beat the crowds by traveling during non-peak times. For example, enjoy Colorado in the spring instead of the winter or visit an Orlando theme park when schools are back in season. There are great activities and events to enjoy, just with fewer people.
3. Think beyond the hotel and stay in a vacation rental.
You rent a vacation rental home or condo for less than you can a hotel room. Plus with a vacation rental, you get the added benefit of a kitchen, in unit washer and dryer (less to pack = less luggage fees), and room to spread out and relax.
4. Travel with another family and split the cost.
A vacation rental will accommodate more people than a traditional hotel room and the cost have be split between families. We recently went to Tennessee and rented a 2 bedroom vacation rental that slept 8 people. We spent less than $100 a night for all 8 of us. We couldn't have stayed in a hotel room with the 5 of us for that.

5. Cook meals during your vacation.
According to a new study by Wyndham Vacation Rentals, on average, vacation rental travelers reported having saved $742 over the course of a week by preparing some of their meals in their vacation rental.
Aside from saving money on eating out, by cooking on vacation you also help reduce the stress of having to go out to eat all the time. For me with 3 children, the idea of getting everyone ready to go out to dinner alone can seem daunting. Plus cooking yourself is healthier because you are controlling the ingredients.
We'll usually cook breakfast every day and dinner most nights. We'll go out to eat at lunch when it's less expensive and then have 1 or 2 special dinners out.
6. Look for deals and discounts
You can find savings on transportation, dining, lodging, and more. Look for last minute deals on vacation rentals on sites like WyndhamVacationRentals.com.
For dining and entertainment, I like to use Groupon, Living Social, and Travelzoo. Also check with your insurance company and your auto club membership for any deals they offer.
Many times, we'll find great deals with military discounts. We use it every time we go to Disney World. Without discounts, we'd never be able to afford going every year or two.
7. Look for free tours and activities.
Check with convention and visitor center websites for the destination you are headed to and check for free activities. On a recent trip to Nashville, we had a great time at a free local museum that we found online. Google "free tours" for your destination and see what is available.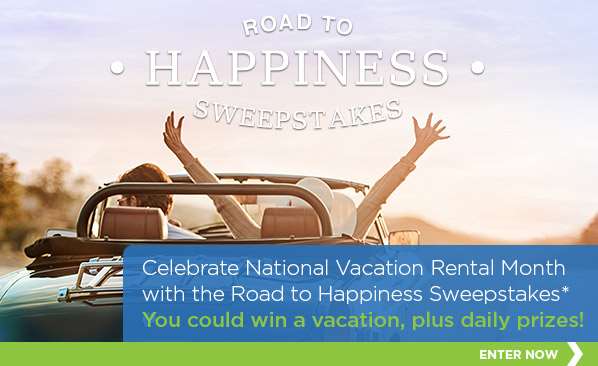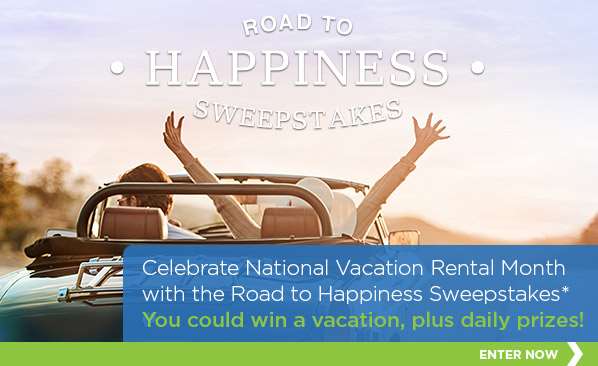 July is National Vacation Rental Month. It's the time of year when the greatest number of travelers are enjoying vacationing for less money while staying in vacation rental like Wyndham Vacation Rentals. All month long, Wyndham Vacation Rentals is celebrating with its Road2HappySweeps.com! Join in on 33 days of giveaways and enter for a chance to win the grand prize, your own road trip getaway. Enter now and learn how to play at Road2HappySweeps.com!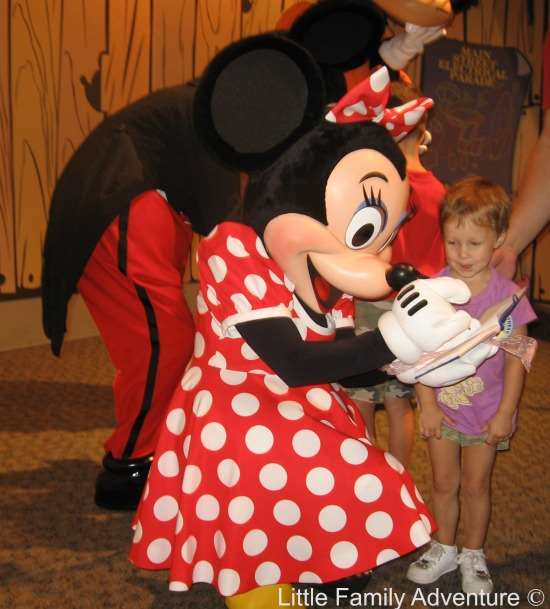 When we travel, we use these tips to help us save money and travel more often. They have helped us in the past and will help us in our upcoming trip to Orlando this winter. We'll be staying with friends in a vacation rental home and visiting both Walt Disney World and Universal as part of our 20th wedding anniversary.
Wyndham Vacation Rentals offers 3 properties in the Orlando area that would be perfect for us. All offer great amentities and much needed space for my family while keeping us close to where we want to be.
You can find Wyndham Vacation Rentals across the country in Colorado, California, Alabama's Gulf Coast, South Carolina, Florida, and other destinations. With Wyndham Vacation Rentals, you can get all the benefits of a vacation rental plus the added bonus of hotel-like amenities, such as shuttle service, a concierge desk, and housekeeping at many of its properties. It's the best of both worlds!
To start planning your next vacation and enjoy your own vacation rental experience, visit Wyndham Vacation Rentals.
So with these 7 tips, where will you plan to vacation next?
I was selected for this opportunity as a member of Clever Girls and the content and opinions expressed here are all my own.
#VRMonth