We put our feet through a lot each and every day. The rise in active recovery footwear demonstrates our need for shoes to provide comfort, reduce stiffness, and speed recovery of our tired feet. New footwear company, Kane, debuted an active recovery shoe called the Revive, which does ALL that plus is eco-friendly AND stylish.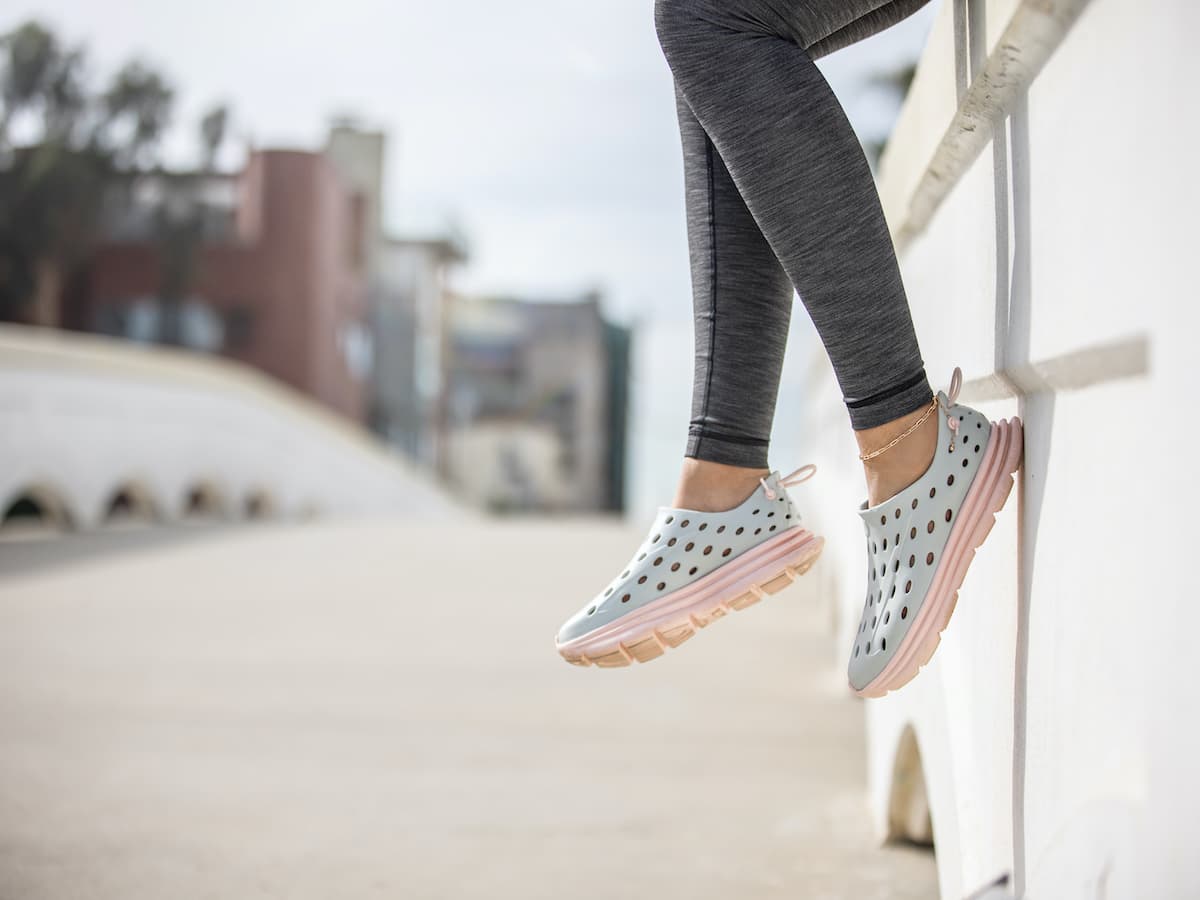 Over the past month, my daughter and I have been testing the Revive ahead of the official launch. Now that the shoe is available on Kickstarter, we are here to tell you about them!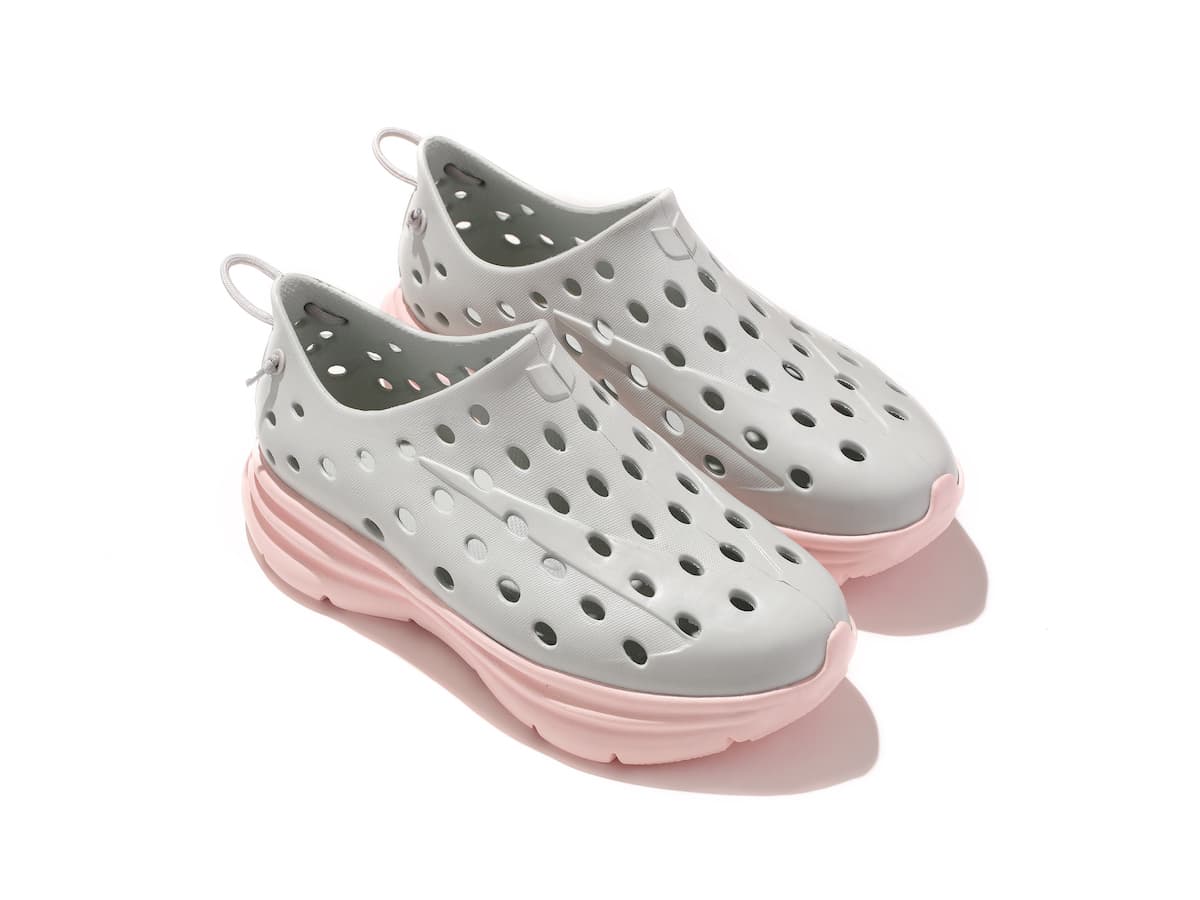 The Kane Revive is a slip-on shoe made from bio-based foam materials and is 100% recyclable. The firm upper portion of the shoe is fused to a thick, highly cushioned sole made with BounceBack foam made from renewably sourced Brazilian sugarcane.
My daughter nicknamed these shoes "creakers" as she thought they were like a cross between a Croc and a sneaker. She said the footbed felt like a Croc and has similar open ventilation holes in the upper. But that's where the similarities stop. The footbed with small knobs similar to an acupressure mat that the band says will help improve blood flow and circulation. The upper portion is designed more like a sneaker and fits the contours of the foot much better. There is also excellent arch support and traction in the sole.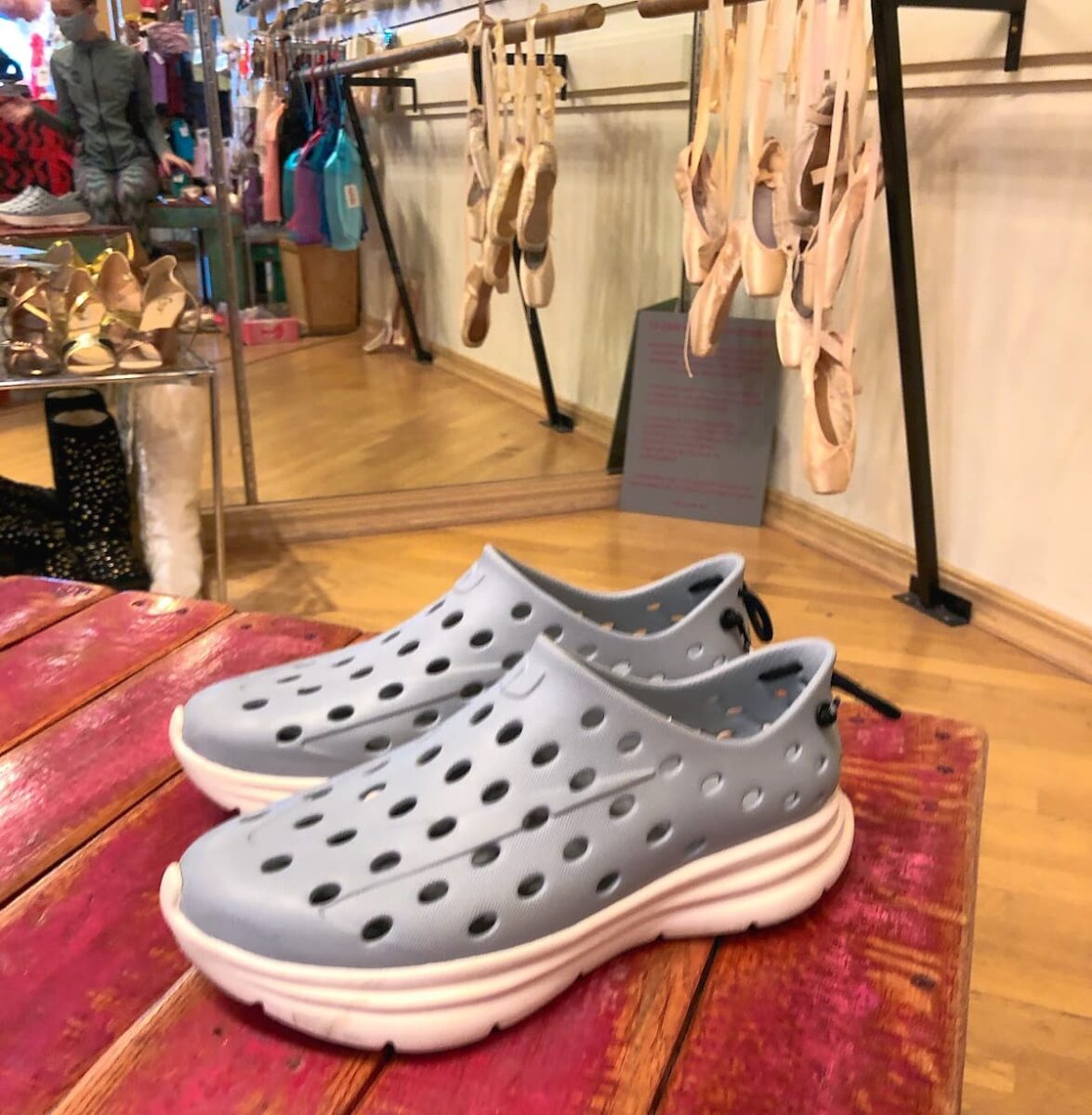 Overall, the shoe is lightweight and provides excellent support. The shoe is built on an anatomical last shape that supports your foot at the heel, arch, and instep. The result is a great fit that reduces muscle fatigue. Dr. Daniel Geller, a renowned Board Certified foot and ankle surgeon, as well as a veteran footwear designer from Crocs, Under Armour and Nike, assisted in the design.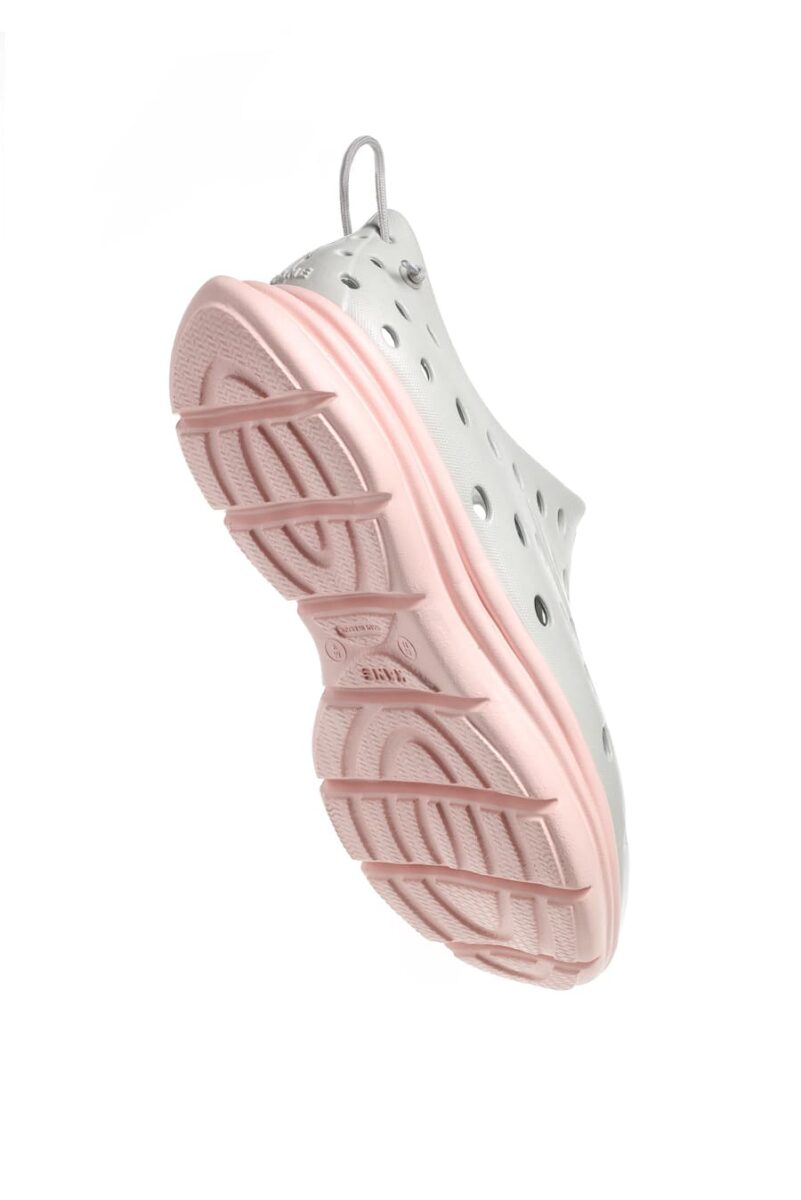 My daughter has been wearing these shoes the most as she has been getting ready for a dance event and dancing for 2-4 hours a day. She found that the shoes helped her muscle recovery more quickly after dance classes. She enjoyed the easy slip-on slip-off of the shoes too. She said these would be her summer theme park shoes if we get to travel again. I agree that these shoes can be great travel shoes and something I would wear if I needed to be on my feet all day walking around.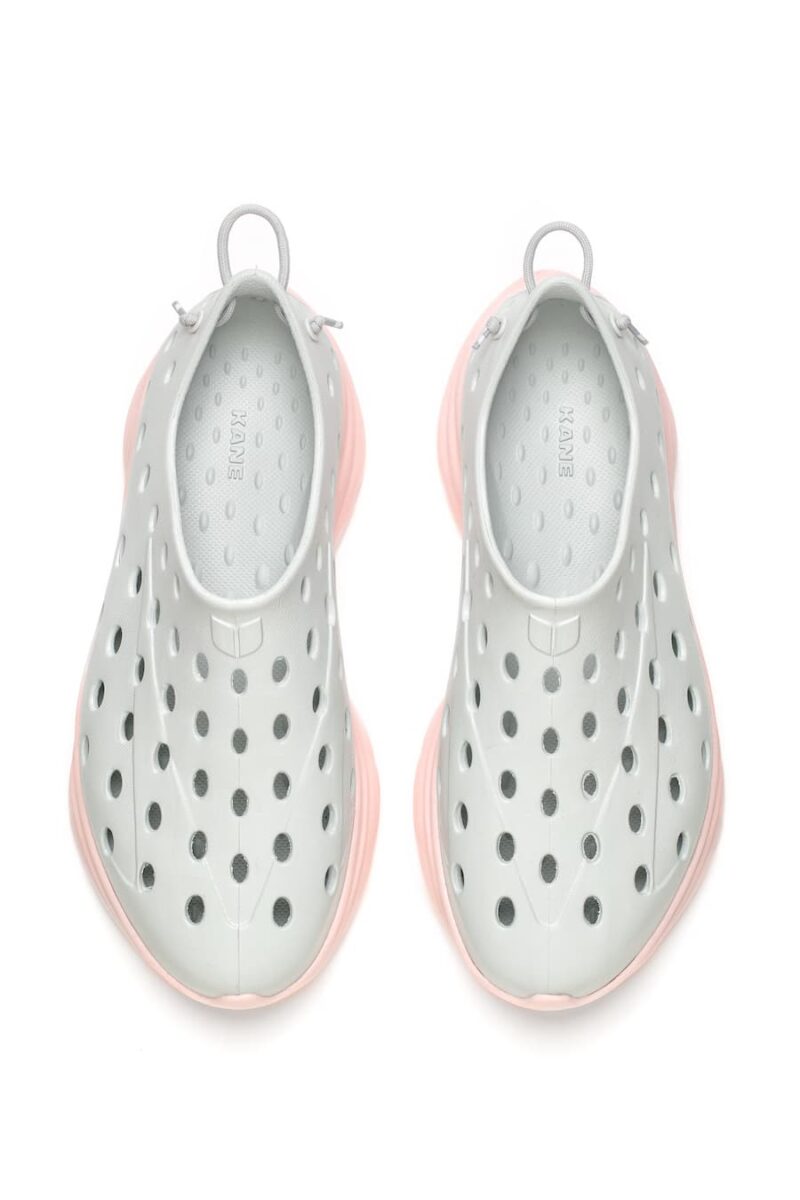 Overall these shoes, provide excellent support and muscle recovery. They are designed to be stylish in a range of colors and can be worn most anywhere from the beach to the theme park or around town.
Kane is offering a Revive through Kickstarter for estimated delivery of July 2021. Here are the following reward tiers:
Early Adopter: $55 ($10 discount) for limited first buyers.
True Believer: $65 – the e-commerce price.
Buy Two Discount: $115 ($15 discount) if you buy two.
Learn more on Kickstarter
Want more Eco and Green Lifestyle content? Here's our latest