Find Your Own Family Adventure Where Ever That May Be!!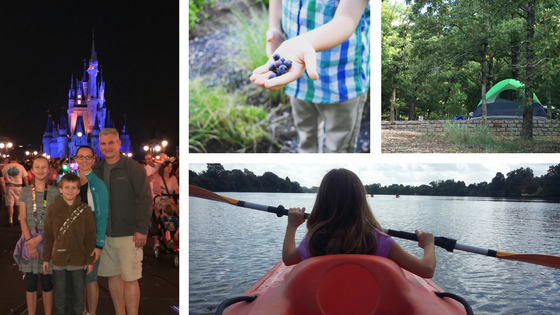 Mission
Little Family Adventure inspires families to be active together, explore the world, and provides the "recipe" to create new fun family memories.
Cooking up a healthy meal, playing outdoors, and traveling to new destinations all provide unique opportunities to explore and have fun as a family.
Family adventures aren't one size fits all. So we offer content ranging from back country family camping to Disney Cruises. We have tips and destinations to help you get out more often and be active together.
Find other families sharing their adventures in our Little Family Adventure Community Facebook Page.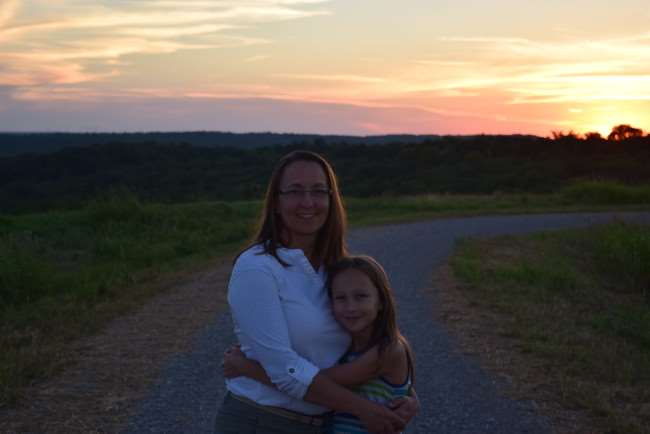 About Me
I am Nicky Omohundro, creator of littlefamilyadventure.com. In 2013, I started this site as a personal food blog. I was just being introduced to the real food movement and wanted a way to share personal recipes with family and friends. Since then the site has evolved to include travel, outdoor family activities, and healthy living. Its become a resource for families wanting to live healthier and be more active together.
My mother was born in the Netherlands and moved to the US in the 1970's. I grew up in Southern California in a very active family and loved all of the traveling we did when I was young. My father was an outdoor enthusiast, especially when it came to fishing. We were often traveling back to the Netherlands to visit family, camping, fishing in the White Mountains, and heading to beach.
Looking back, there are so many fond memories of our trips together. There were wonderful people, different cultures, and great experiences. My world view is what is it because of those trips and experiences.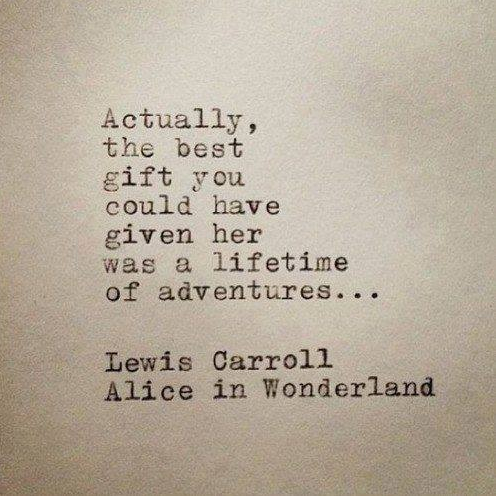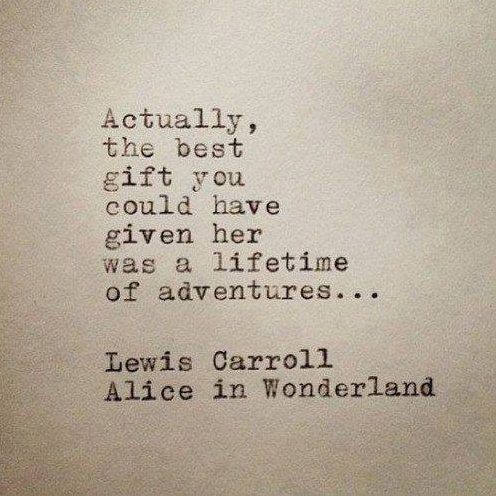 Now as a parent of 3 active children (ages 14, 11, and 9), I want to make lasting memories with them. Living in Oklahoma City, Oklahoma offers us great family adventure opportunities in all directions. You will often find us kayaking a local lake, camping, or traveling. Disney World has been one of our favorite destinations the past few years.
I have a Bachelor degree in Sociology from Texas A&M University. As a published freelance author, my work has been featured on online and print publications, including visitokc.com, GreenOklahoma.com Oklahoma City Visitor's Guide Spring 2017, and others. Check out my profile on Contently.
Interested in Working with Us?
Contact me at the email below.
Let's Connect
Email me at [email protected]
Follow me on Twitter @lilfamadventure
Connect with me on Facebook or Instagram.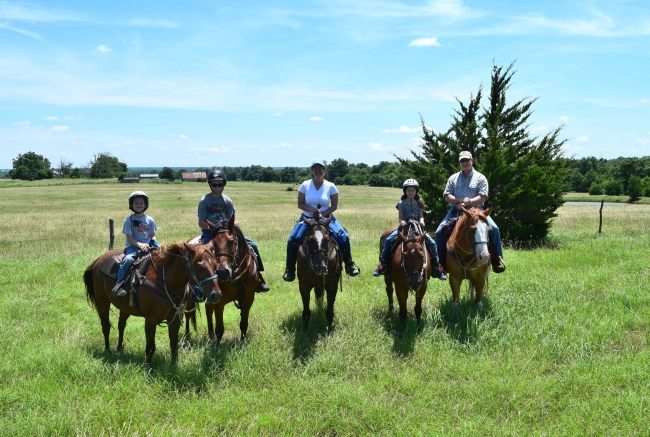 SaveSave