This post is sponsored by Kohl's. I was paid for this post and received the included jewelry as compensation.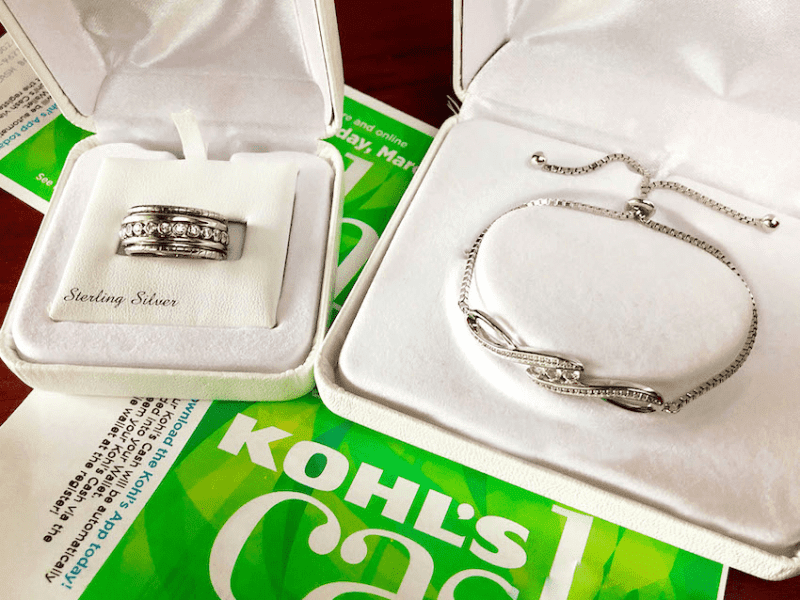 Mother's Day is quickly approaching. How will you celebrate the amazing women in your life? A gift of dazzling fine jewelry speaks to how much you appreciate her. It's the one gift that can sparkle as much as she can. This Mother's Day, find fine jewelry she'll love at Kohl's.
A gift of fine jewelry tells a story. It's a constant reminder of your love, inspiration, and appreciation. It's also a gift that can be passed on to future generations to retell that story. For me personally, I have several pieces of fine jewelry that were passed down to me by my grandmothers who are now no longer with us. Two of my favorites are a strand of pearls from my Oma (maternal grandmother) and a brooch from my Grandma (paternal grandmother). Every time I wear a piece of these or other piece of their jewelry, I remember them; things they used to say, their laughs, stories they used to tell, and the things they taught me. I share their stories with my children now. One day when I pass my jewelry down to my daughter, she will remember all those stories and the ones we create together.

I recently was looking through old photos and found a few I wanted to share with you.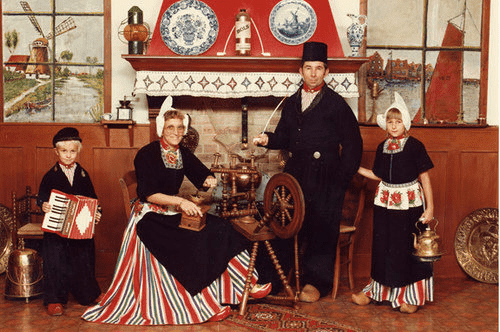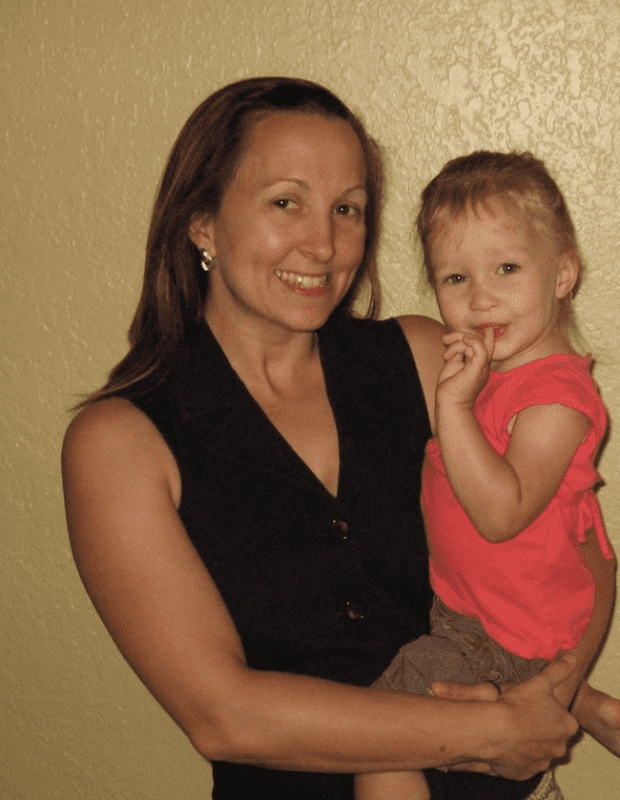 Plans for Mother's Day This Year
Do you have big plans for Mother's Day? We are spending a quiet day at home with the family. The kids and my husband are getting in the kitchen to make one of my favorite meals. Sounds perfect! I'll be video chatting with my mother this year and sending her a little extra special gift.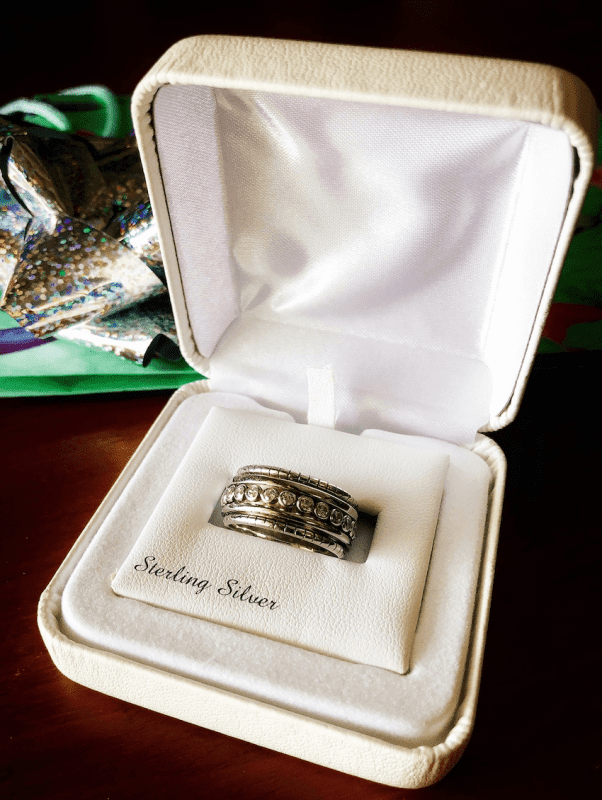 She loves sterling silver jewelry. The ring looks stackable but is an all-in-one design.
The bracelet is also sterling silver with white sapphires. Kohl's always have GREAT sales. So when I bought Mom her ring, I bought myself something too! My birthday is coming up, so this is for me. I love the bolo clasp as it makes it easy to adjust/secure one handed.
Kohl's Fine Jewelry Sale
I mentioned that Kohl's always has great sale. Just in time for Mother's Day, Kohl's is having not one but TWO fine jewelry sales:
April 11-20 Save 55-60% off fine jewelry. Select styles.
April 24-28 Save 70-75% off fine jewelry. Select styles.
Kohl's Cash
In addition to the great savings on fine jewelry, you earn Kohl's Cash on every purchase. Right now you earn $10 in Kohl's Cash for every $50 purchased. Kohl's Cash is a credit voucher that you can use at a future date on anything you like. So you can buy her a dazzling diamond tennis bracelet or sapphire earrings now and then have extra money later on to spend on something else she'd like or even something for you.

Whatever her style, you are sure to find something she will absolutely love at Kohl's. Remember that Mother's Day is May 12th this year. It's coming soon, so don't delay! Take a look at their special sale event and then shop online or in stores.
My blog may contain links to other websites. I am not responsible for the privacy policies of those other websites. When you click on a link, your information may be collected by those websites so I encourage you to read their privacy policies. Any affiliate links are not associated with Kohl's.